Celebrity Breakup Songs
Which Celebrities Are These Breakup Songs Really About?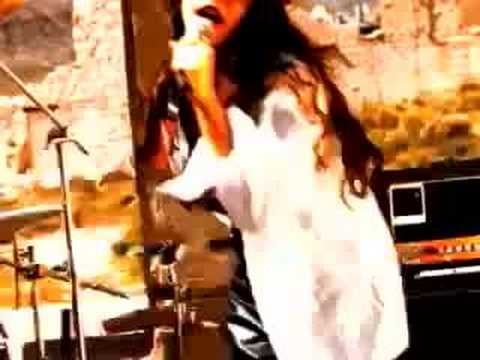 6
"You Oughta Know" by Alanis Morissette
Backstory: Alanis Morissette became a household name with the release of Jagged Little Pill in 1995. As her album flew off store shelves, eventually selling over 33 million copies worldwide, she found her listeners had an insatiable appetite for speculating about the man who inspired her angry songs, the most popular of which was arguably "You Oughta Know."
Evidence: Morissette has remained mum on the subject, but her ex Dave Coulier has had plenty to say. At first, Coulier took responsibility. During an interview in 2008, Coulier shared what he thought when he first heard the song on the radio: "I said, 'Wow, this girl is angry.' I listened to the song over and over again and I said, 'I think I have really hurt this person.'" Then, in 2014, he changed his tune. "First of all, the guy in that song is a real a-hole, so I don't want to be that guy," he said. "Secondly, I asked Alanis, 'I'm getting calls by the media and they want to know who this guy is.' And she said, 'Well, you know it could be a bunch of people. But you can say whatever you want.'"
Verdict: Sorry, Coulier — you've lost your credibility here. We'll just have to wait for Morissette's tell-all to know for sure.