Harry Potter Actors Talk Alternate Endings
Harry Potter Stars Tell Us the Alternate Endings They'd Like For Their Characters!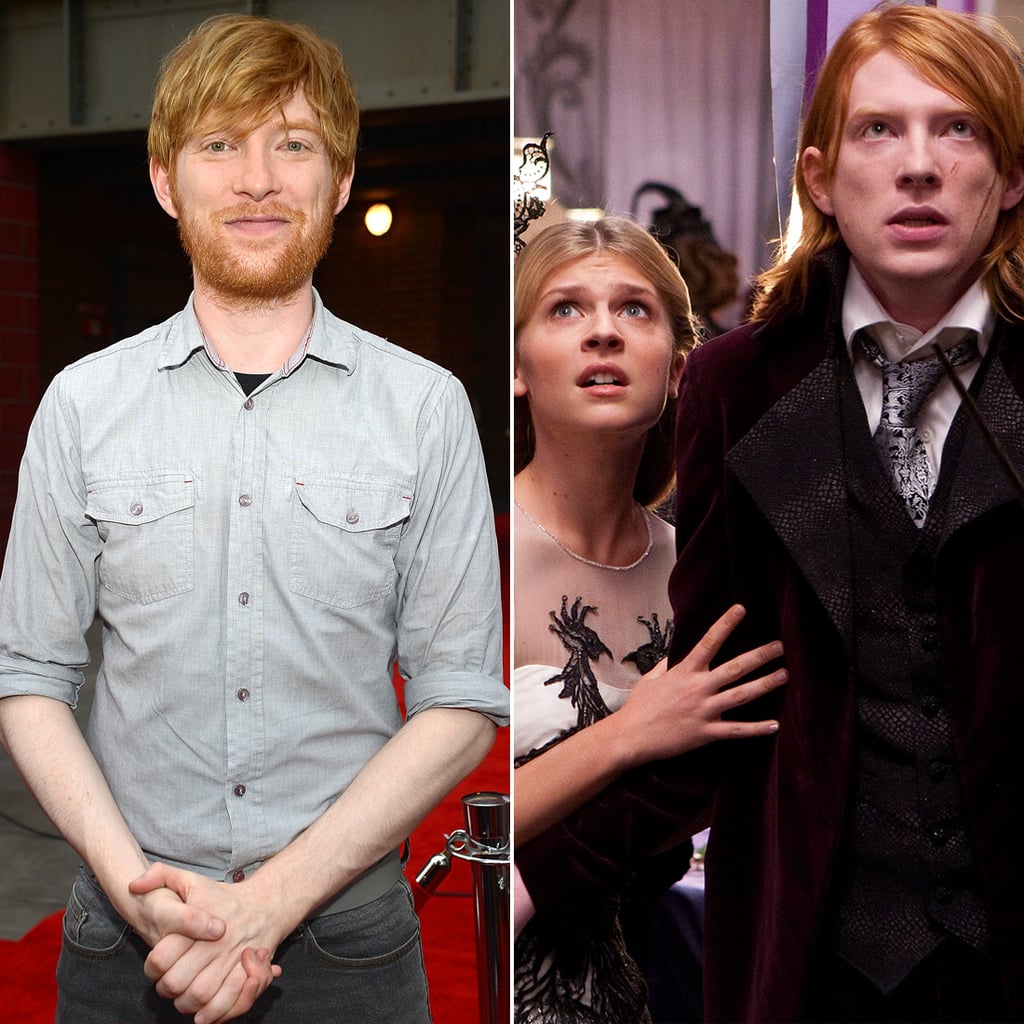 2
Domhnall Gleeson, Bill Weasley
"I think Bill gets the perfect ending. He ends up with Fleur and his kids. He ends up happy. I think that's the best ending you can give a character! So I'm happy for him."