What Movies Are Playing 4th of July Weekend 2014?
Your Fourth of July Movie Guide: What to See and Who to Take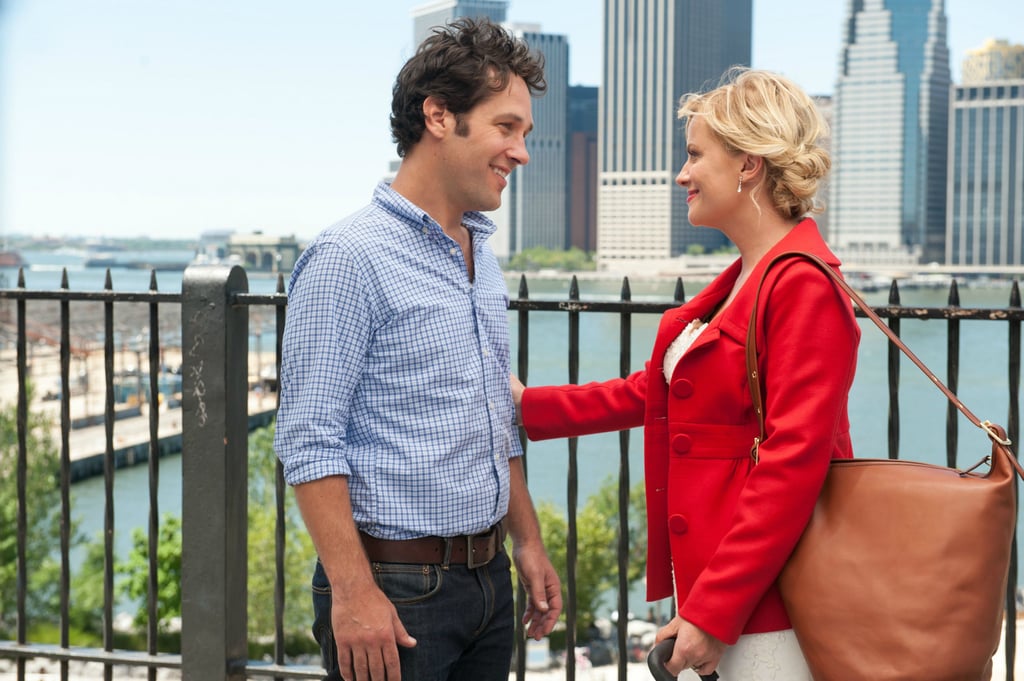 Who to take: Your old pal who still quotes Wet Hot American Summer. ("You taste like a burger. I don't like you anymore.")
Who to leave: Anyone who's not going to appreciate your high-brow humor. And kids. Don't bring kids.