What Movies Are Playing 4th of July Weekend 2014?
Your Fourth of July Movie Guide: What to See and Who to Take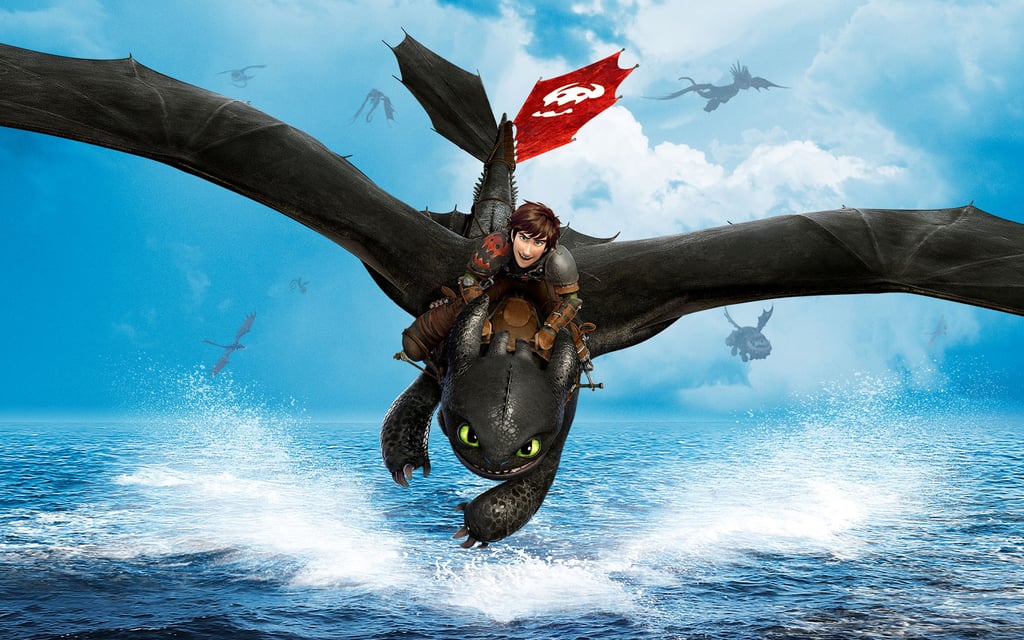 11
How to Train Your Dragon 2
Who to take: Your younger cousins, who loved the first one.
Who to leave: Your older cousins, who did not love the first one.