Classic Movies Everyone Should See
Which Classic Movie Are You Ashamed You've Never Seen?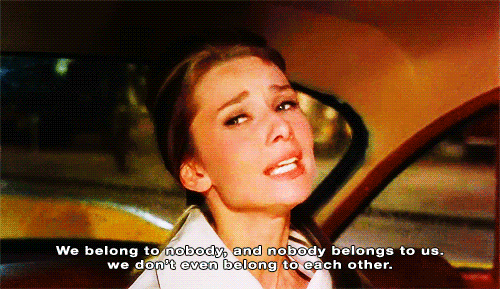 I probably know everything about the iconic fashion and beauty looks Audrey wears in Breakfast at Tiffany's and I even saw the play on Broadway. But the movie? Just haven't gotten to it yet . . . oops!
— Lauren Levinson, beauty editor