Fall Movie Preview 2014
Fall Movie Preview: All the Exciting Films Coming This Season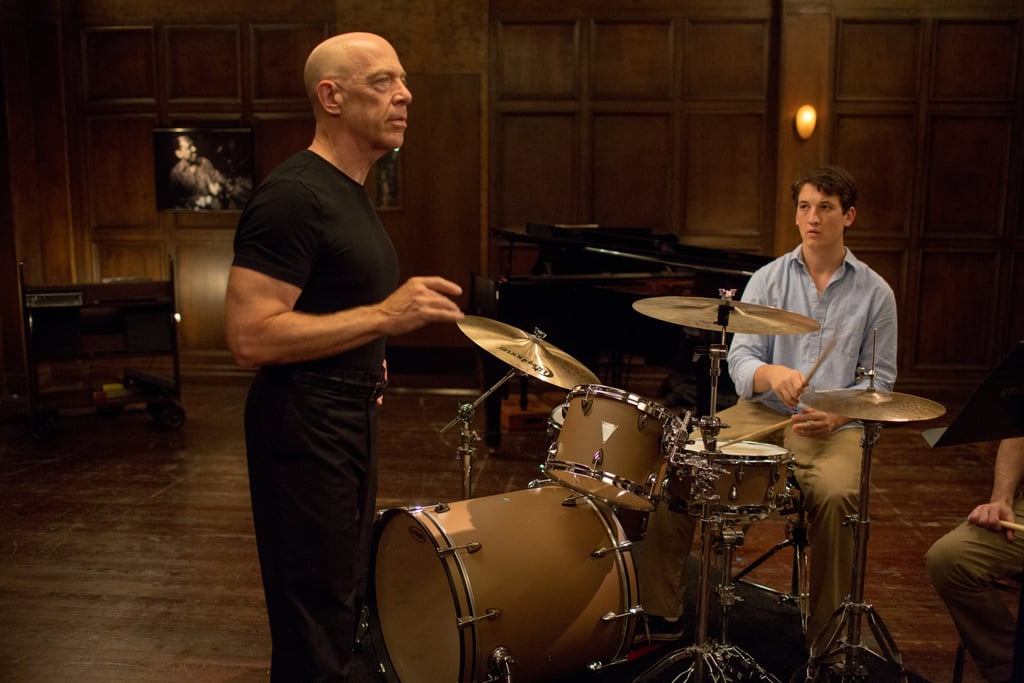 Who's starring: Miles Teller plays a student jazz drummer and J.K. Simmons is the conductor who pushes him to succeed (and, well, bleed).
Why you should be interested: Teller — well-known for his comedic, supporting turns — got major praise when this drama premiered at the Sundance Film Festival and more recently, at the Toronto International Film Festival.
When it comes out: Oct. 10
Watch the trailer for Whiplash.