Fall Movie Preview 2014
Fall Movie Preview: All the Exciting Films Coming This Season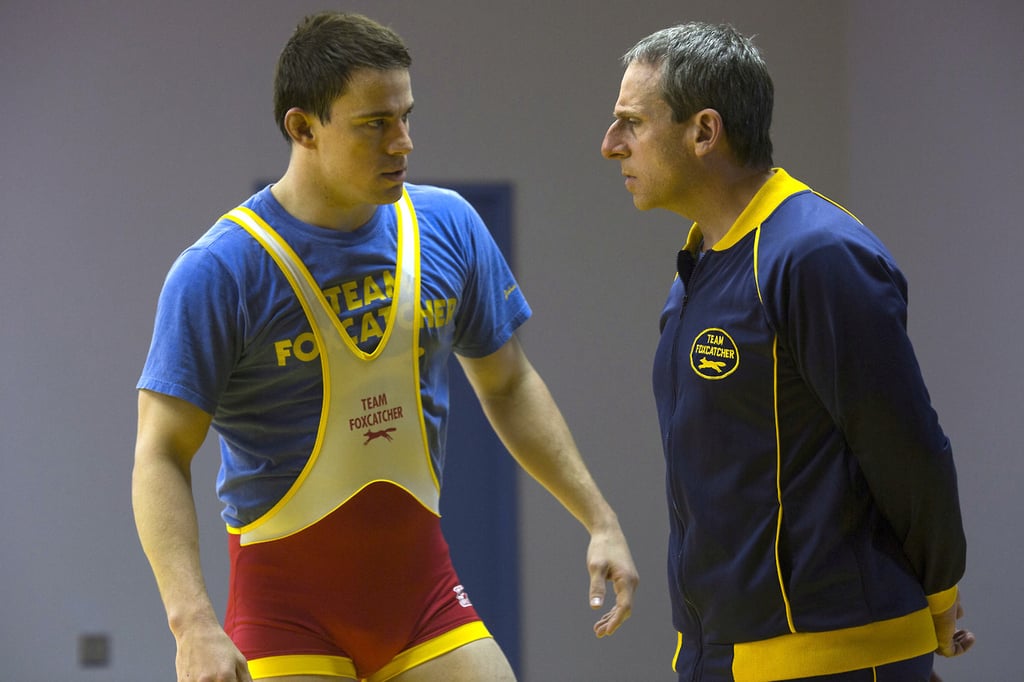 Who's starring: Channing Tatum plays wrestler Mark Schultz, Steve Carell plays his benefactor John du Pont, and Mark Ruffalo plays David, Mark's brother.
Why you should be interested: The real-life story is chilling (du Pont murdered David Schultz), but the trailer is even more so. Also, Tatum and Carell got rave reviews for their acting at this year's spate of film festivals.
When it comes out: Nov. 14
Watch the trailer for Foxcatcher.