Fall Movie Preview 2014
Fall Movie Preview: All the Exciting Films Coming This Season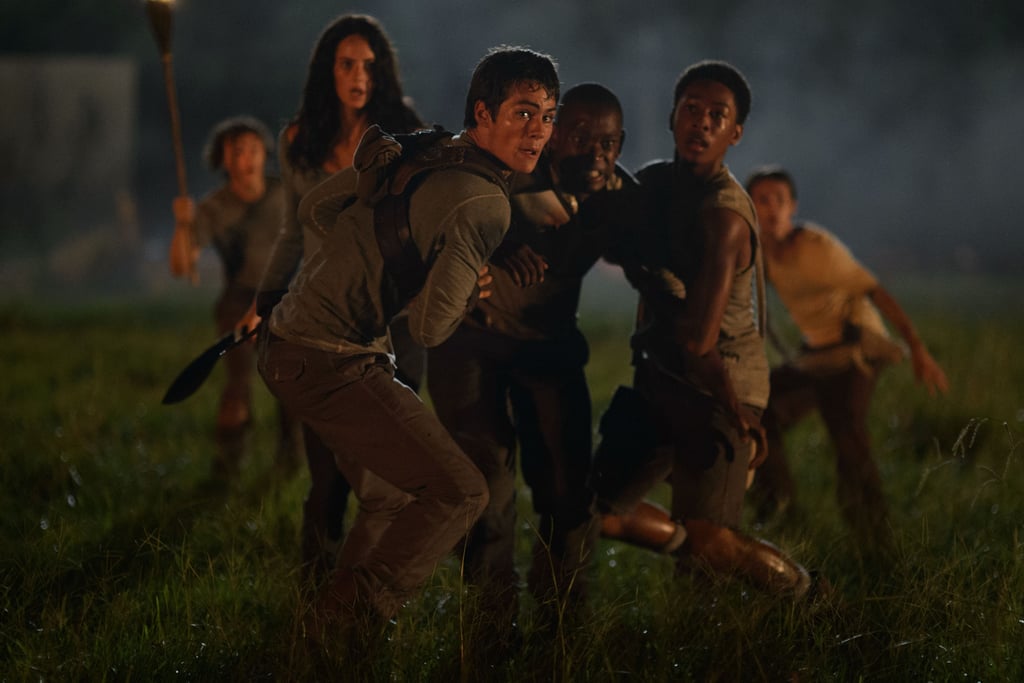 Who's starring: Teen Wolf's Dylan O'Brien plays the lead, Thomas; Kaya Scodelario, Patricia Clarkson, and Will Poulter also star.
Why you should be interested: This is the latest dystopian YA adaption turned potential franchise, and it's poised to be one that gets guys into YA.
When it comes out: Sept. 19
Watch the trailer for The Maze Runner.