Fall Movie Preview 2014
Fall Movie Preview: All the Exciting Films Coming This Season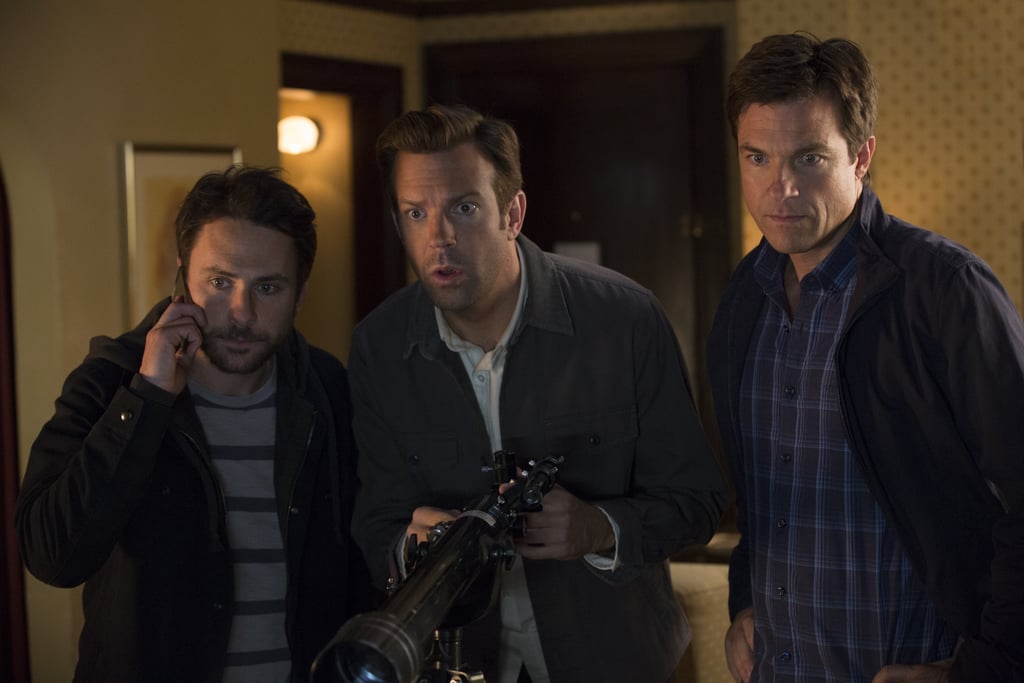 Who's starring: Charlie Day, Jason Sudeikis, and Jason Bateman reprise their roles as men tortured by their bosses. Chris Pine and Christoph Waltz join the cast as the new bosses.
Why you should be interested: The first movie was hilarious (remember Day singing "That's Not My Name"?), plus it's wise bringing back the characters of Jamie Foxx and Jennifer Aniston.
When it comes out: Nov. 28
Watch the trailer for Horrible Bosses 2.