Fall Movie Preview 2014
Fall Movie Preview: All the Exciting Films Coming This Season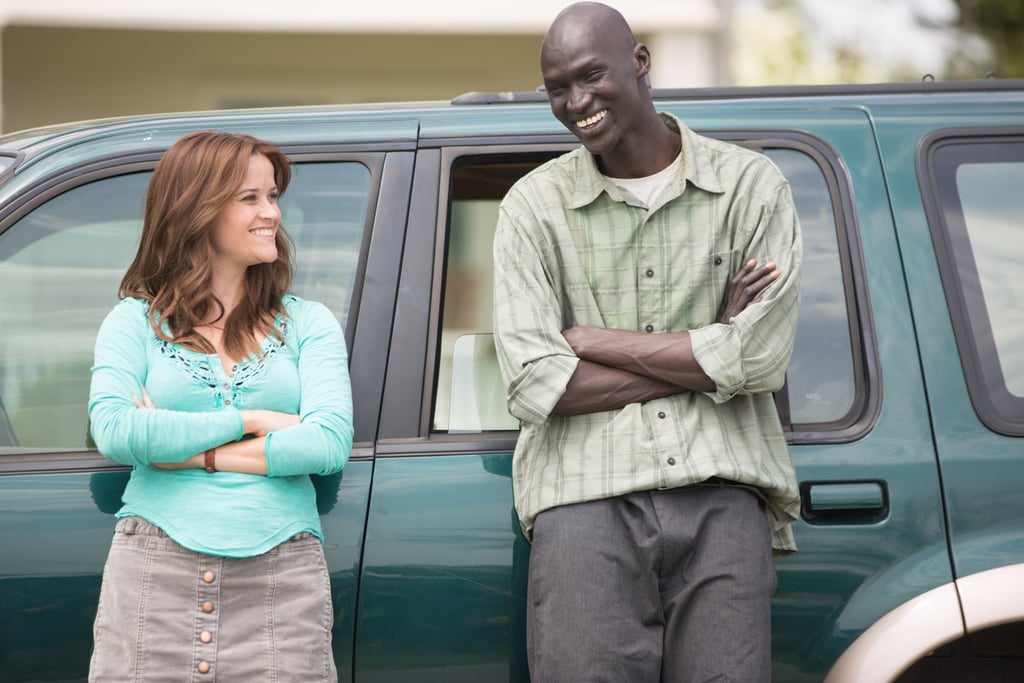 Who's starring: Reese Witherspoon plays a woman who takes in three Sudanese refugees.
Why you should be interested: Leave it to the producer of The Blind Side to make a story about Sudan fuzzy and heartwarming, but it's hard not to feel something watching this trailer.
When it comes out: Oct. 3
Watch the trailer for The Good Lie.