Fall Movie Preview 2014
Fall Movie Preview: All the Exciting Films Coming This Season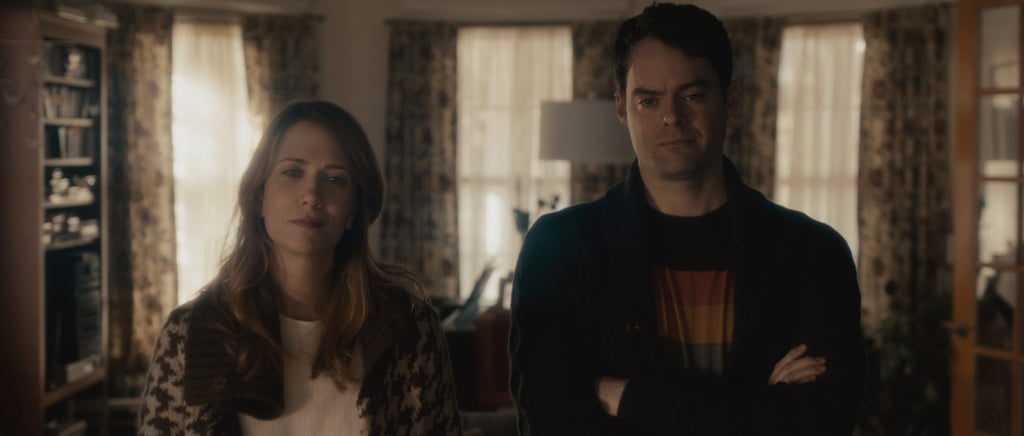 Who's starring: Kristen Wiig and Bill Hader play siblings Maggie and Milo; Ty Burrell and Luke Wilson also costar.
Why you should be interested: Former SNL costars Wiig and Hader are reuniting, but in a more dramatic fashion; it's especially interesting to see Hader as a depressed gay man.
When it comes out: Sept. 12
Watch the trailer for The Skeleton Twins.