Fall Movie Preview 2014
Fall Movie Preview: All the Exciting Films Coming This Season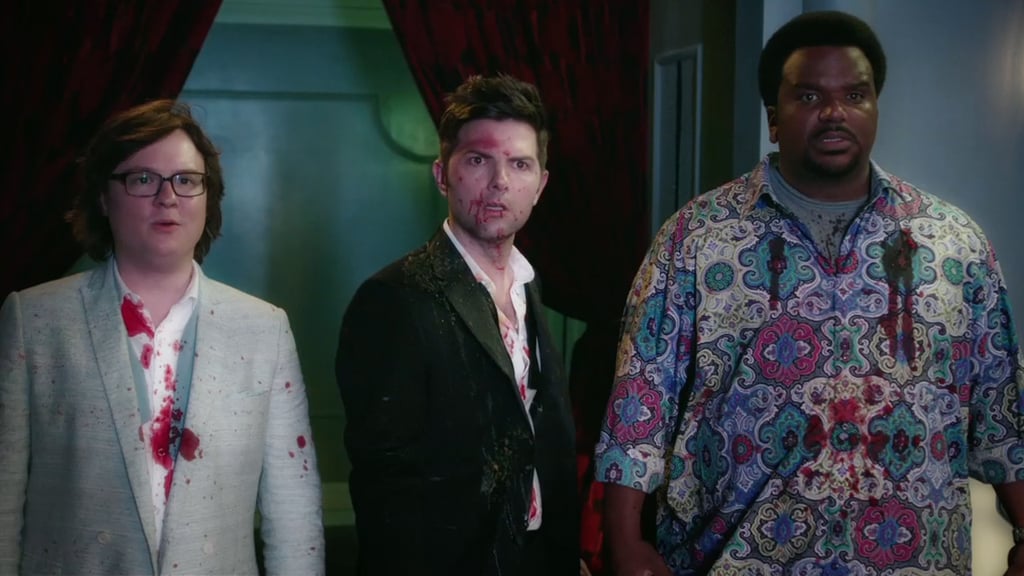 37
Hot Tub Time Machine 2
Who's starring: Clark Gregg, Craig Robinson, and Rob Rob Corddry all reprise their roles, while Adam Scott joins the sequel.
Why you should be interested: The first movie was ridiculous, and the sequel will be too — plus, Scott is in the cast now! He makes a more-than-worthy replacement for John Cusack.
When it comes out: Dec. 25
Watch the trailer for Hot Tub Time Machine 2.