Trailers For Books Becoming Movies 2014
All the Books Coming to the Big Screen This Fall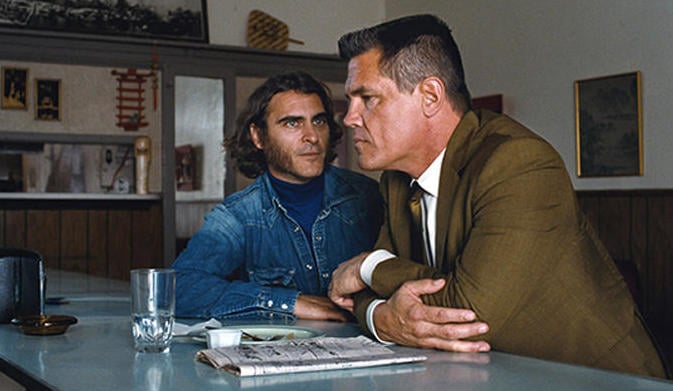 Who's starring: Joaquin Phoenix, Josh Brolin, Reese Witherspoon, and Maya Rudolph comprise the ensemble cast.
Why you should be interested: Director Paul Thomas Anderson (The Master) is one of today's best directors, and his movies tend to be intense, which is fitting for this '70s crime story based on a Thomas Pynchon novel.
When it comes out: Dec. 12
Check out the book Inherent Vice.