Stephen King Character Halloween Costumes
17 Gloriously Creepy Halloween Costumes Inspired by Stephen King Characters
As POPSUGAR editors, we independently select and write about stuff we love and think you'll like too. POPSUGAR has affiliate partnerships, so we get a share of the revenue from your purchase.
16
The Grady Twins From The Shining
What to wear: After you pull your hair back to one side in a barrette, put on a high-necked blue dress with a white belt tied around your middle, as well as white knee socks and black Mary Jane shoes.
How to act: Really into murder. Speak in unison.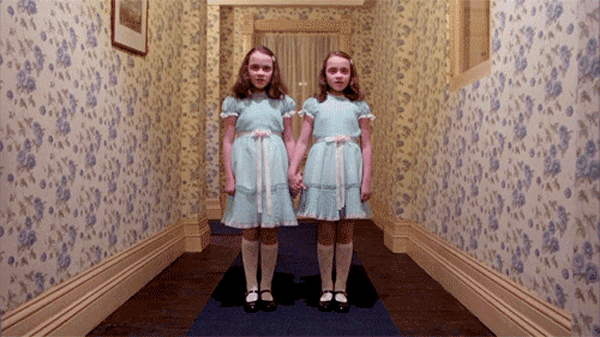 SPRING STEP PROFESSIONALS Spring Step Professional Wisteria Mary Jane Shoes
Buy Now