Pitch Perfect Twitter Watch Party
Aca-scuse Me!? You're Invited to a Pitch Perfect Watch Party!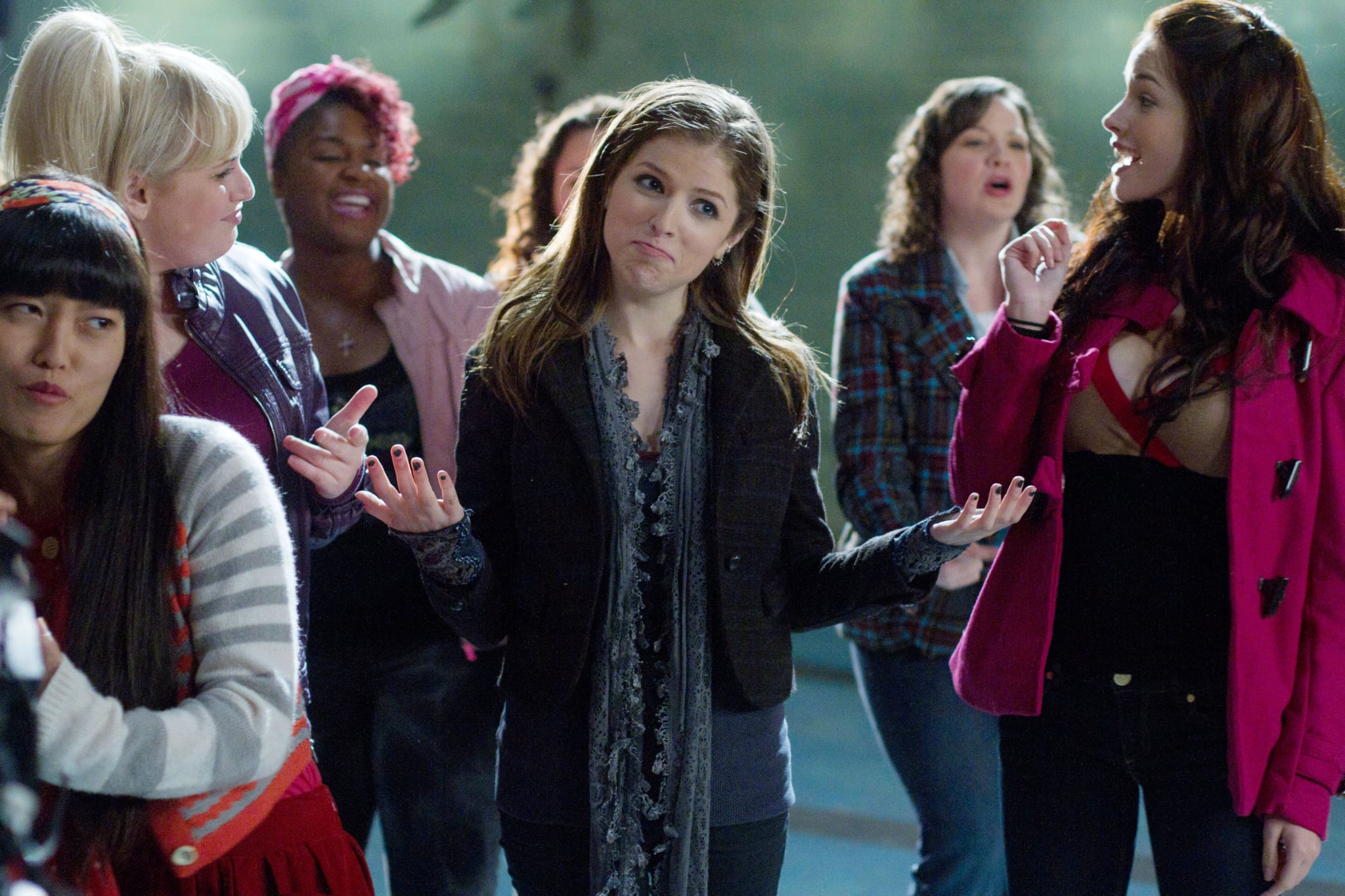 Hey, Pitches! Good news: we're hosting a Twitter Watch Party this Saturday, May 9, at 1 p.m. PT/4 p.m. ET to view one of our all-time favorite films, Pitch Perfect! We'll be live tweeting as we watch all the aca-drama unfold, so follow along with us and chime in by using #PitchPerfectAtHome. Click here to download your own copy of the film. Then grab some popcorn, cozy up on your couch with the Barden Bellas, and join us on Twitter!
Hey Pitches! Join @Popsugar and some special guests this Saturday (5/9) at 1pm PT / 4pm ET as we host a Pitch Perfect Twitter watch party! Join the conversation with #PitchPerfectAtHome 🍿
Need a copy? https://t.co/LZOBhmqHxV pic.twitter.com/XkgcCe0res

— POPSUGAR (@POPSUGAR) May 7, 2020