Power Book II: Ghost Season 4: Theme, Plot, Cast
"Power Book II: Ghost"'s Showrunner Shares an Update on Season 4's Production and Theme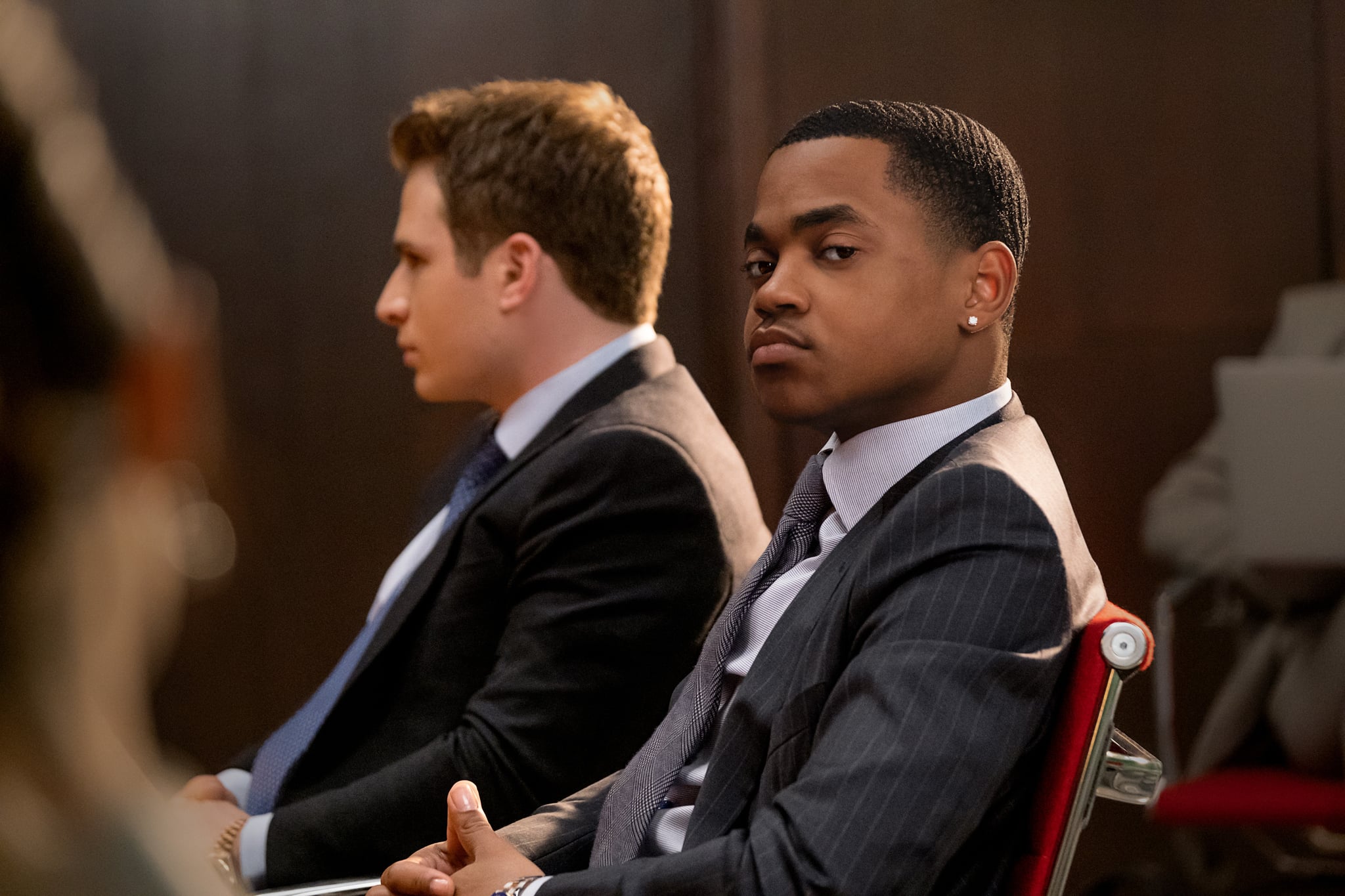 "Power Book II: Ghost" is here for the long haul. On Jan. 30, Starz announced that its hit spinoff staple got the green light for yet another season just weeks before its season three premiere — and a familiar face is joining the cast.
"The high-octane drama of 'Power Book II: Ghost' continues to resonate with our viewers and we're thrilled to get season four production underway ahead of our season three debut," said Kathryn Busby, president of original programming for Starz, in a statement. "It's clear our fans are ready to devour more of this explosive series and we look forward to having Michael [Ealy] join our incredible cast."
The "Reasonable Doubt" star has been tapped for a major regular role as Detective Don Carter, "a rising NYPD officer who was on track to become police commissioner until his wife was killed in a crossfire between rival drug gangs." According to Starz, Ealy's Don will trade in his suit and tie for a Kevlar vest as the leader of an elite NYPD drug task force. Though it's unclear who he'll have run-ins with in the fourth season, Tariq (played by Michael Rainey Jr.) is likely on his list.
The third season of "Power Book II: Ghost" premiered on March 17, picking up on the dramatic cliffhangers from the season two finale that sent fans spiraling. So far, season three has delivered on its promise of "new twists and new turns" for Tariq, Brayden, Monet, and the Tejadas in the wake of Zeke's death. More than that, a slew of (not-so) shocking deaths and surprise pop-ups have also thrown viewers curveballs this season.
In February 2022, Rainey Jr. teased to POPSUGAR that Tariq is "going to start season three in some trouble for sure," some of which will likely set up more explosive drama for season four (which does not have a confirmed premiere date). It's unclear who else will join and return for the show's fourth season, but showrunner Brett Mahoney exclusively teased a very tiny detail to POPSUGAR on April 11 about its theme.
"Well, I will tell you that the theme for season three was betrayal," he said before confirming that the show is "deep" into production for its fourth season. "The theme in four is revenge." Now, the question of which characters will be seeking revenge remains a mystery for now, but hopefully season three's finale will answer that soon enough.