Power Is Chaos in the Action-Packed Trailer For Jamie Foxx's New Netflix Film, Project Power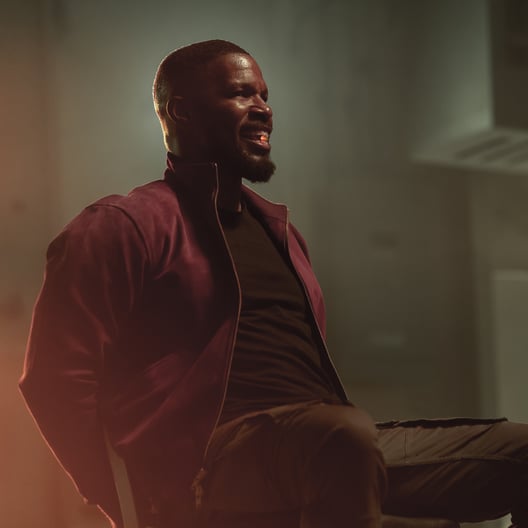 In the same vein as several movies that have come before it, Project Power tells the tale of power corrupting people. Except this time, power comes in the form of super-strength and bulletproof skin instead of pencil-pushing bureaucracies.
Netflix's upcoming film follows a local cop (Joseph Gordon-Levitt), a teenage dealer (Dominique Fishback), and a former soldier (Jamie Foxx) fueled by his desire to save his missing daughter as they team up to stop the dangerous spread of a new pill that unlocks superpowers unique to each user. The catch? You don't know what power you'll get until you take it. You could get the power of invisibility or you could explode in a ball of fire — the chance is up to you. When the pill escalates crime to dangerous levels, the trio sets out to stop the group responsible for creating it. And if they have to resort to taking the pill to stop them, they're more than ready to fight power with power.
If that doesn't set off tingles down your spine, you'll just have to watch the trailer again! Check out photos from Project Power ahead and get ready to dive into the explosive story when the film drops on Aug. 14.
Watch the Trailer For Netflix's Project Power Starring Jamie Foxx