If Psychological Horror Is Your Favorite Genre, These 13 Movies on Netflix Are For You
Psychological horror movies are a special breed of terrifying, working in ways that can be more disturbing than basic jump scares. These films deploy unsettling slow burns that make their way into the recesses of our minds where they can cause terror for literally days after. While these movies probably don't feature ghosts or witches, these psychological horror features first and foremost tap into human anxiety and paranoia. The fears can be as simple as being followed by a stranger or as complicated as a supernatural being who definitely wants to kill you. If you want to wrap your head around a mind-bending fright, Netflix has a vast library of films that'll unleash all of your deep-seated fears. If you're looking for an edge-of-your-seat thrill that will last with you for a long time, you've come to the right place.
From "Bird Box" to "In the Tall Grass" to modern classics like "It Follows" and brand-new releases like "The Stranger," here are the spookiest psychological horror movies that Netflix has to offer — and we won't tell anyone if have to keep the lights on while you watch!
— Additional reporting by Hannah Abrams and Kalyn Womack
01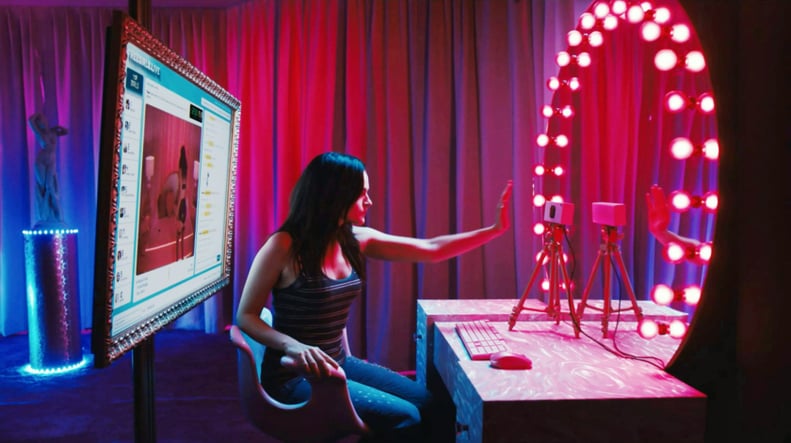 "Cam"
Starring "The Handmaid's Tale'"s Madeline Brewer, "Cam" follows the chilling story of a cam girl who finds her channel being taken over by a woman who looks just like her. While it's a psychological horror film, the movie is actually based on screenwriter Isa Mazzei's real experiences as a cam girl.
02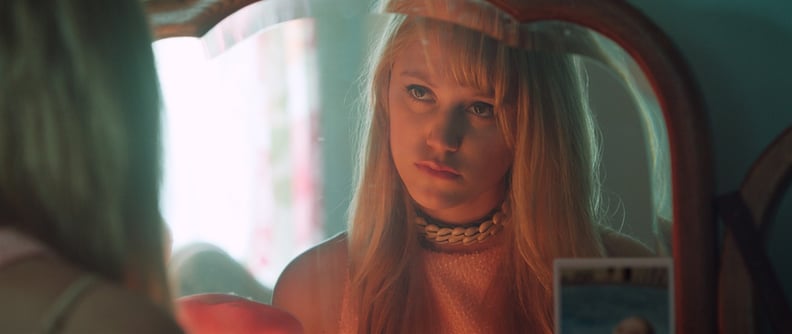 "It Follows"
Maika Monroe is a bona fide horror scream queen, and "It Follows" is one of the movies that earned her that reputation. In "It Follows," she's pursued by a supernatural entity that's passed from person to person through sex.
03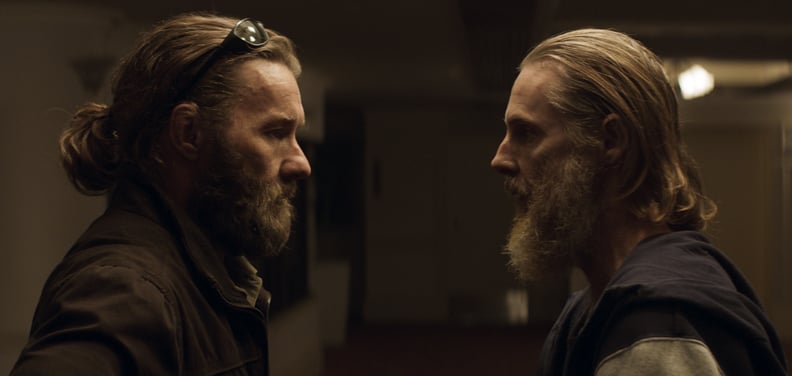 "The Stranger"
In "The Stranger," Joel Edgerton stars as an undercover cop who's investigating a child abduction case. To solve it and rescue the child, he has to build a relationship with the main suspect, played by Sean Harris. The movie is loosely based on a real murder investigation.
04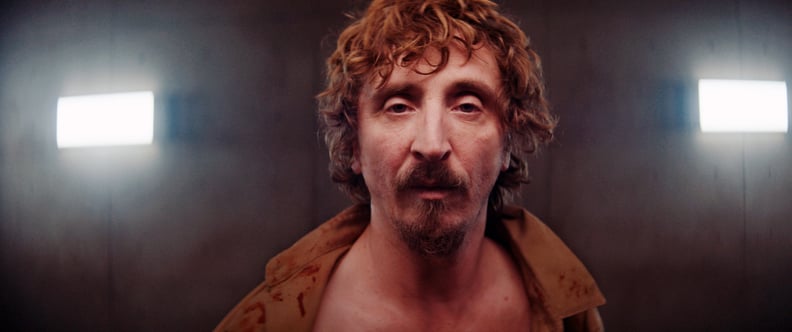 "The Platform"
"The Platform" presents the ultimate (and very unethical) psychological experiment where a platform of food descends a prison tower. As floor assignments routinely switch, inmates on the lower floors are forced to starve, and the experiment reveals the horrors of how people behave in these dire circumstances.
05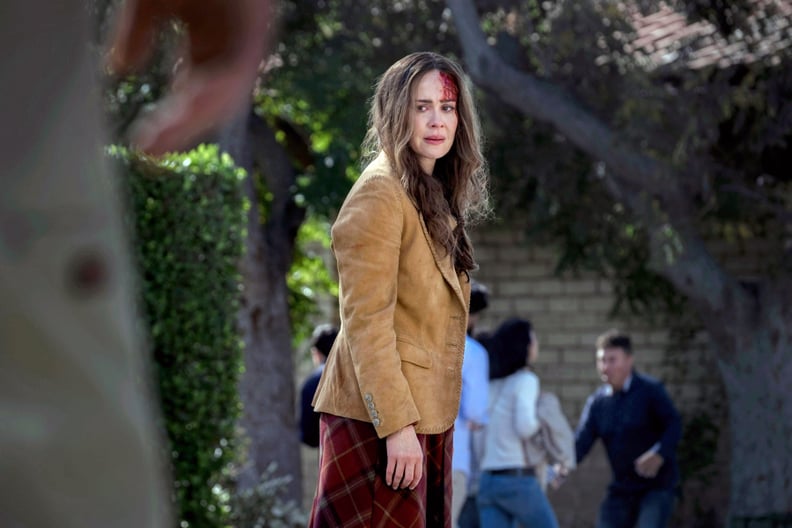 "Bird Box"
Sandra Bullock needs to be around us in any crisis, because her character in "Bird Box" kicks serious butt. When the world sinks into a terrifying, supernatural chaos, the only way to stay alive is to remain blindfolded and keep noises to a minimum. It is terrifying and will make you question the safety of the world around you. We apologize in advance.
Watch "Bird Box" on Netflix now.
06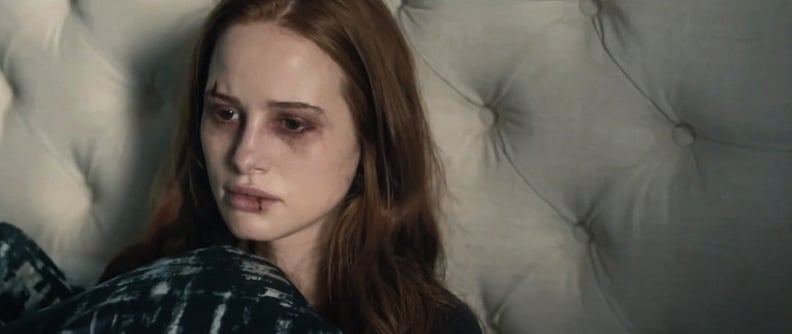 "Sightless"
An attack leaves a young woman blind, making it difficult to determine if the people around her are who they say they are.
07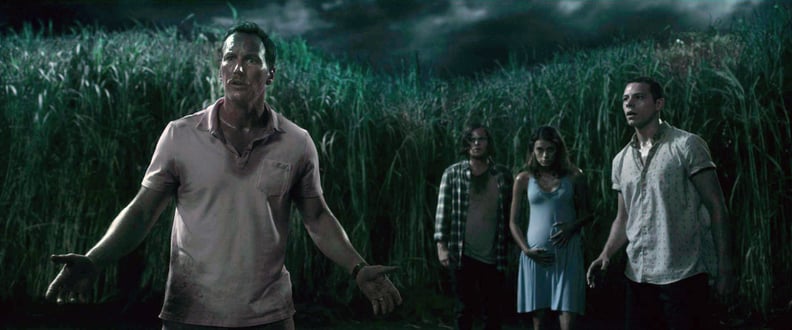 "In the Tall Grass"
Based on the novella penned by Stephen King and Joe Hill, "In the Tall Grass" follows a pair of siblings who enter a maze of . . . tall grass. The movie follows the time loops and supernatural occurrences in the grass (including an evil rock and all), but it also gets into the psychology of temptation and sacrifice.
08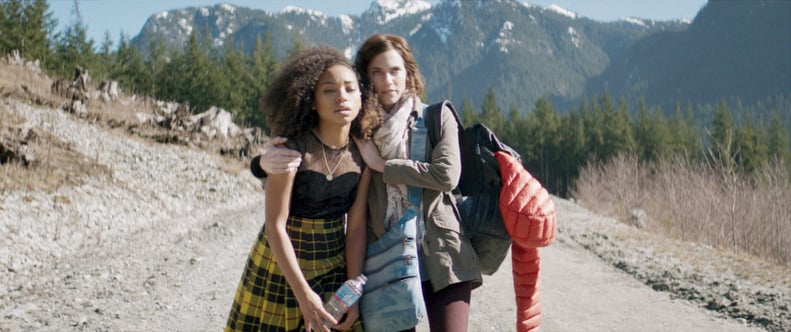 "The Perfection"
"Get Out"'s Allison Williams stars as a cellist genius who embarks on a relationship with a star pupil (Logan Browning). The sparks between them soon sour, and the latter finds herself trapped in a dangerous situation (with a fair helping of body horror).
09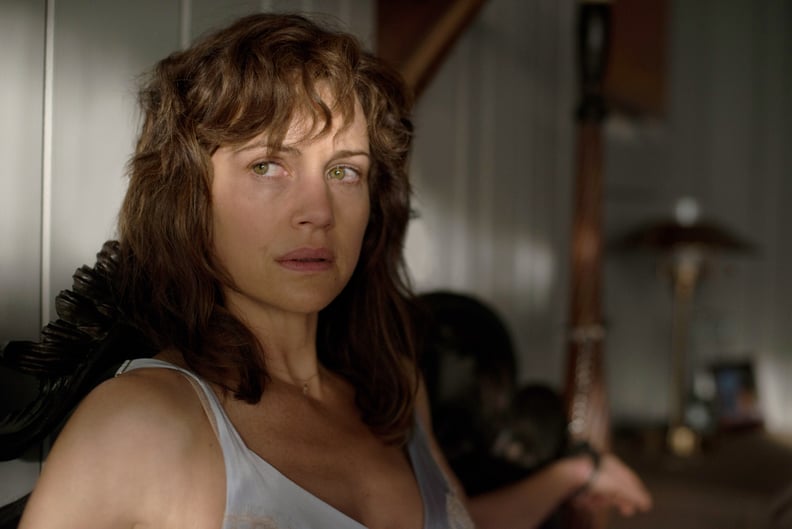 "Gerald's Game"
A standout Netflix original (as well as a solid Stephen King adaptation), "Gerald's Game" tells the story of a woman who accidentally kills her husband during a kinky game at their remote lake house. While handcuffed to a bed, she begins having visions and hearing noises.
10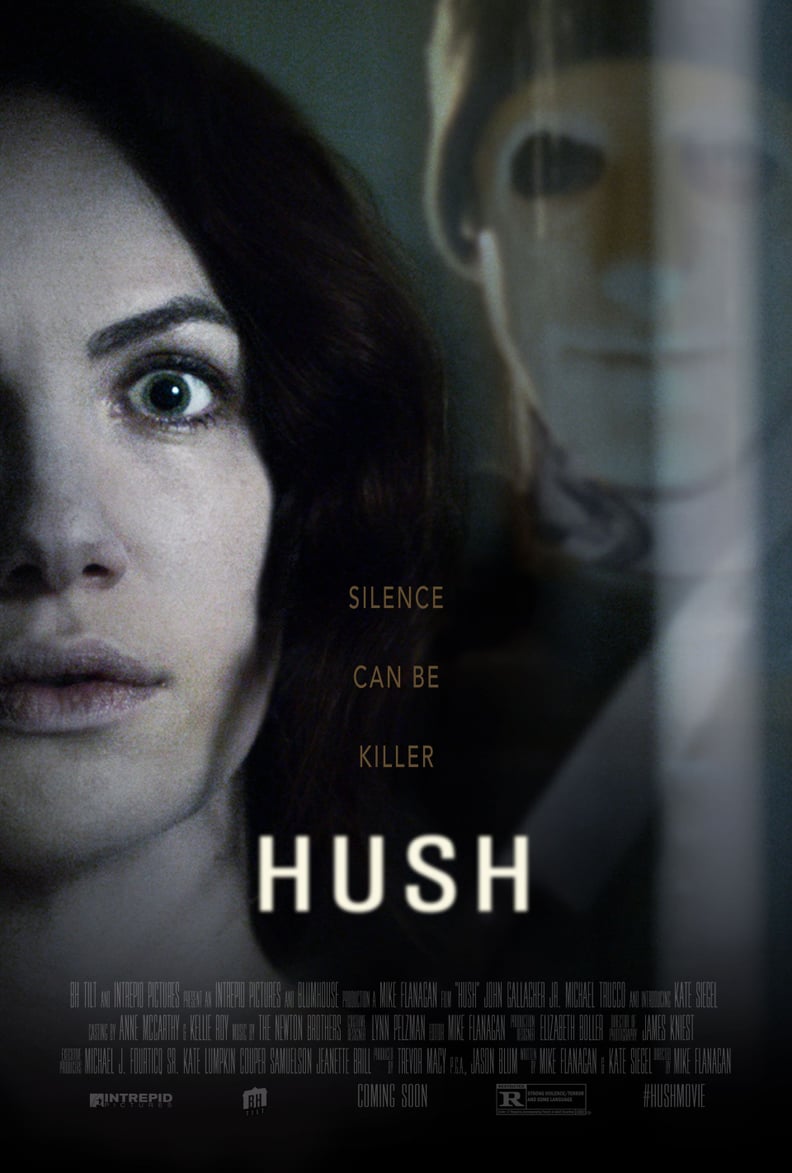 "Hush"
In "Hush," a deaf author who lives in a remote area in the woods finds herself being watched over by a masked killer. The creepy man plays a game of cat and mouse with the writer as he goes after her friends one by one.
11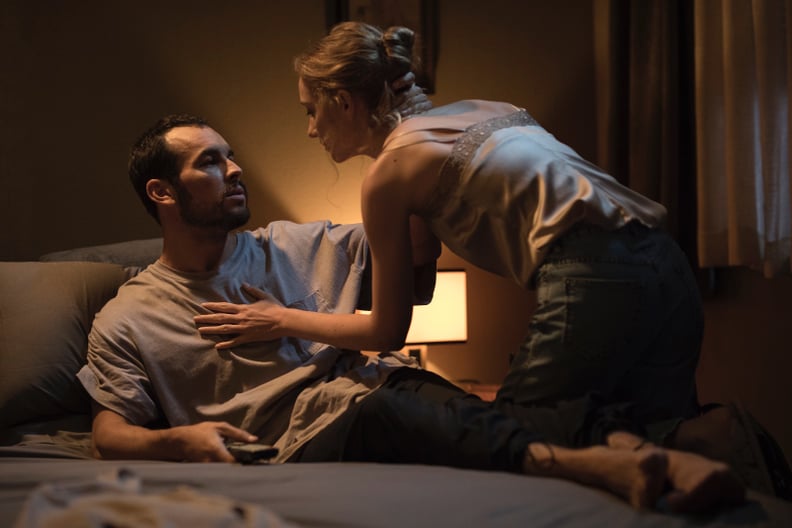 "The Paramedic"
In this psychological thriller from Spain, a man who's left using a wheelchair after an injury decides to seek vengeance on those who turned their backs on him — including the woman who left him when he needed her most.
12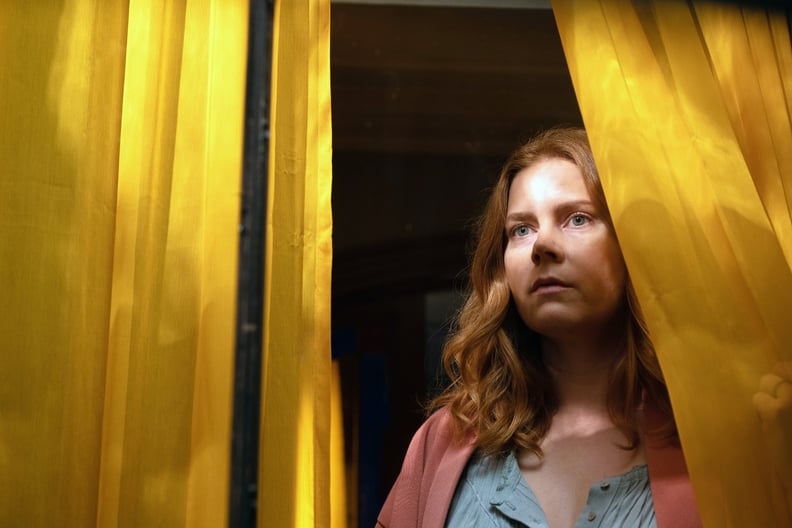 "The Woman in the Window"
Based on the bestselling novel of the same name, Amy Adams plays a psychologist with agoraphobia who witnesses a brutal crime from her window. While working to investigate the truth, she begins to confuse her phobia with reality.
13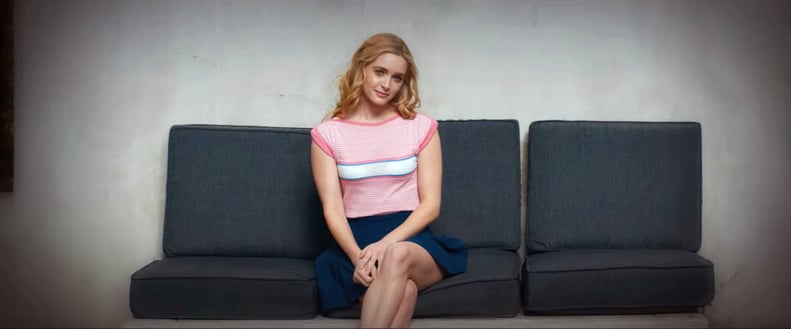 "Deadly Illusions"
A novelist with writer's block hires a seemingly perfect nanny. However, her trouble to differentiate reality from fiction makes her question the intentions of who she hired.