Hulu Makes Fun of the Sitcom Reboot Boom in the Trailer For "Reboot"
Hulu is making fun of itself with its newest comedy series, "Reboot." The show is about the fictional reboot of a beloved sitcom, and all the drama that goes on behind the scenes as old writers and cast members react to a different world. In the trailer, released Aug. 23, there are even some jokes at Hulu's expense.
The cast of "Reboot" includes Keegan-Michael Key, Judy Greer, Johnny Knoxville, and Calum Worthy as the stars of the fake show they're reviving, "Step Right Up!" "Crazy Ex-Girlfriend" star and creator Rachel Bloom plays the creator of the reboot, and "Stranger Things" star Paul Reiser plays the old show's head writer. Krista Marie Yu plays a fake Hulu executive.
Key's Reed Sterling is a very serious actor who tried to break out into film roles and failed. Greer's Bree Marie Larson also didn't find fame and fortune after the original show ended, instead ending up on what looks like a bad "Star Trek" rip-off. Meanwhile, Knoxville plays Clay Barber, usually a filthy standup comedian whose one acting job was this show. He's since gotten into major trouble with the law. Steve Levitan, who created "Modern Family," is the show's real creator.
Read on for everything we know about "Reboot," including the trailer and release date.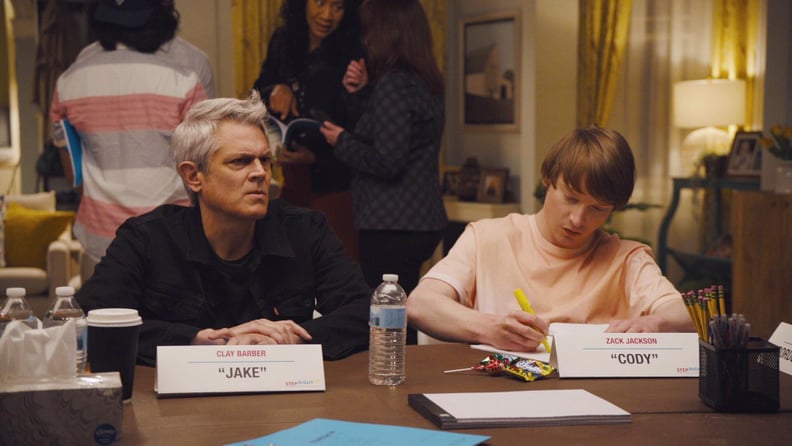 "Reboot" Cast
The cast of "Reboot" includes Keegan-Michael Key, Judy Greer, Johnny Knoxville, Paul Reiser, Rachel Bloom, Calum Worthy, and Krista Marie Yu.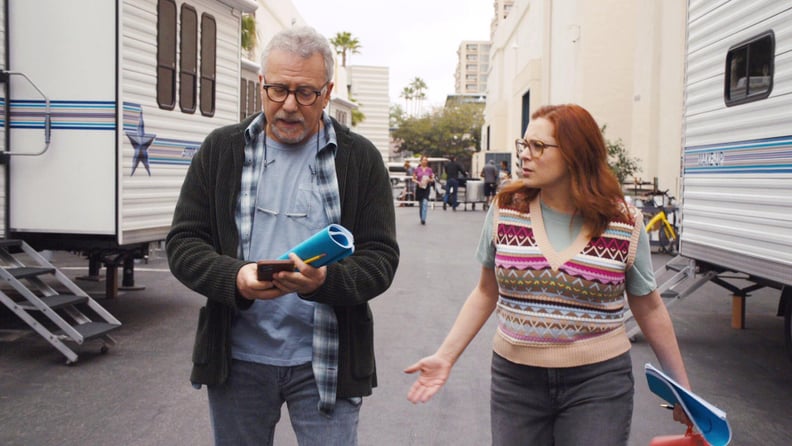 "Reboot" Inspiration
There have been a lot of reboots and revivals on television that almost certainly served as inspiration for "Reboot." Hulu itself just aired "How I Met Your Father" this year and is gearing up for season two. "The Fresh Prince of Bel-Air" got a reboot on Peacock, Disney+ brought back "The Proud Family," and the "Sex and the City" gang returned with "And Just Like That." ABC also rebooted "Roseanne," and then changed the name to "The Conners." The old theme song for "Step Right Up!" in the trailer is definitely reminiscent of the song from "Full House," another show that was rebooted.