You've Likely Seen Sasheer Zamata From Hulu's Woke in Previous Roles — Let's Jog Your Memory
In case you didn't know, Sasheer Zamata is booked and busy. The 34-year-old comedian is steadily racking up her acting credits, recently starring alongside Joe Keery in the satirical thriller Spree. She's also set to appear on Hulu's comedy Woke — premiering Sept. 9 — with Lamorne Morris from New Girl. But if Zamata looks familiar aside from those roles, it's probably because you've seen the actress flash her comedic style on shows such as Saturday Night Live and Netflix's The Last O.G., as well as in films including The Weekend and Amy Schumer's I Feel Pretty. Ahead, check out some of Zamata's standout onscreen performances!
01
Saturday Night Live (2014-2017)
02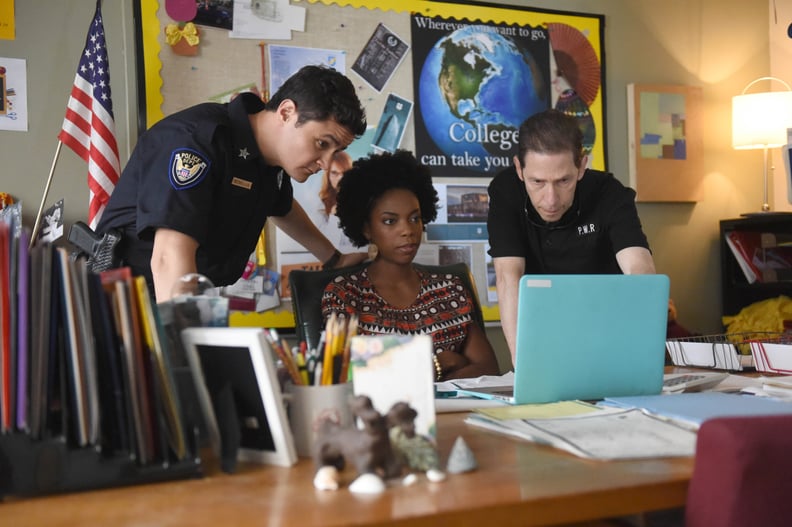 Deidra & Laney Rob a Train (2017)
This comedy stars Rachel Crow and Riverdale's Ashleigh Murray as two sisters who rob trains to support themselves after their mother is sent to jail. Zamata plays Ms. Spencer, a guidance counselor at the siblings' high school.
03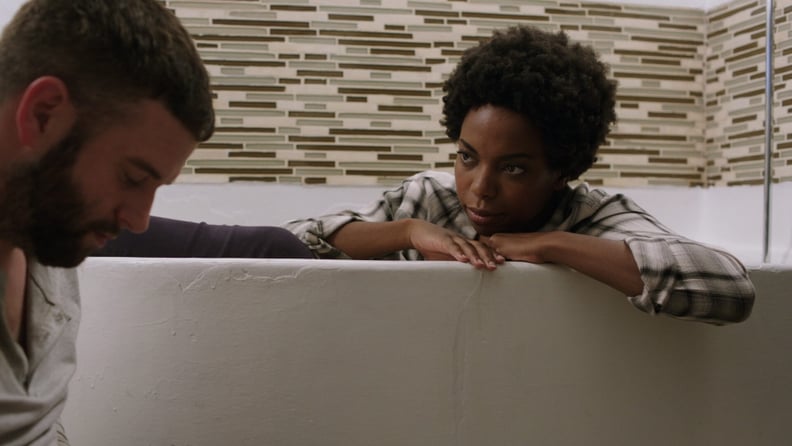 The Outdoorsman (2017)
A man named Jason (Brent Morin) decides to live in the wilderness for a year. While he's preparing for the big move, he falls in love with the goal-oriented Mona (Zamata), who is recovering from a mental breakdown at work. The two develop a special bond, but it complicates Jason's camping aspiration, urging him to make a tough choice.
04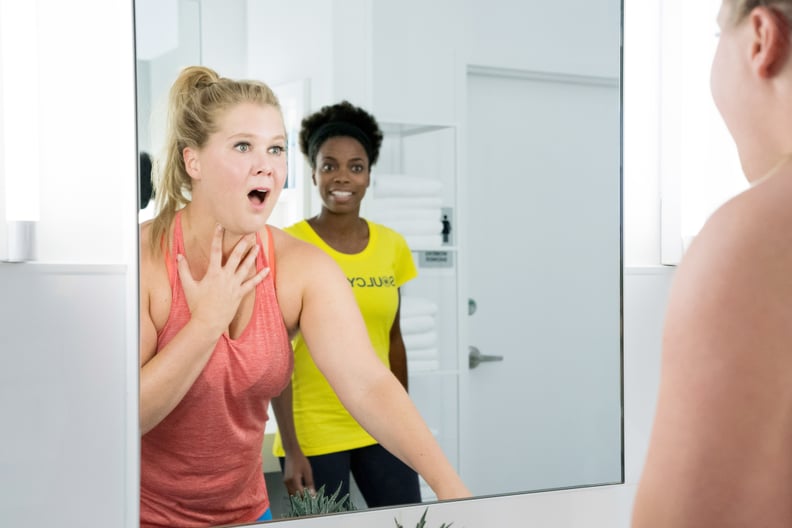 I Feel Pretty (2018)
05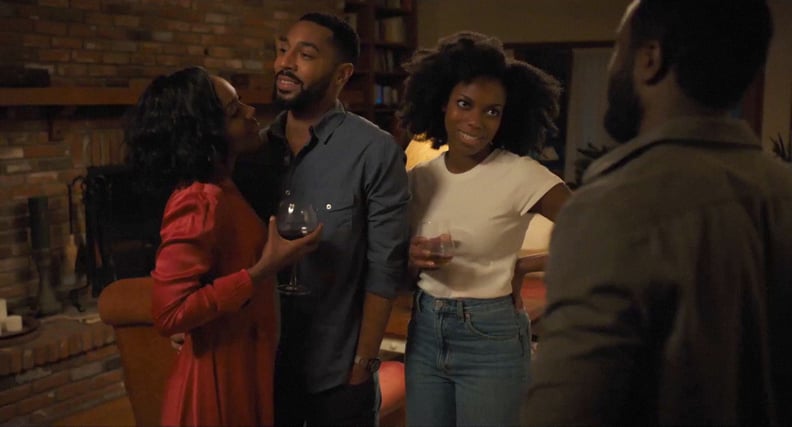 The Weekend (2019)
06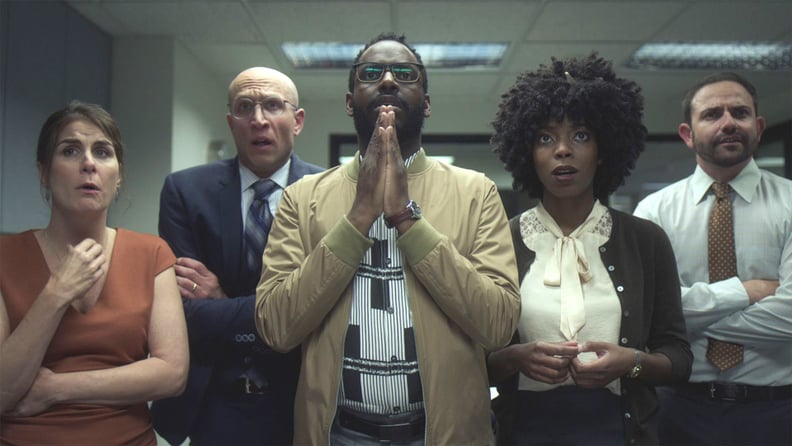 Corporate (2019)
Zamata joined this Comedy Central series during season two as it explored the miserable lives of Matt Engelbertson (Matt Ingebretson) and Jake Levinson (Jake Weisman), who work at the multinational corporation Hampton DeVille. She portrays Jessica, a new employee who catches Matt's eye.
07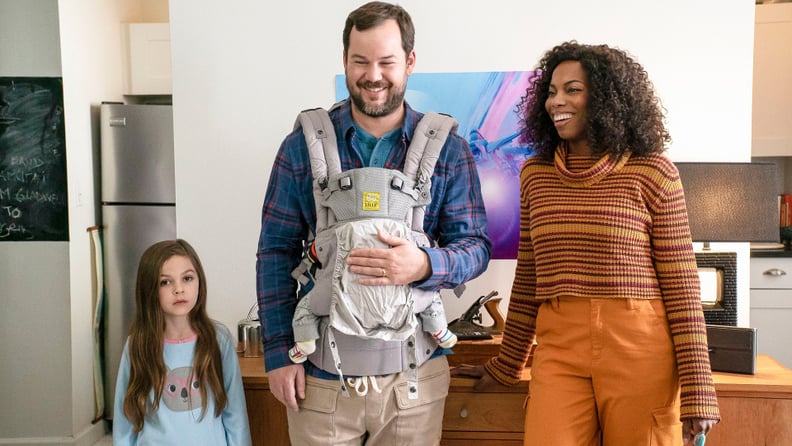 The Last O.G. (2020)
Zamata entered season three of TBS's The Last O.G. as Isis, a friend and confidante of Tracy Morgan's character, Tray Barker, who copes with changes in his personal life and old Brooklyn neighborhood after finishing a 15-year prison sentence.
08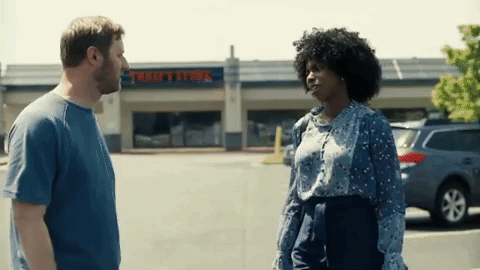 Robbie (2020)
09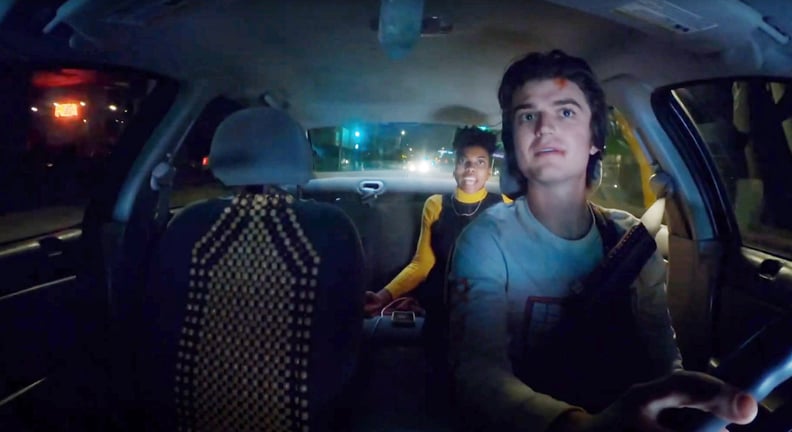 Spree (2020)
Spree stars Zamata as Insta-famous comedian Jessie Adams, who has a deadly encounter with the social-media-addicted rideshare driver Kurt Kunkle (Joe Keery).
10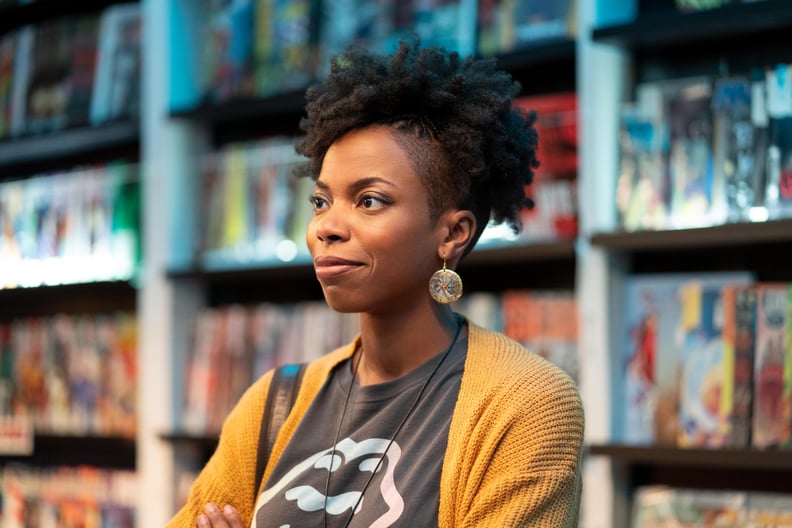 Woke (2020)
In this series that explores the Black experience with a comedic twist, Zamata plays a woman named Ayana who helps cartoonist Keef Knight (Lamorne Morris) come to terms with social injustice after he has a traumatizing encounter with the police.