"Saw X" Traces Jigsaw's Terrifying Backstory — What to Know About the Film
Get ready, horror fans: a new Saw movie is here, and it's guaranteed to bring the legendary Jigsaw back into the hearts (and nightmares) of people everywhere. The film, which is titled "Saw X" and directed by Kevin Greutert, officially marks the start of spooky season.
The most recent Saw movie before "Saw X" was "Spiral: From the Book of Saw," which premiered in 2021 and was the first installment in the storied horror franchise since 2017. The film starred Chris Rock, Max Minghella, and Samuel L. Jackson and made $40.6 million worldwide at the box office. It centered on the police's efforts to stop a Jigsaw copycat killer. "Saw X," on the other hand, is slated to head back in time, returning to the central killer who started the whole bloody story.
The original "Saw" premiered in 2004 and was directed by James Wan. A new Saw movie hit theaters just in time for Halloween for the next six years, ending with "Saw 3D." The story continued in 2017 with "Jigsaw" and then with "Spiral." The most financially successful "Saw" film was "Saw II," which starred Donnie Wahlberg.
Read on for everything we know about "Saw X," including its release date.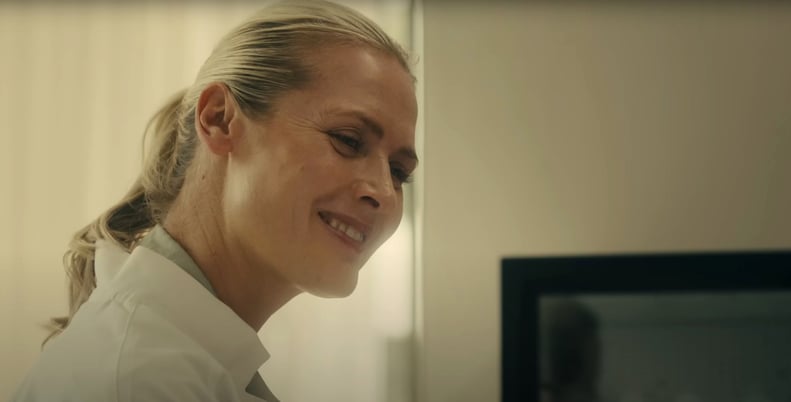 "Saw X" Cast
Tobin Bell will return as as John Kramer, also known as Jigsaw. Amanda Young reprises her role as Jigsaw's apprentice Shawnee Smith, and Synnøve Macody Lund plays new character Dr. Cecilia Pederson. Additional cast members include Steven Brand, Michael Beach, and Renata Vaca.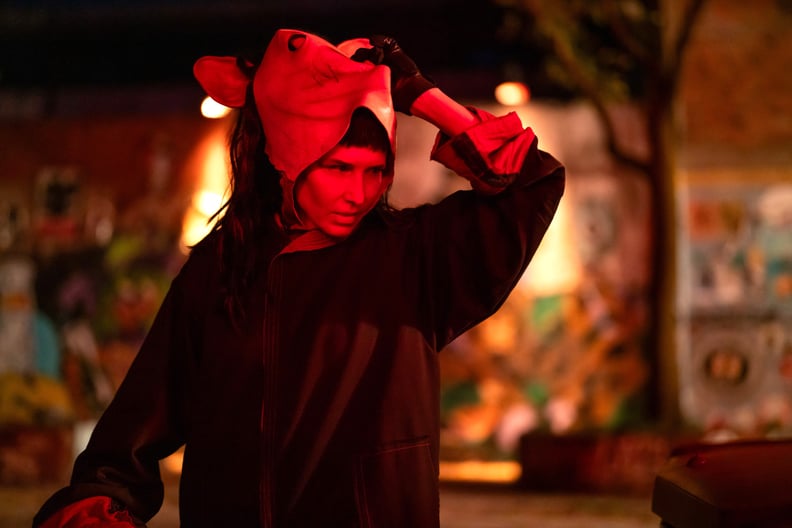 "Saw X" Plot
"Saw X" heads back in time, taking place shortly after the events of the first Saw movie and before the second. It focuses on Kramer as he heads to Mexico to try an experimental treatment for his terminal cancer, only to discover it's a scam. The mishap will undoubtedly result in the brutal murders of many a scammer.