Sexy Beasts: Who Narrates the Show?
Who's the Snarky Voice Behind Netflix's Sexy Beasts? You Might Recognize This Comedian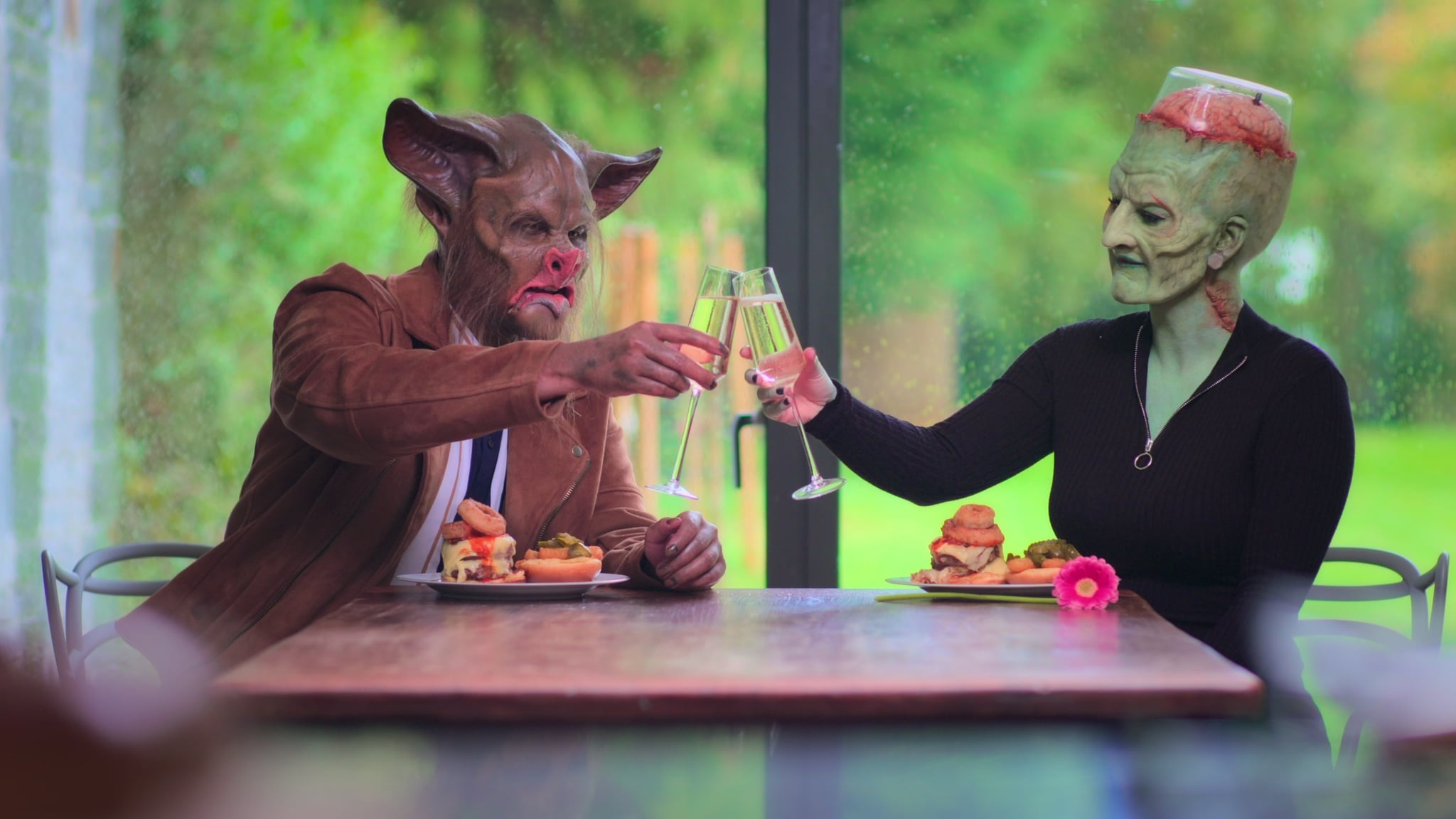 Image Source: Everett Collection
On Netflix's unorthodox dating reality show Sexy Beasts, there are a couple things viewers can always rely on despite the show's unpredictability: firstly, that there will be some incredible, transformational special-effects makeup, and secondly, that the narrator's voice-overs will definitely make you laugh. In the midst of watching cartoonish devils go on dates with fuzzy panda bears and speckled dinosaurs, have you ever wondered who exactly you're listening to? You might not get to see the wisecracking narrator wandering around Sexy Beast Manor, but he's the guy who can be counted on episode after episode for some silly commentary, snarky jokes, and occasional truth bombs. So who's the man who brings a little bit of familiarity to this completely otherworldly show? The voice belongs to none other than comedian and Catastrophe actor Rob Delaney.
"Indeed I am the narrator of @netflix's new dating show, Sexy Beasts," Delaney tweeted in July. "My understanding is that it's #helping & #healing all who watch it, so do tune in." That was back when season one was released, and Delaney's buttery voice once again graced our ears with a whole new cast of colorful creatures to narrate when season two dropped earlier this month.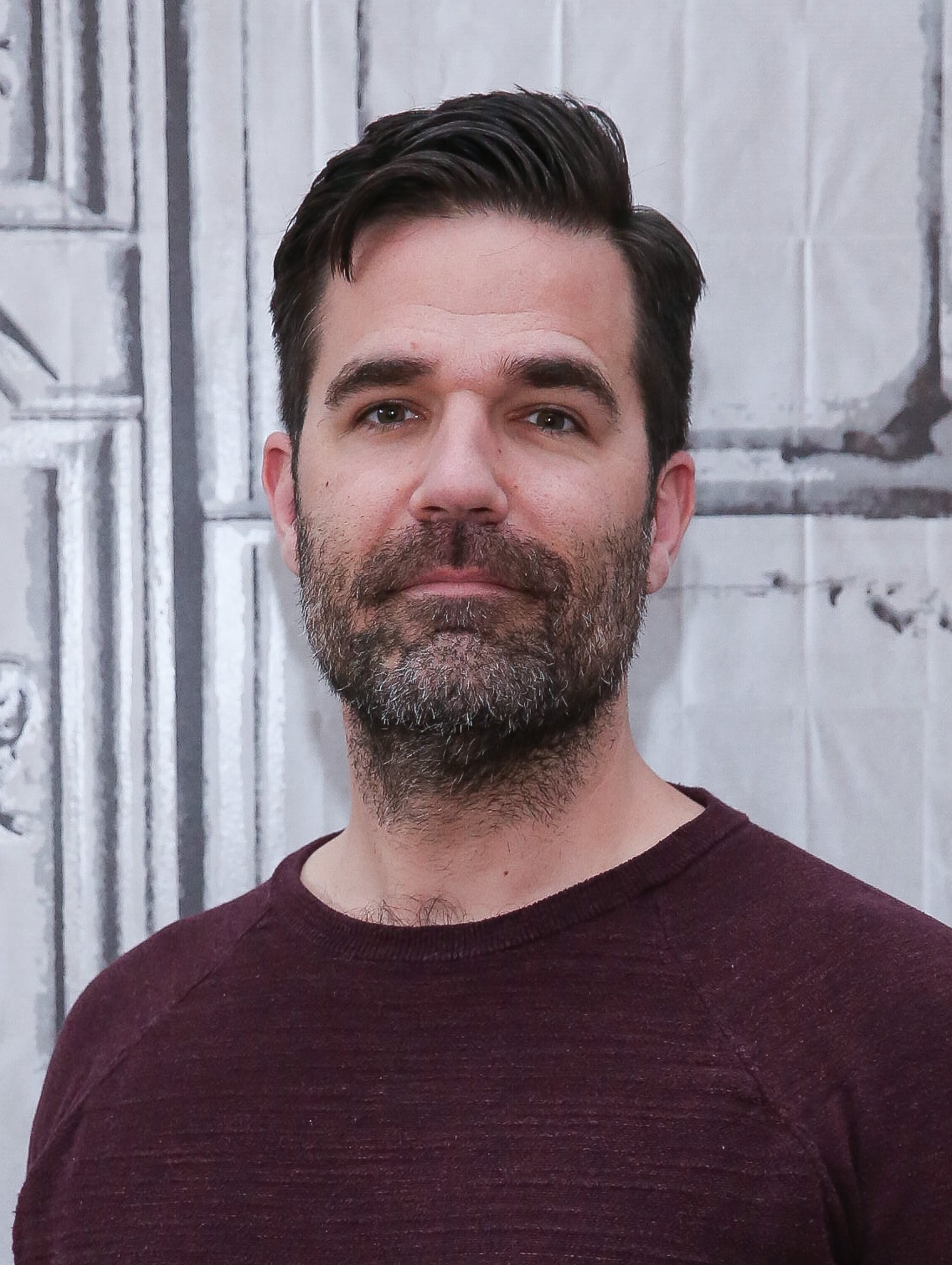 Image Source: Getty / Rob Kim
Aside from Delaney's narration skills, you might recognize the actor from previous roles in the Fast and Furious spinoff Hobbs & Shaw and Deadpool 2.
For the true Delaney diehard fans, outside of Sexy Beasts, you'll soon be able to see the actor in action in Home Sweet Home Alone, a reboot of the classic '90s Christmas movie, which streams Nov. 12 on Disney+. So no need to worry once you get your fill of listening to Delaney narrate the strangest (and furriest) dates you've ever seen; you'll be able to enjoy more of the actor this holiday season.