10 Sexy Movies to Stream on HBO Now When You're in the Mood For Something Steamy
If you're looking for a sultry movie to keep you warm in 2021, then look no further than HBO Now. Whether you're in the mood for an erotic '80s thriller or a rom-com with a dash of steaminess, there's a sexy movie streaming on HBO Now for you. Each movie on this list has a different raunch level — some offer up sex scenes that are so hot, they might just make you blush, while others bring the heat through stolen glances and forbidden caresses. The one thing they all have in common is that they are seriously sexy and endlessly watchable.
— Additional reporting by Tasha Dowbachuk
01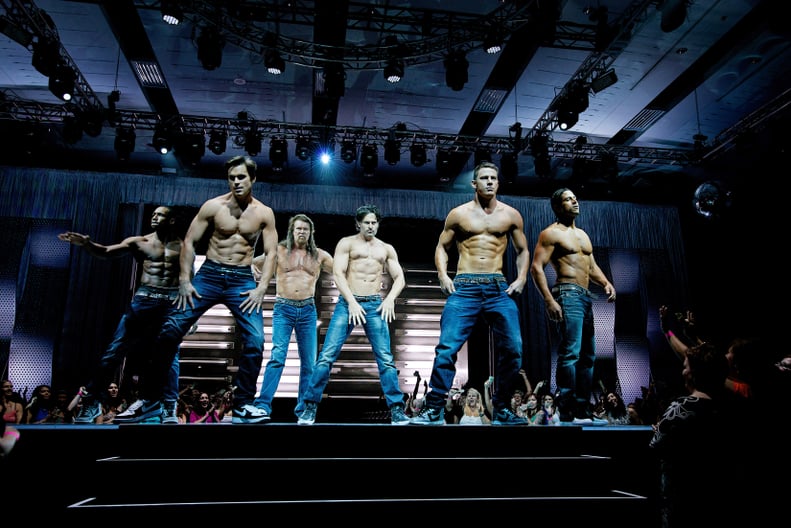 Magic Mike XXL
Magic Mike XXL follows Channing Tatum's character, Mike Lane (also known as his stage name, Magic Mike), three years after his retirement as a dancer, when his best friends from his former club, Kings of Tampa, are headed to Myrtle Beach for a stripping competition. This sequel to Magic Mike is nothing short of wildly sexy.
02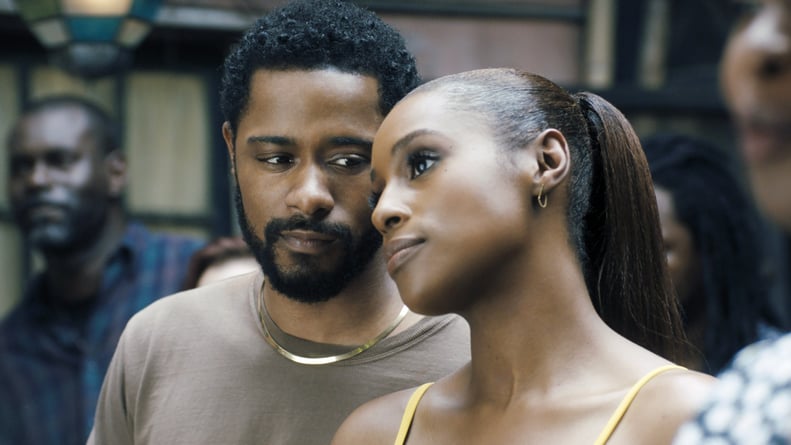 The Photograph
The build-up of emotional intimacy in The Photograph is just as strong as the physical — this story follows Mae (Issa Rae), who discovers fragments of the past through photographs as well as a blossoming romance with Michael (Lakeith Stanfield). Keep an eye out for a specific love scene that redefines steamy in this romantic drama film.
03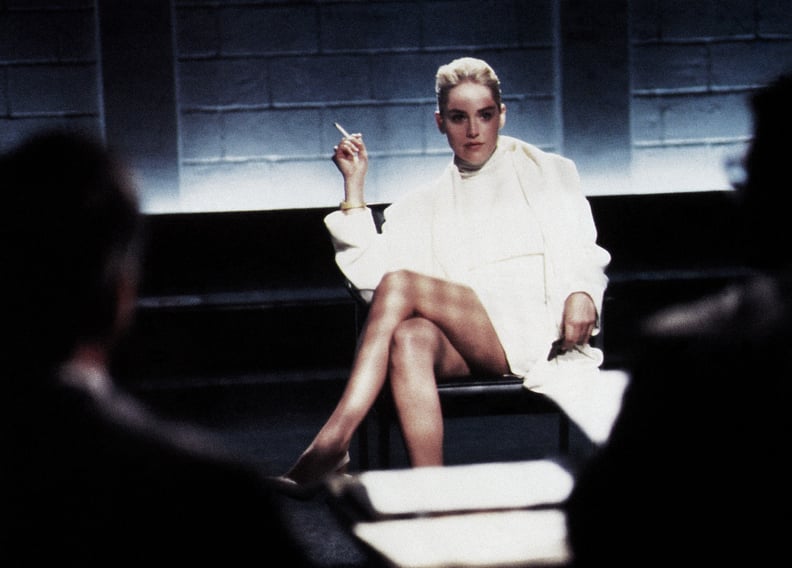 Basic Instinct
In Basic Instinct, crime novelist Catherine Tramell, played by Sharon Stone, is linked to the murder of a rock star. While being investigated by Nick Curran (Michael Douglas), Catherine seduces him and creates an intense relationship between the two.
04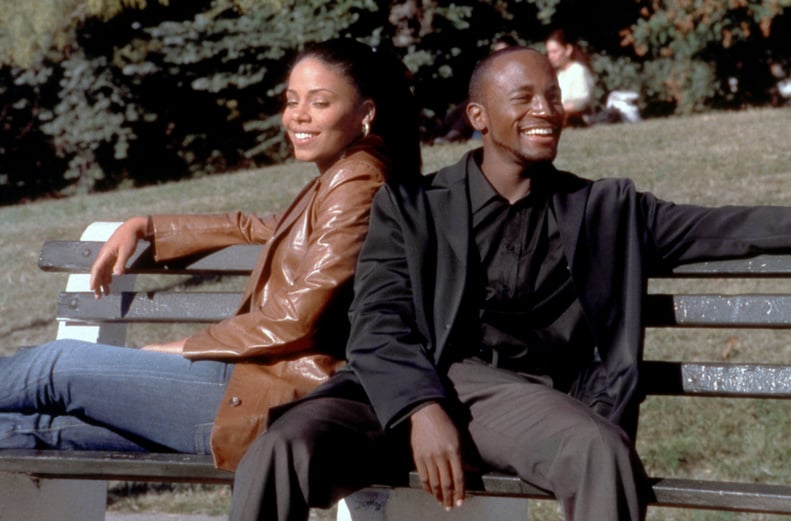 Brown Sugar
Brown Sugar is about the friendship of Sidney (Sanaa Lathan) and Dre (Taye Diggs) and the impact of hip-hop in their childhood and careers in the music industry. Once Dre tells Sidney of his engagement to Reese (Nicole Ari Parker), the two best friends discover they may share hidden romantic feelings for one another.
05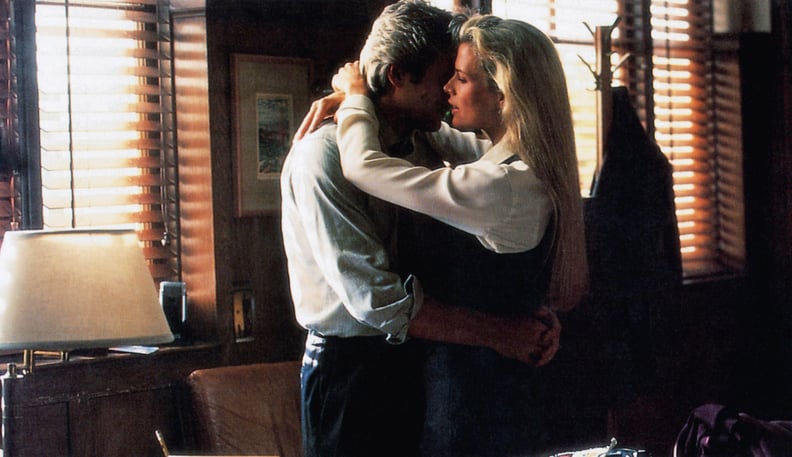 Final Analysis
In Final Analysis, Isaac Barr (Richard Gere) is a psychiatrist who gets entangled in a secret affair with a woman named Heather (Kim Basinger), who happens to be the sister of one of his patients, Diana Baylor (Uma Thurman).
06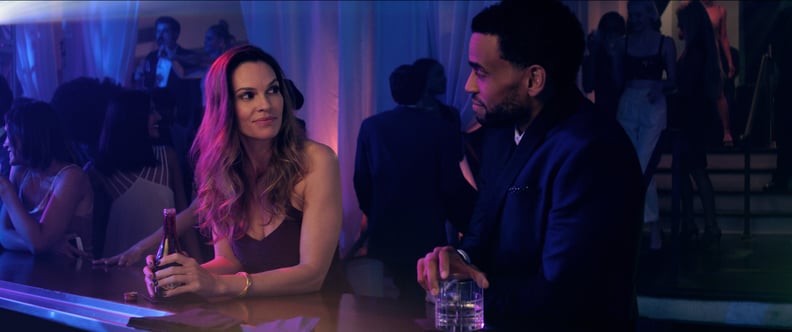 Fatale
Entangled in an investigation led by police detective Valerie Quinlan (Hilary Swank), Fatale sees married LA agent Derrick Tyler (Michael Ealy) face her after the two had a steamy one-night stand.
07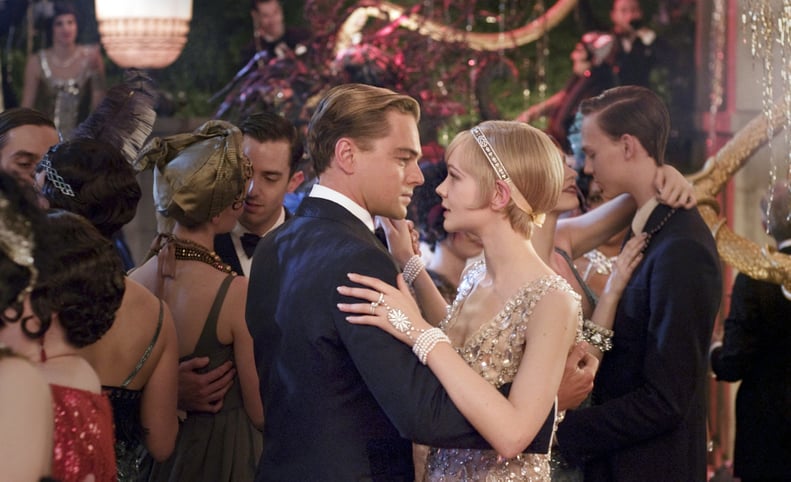 The Great Gatsby
Writer Nick Carraway (Tobey Maguire) befriends a mysterious millionaire named Jay Gatsby (Leonardo DiCaprio) in The Great Gatsby. As Nick narrates the roaring '20s in New York, he reveals the scandalous love triangle between Gatsby, his cousin Daisy (Carey Mulligan), and her husband, Tom (Joel Edgerton), as secret affairs and tragedies arise in this romantic drama film.
08
Hemingway and Gellhorn
Following the romance of Ernest Hemingway (Clive Owen) and journalist and war correspondent Martha Gellhorn (Nicole Kidman) during the progression of World War II, Hemingway and Gellhorn is a must-see film.
09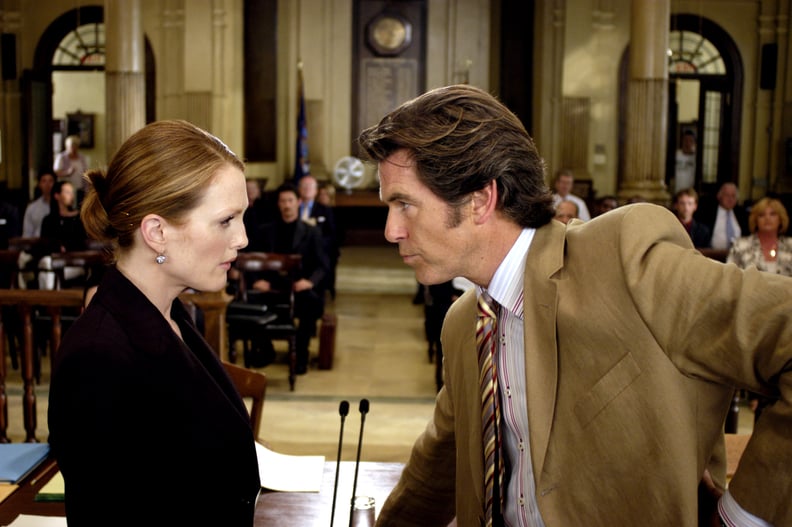 Laws of Attraction
Two headstrong rival lawyers, Audrey Woods (Julianne Moore) and Daniel Rafferty (Pierce Brosnan), are hired to represent a celebrity divorce case in Laws of Attraction. After spending a night celebrating an Irish festival, the two discover the next morning that they've gotten married.
10
Gia
Based on a true story, Gia stars Angelina Jolie in one of her earliest roles. She plays the titular model, who falls for a woman named Linda (Elizabeth Mitchell). Fair warning: Gia's story ends tragically, but her romance with Linda adds major heat to the movie.