9 Reasons Riverdale Should Be the Next Show Gossip Girl Fans Binge-Watch
Riverdale may not be the Upper East Side, but the drama between Archie, Betty, Veronica, and Jughead will win over anyone who still misses Gossip Girl. The hit CW show premiered at the start of the year, winning over fans with its fun cast, mysterious plotlines, familiar faces, and memorable style moments. I didn't watch the first season when it aired, but after approximately 35 people recommended Riverdale (slight exaggeration), I finally scrolled through Netflix and decided to give one episode a shot. Hey, I loved the Archie comics, so why not? Well, that one episode quickly turned into watching all 13 from season one. In less than three days.
Full disclosure: I haven't actually watched any shows on The CW since tuning in to Blair and Serena's stories, but Riverdale had me hooked for many of the same reasons I became such a die-hard Gossip Girl fan back in the day. Think: complicated relationships, eye candy, exaggerated high school drama, killer fashion, and a sense of suspense. Riverdale is darker than Gossip Girl, but it has the same sexy, slightly cheesy appeal that makes for a great binge-watch. Before season two premieres on Oct. 11, find out why Riverdale is absolutely worth watching.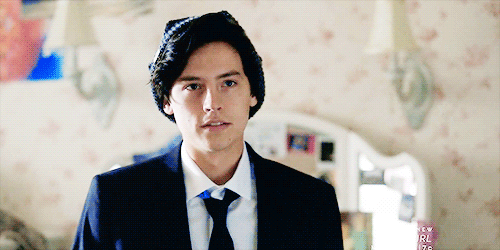 It's Easy to Invest in the Characters
It isn't necessary to know any of the backstory from the Archie comics to appreciate the Riverdale characters, but if you did grow up reading them, it'll be even more fun for you to see Archie, Jughead, Betty, and Veronica come to life in this version of the world. By the end of season one, I felt fully invested in the characters — particularly Cole Sprouse as Jughead, who's sweet, complicated, and unpredictable.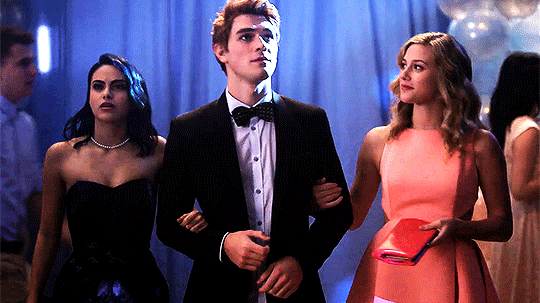 The Relationships Are Endlessly Entertaining
To avoid spoilers, I won't go into specifics, but let's just say there are plenty of complicated friendships, steamy scenes, surprising love triangles, and will-they-or-won't-they storylines to keep you hooked. Just when you think you have the dynamics figured out, they shift — and something tells me that will happen again and again going forward.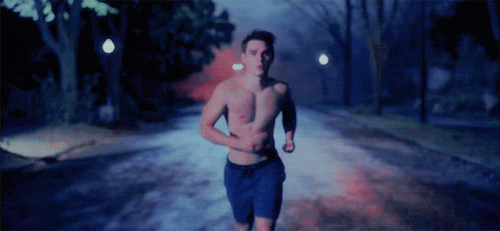 There's Plenty of Eye Candy
Archie's abs are a key fixture on Riverdale. It just wouldn't be The CW if there weren't plenty of hot people to crush on, you know?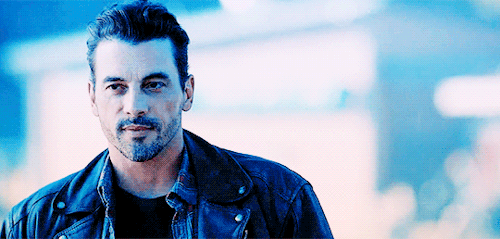 Yep, Eye Candy of All Ages
Prepare to swoon over Luke Perry (yes, Luke Perry plays Archie's dad!) and Skeet Ulrich, Riverdale's resident DILFs.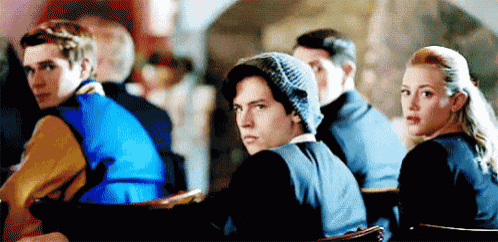 The Drama Can Be Over the Top, but You Can't Look Away
Like Gossip Girl, Riverdale can veer into soap-opera territory sometimes, with some scenes feeling overwritten and unbelievable. That's part of what makes it so entertaining, though — like a guilty pleasure you don't actually feel guilty about.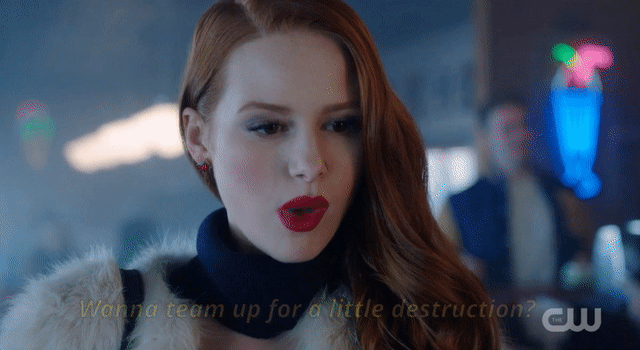 You Don't Know Who to Trust, Which Makes It More Fun
There's a sinister tone to the show, which centers around a murder case in season one. From the beginning, every character seems like a suspect, and as the show unfolds, you become less sure of the characters' intentions. Meanwhile, to use a Gossip Girl reference, Cheryl Blossom gives off some serious Georgina vibes. Is she their friend? Enemy? Both?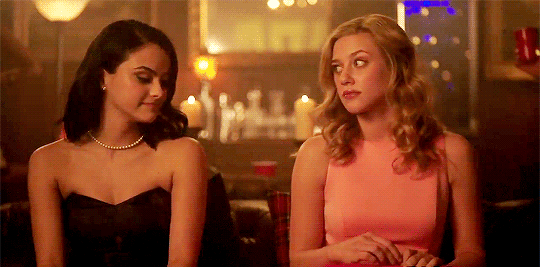 The Style Doesn't Disappoint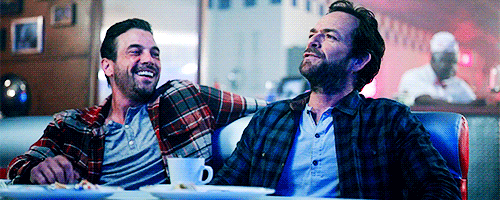 The Parents Have Plenty of Drama of Their Own, Gossip Girl-Style
The Riverdale parents go way back, and their shared history makes for some juicy drama and insane chemistry. Could FP and Alice someday be the new Lily and Rufus?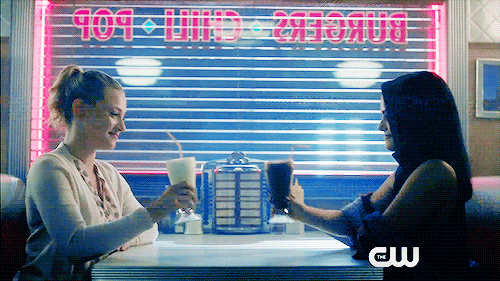 It's Only the Beginning
We're only one season into the show, which means you can easily binge-watch the 13 episodes and still be early to the Riverdale bandwagon. What are you waiting for?