Alexander Skarsgård Is Joining Stephen King's The Stand, and Somewhere Pennywise Is Shaking
Alexander Skarsgård is taking on the most chilling role in CBS All Access's adaptation of Stephen King's horror novel The Stand, and it looks like Bill Skarsgård's love of horror runs in the family.
The miniseries, which was first teased in June, is set in an apocalyptic world decimated by the Captain Trips plague. The fate of the world — which is now caught in a struggle between good and evil — now rests on the shoulders of Mother Abagail (Whoopi Goldberg), a 108-year-old woman who claims to be a prophet of God. Along with a handful of remaining survivors, Mother Abagail must confront the unspeakable evil powers of Randall Flagg (Alexander Skarsgård), the Dark Man. Other cast members include James Marsden, Amber Heard, Black Mirror's Owen Teague, and Orange Is the New Black's Brad William Henke.
The Stand will be directed by Josh Boone from The Fault in Our Stars and cowritten with Ben Cavell, though a release date has not been announced yet. Still, if Skarsgård's skills in horror acting are anything like his brother's, we're in for a terrifying surprise. Keep reading to see the official cast ahead.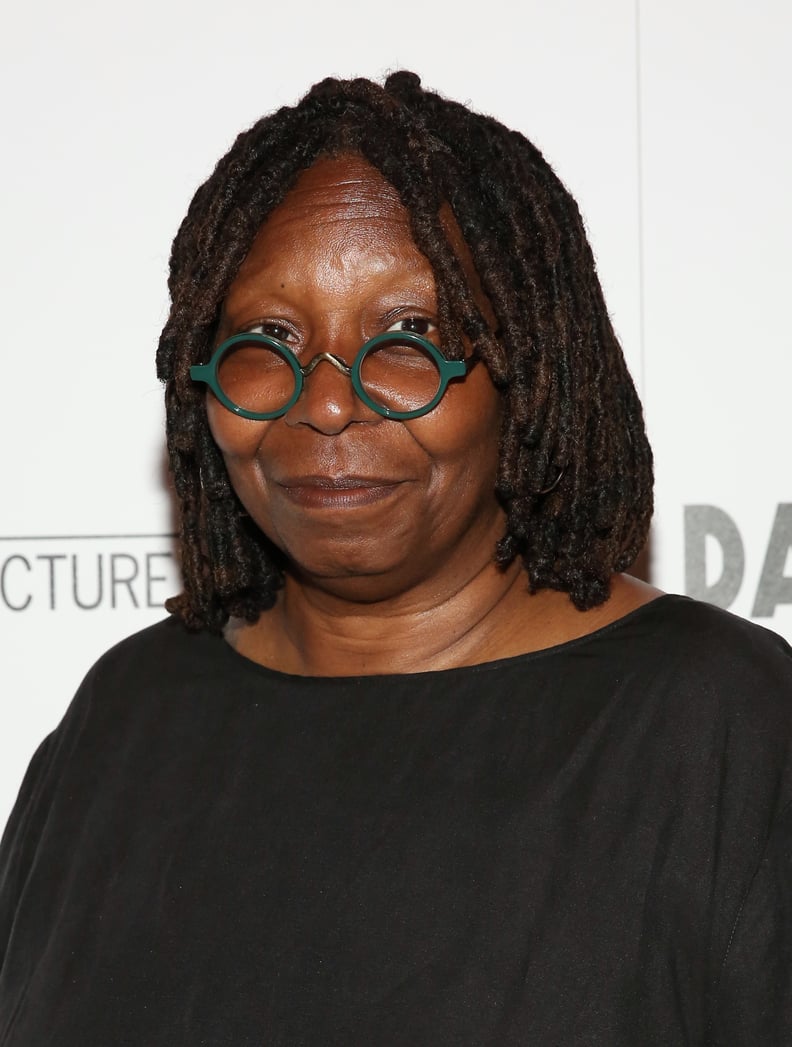 Whoopi Goldberg Will Play Mother Abagail in Stephen King's The Stand
Whoopi Goldberg will play Mother Abagail Freemantle, a 108-year-old woman from Hemingford Home, NE, who claims to be a prophet of God in the original novel. She is the youngest child of freed slaves and one member of the 0.6 percent of the population that is immune to the Captain Trips virus. She appears to "good" plague survivors in dreams, drawing them to her so she can lead them to safety.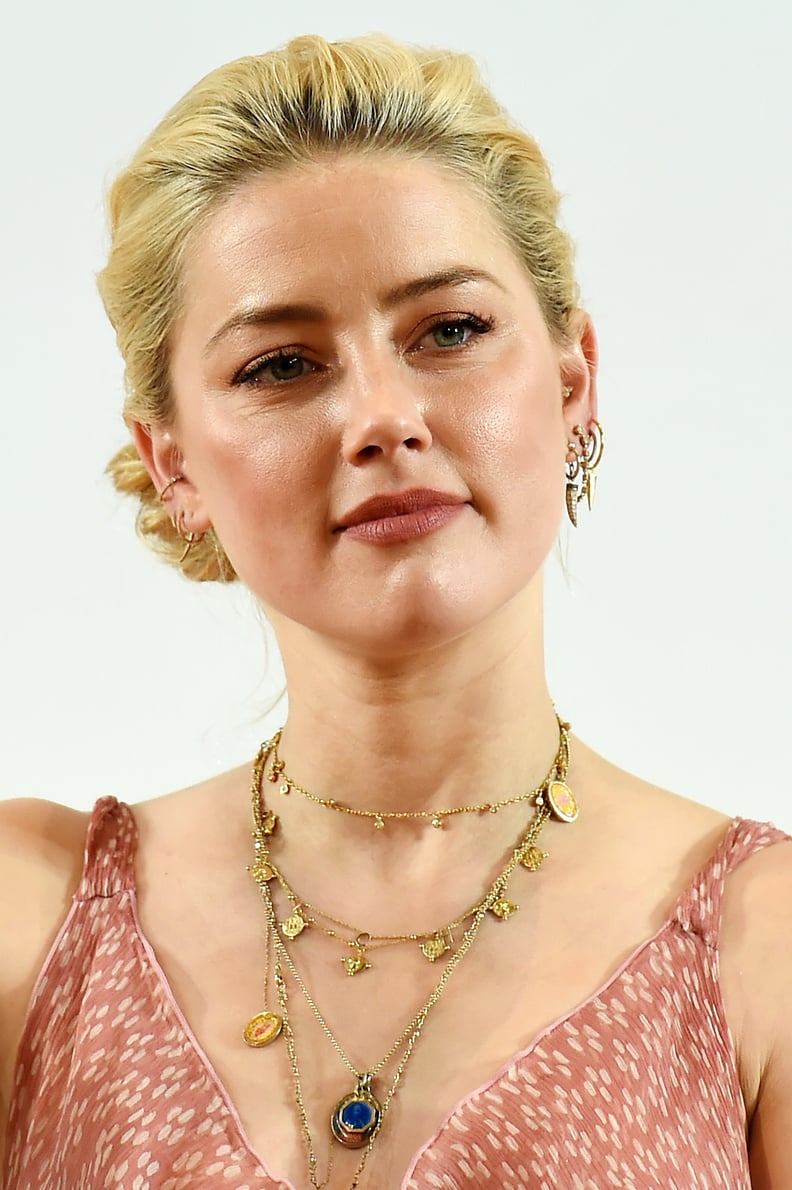 Amber Heard Will Play Nadine Cross in Stephen King's The Stand
Amber Heard will play Nadine Cross, a teacher at a private school in New Hampshire who has retained her virginity based on a sense she has that she's destined for something "dark and unique." Cross joins Larry Underwood in hunting down other survivors and does her best to fight off her attraction to him to remain virtuous.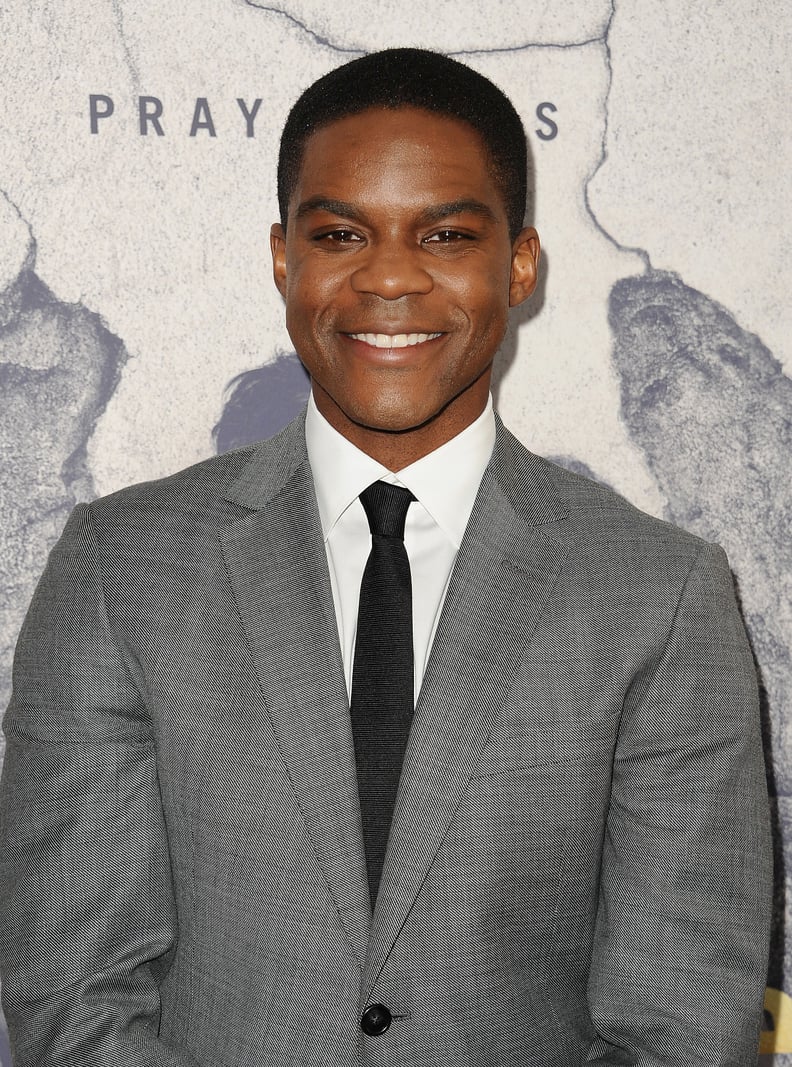 Jovan Adepo Will Play Larry Underwood in Stephen King's The Stand
Jovan Adepo will play Larry Underwood, who is a young, narcissistic singer-songwriter trying to find his big break. When he falls into debt with a drug dealer in LA, he runs to New York to hide away and care for his sick mother, who was infected by the superflu plague. Underwood eventually befriends Stu Redman and becomes the unexpected leader of Mother Abagail's group, leading them from Nebraska to Boulder, CO.
Alexander Skarsgård Will Play Randall Flagg in Stephen King's The Stand
Alexander Skarsgård will play Randall Flagg, aka the Dark Man, the Tall Man, or the Walkin' Dude. The embodiment of evil, Flagg is a demonic character with awful powers bent solely on causing chaos, destruction, and death. Able to shift his appearance between human, demon, and various animals, it's implied that he's lived through several eras. The polar opposite of Mother Abagail's character, Flagg leads a community of "evil" plague survivors who help him cause mayhem throughout the series.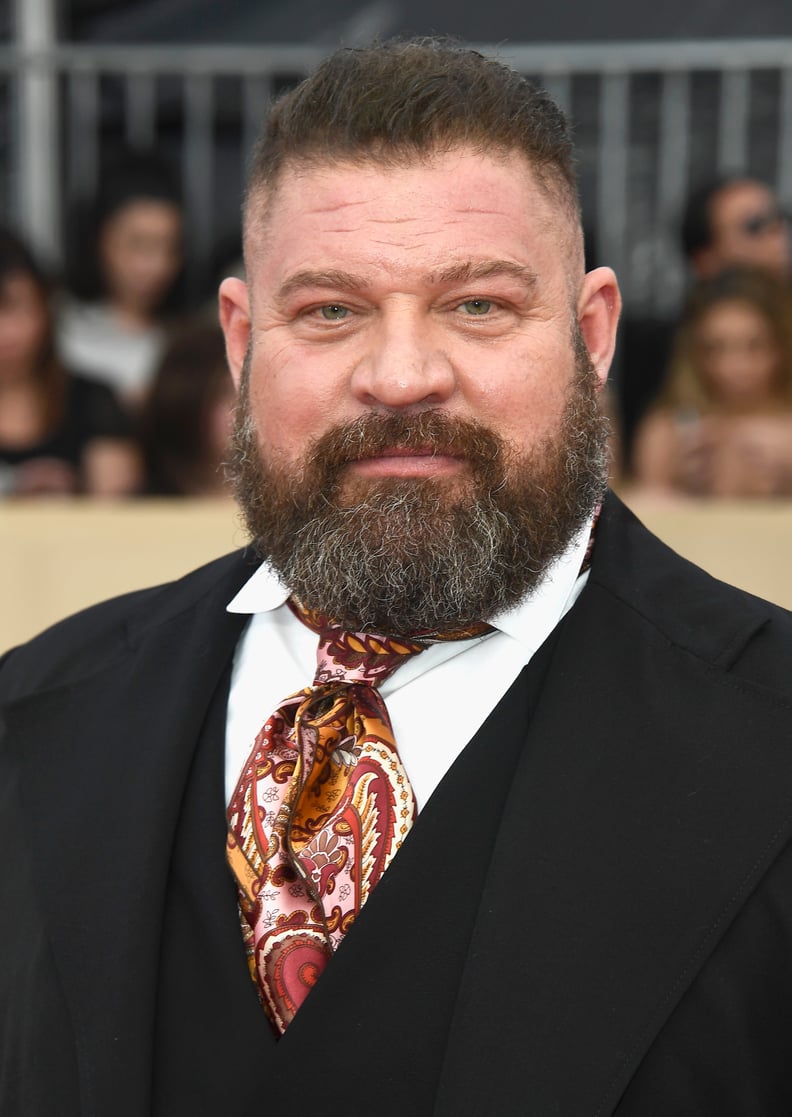 Brad William Henke Will Play Tom Cullen in Stephen King's The Stand
Brad William Henke will play Tom Cullen, a man who is intellectually challenged and doesn't remember much about his past. After befriending Nick Andros, Cullen slowly starts to remember more about his past and reveals that he can put himself into a state of self-hypnosis that allows him to solve problems at a rate faster than he normally would.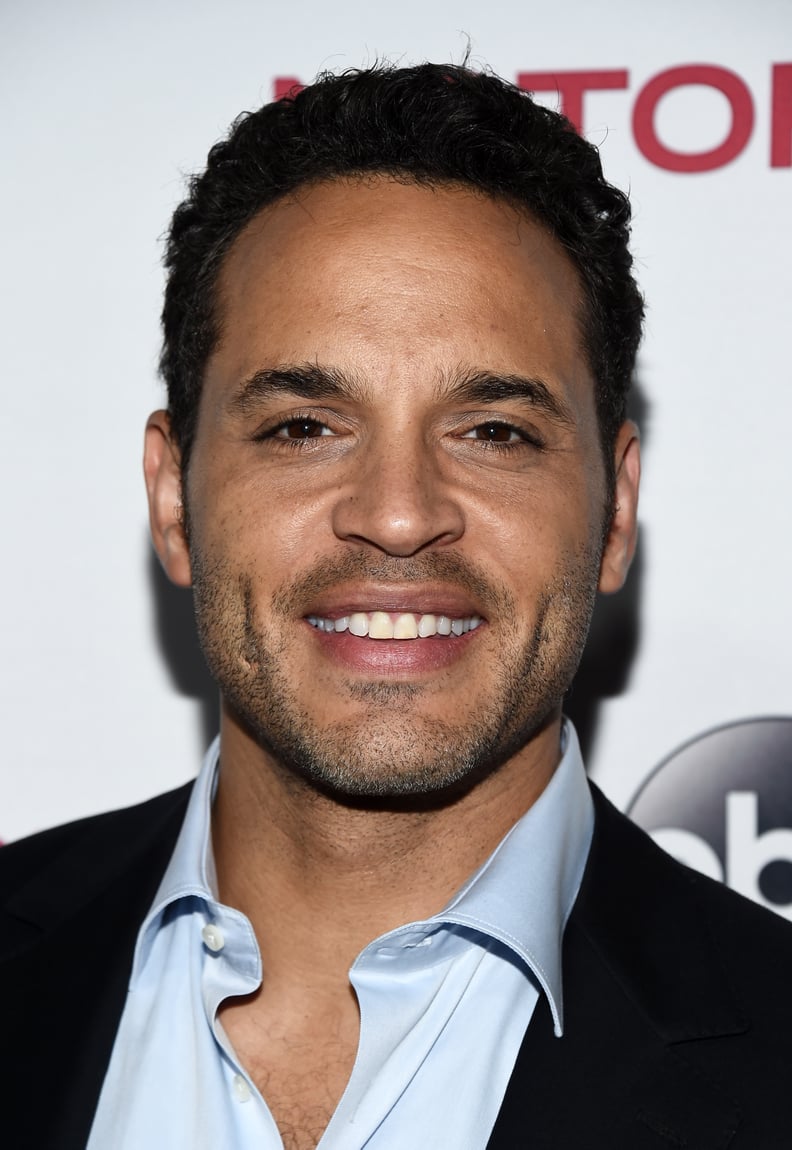 Daniel Sunjata Will Play Cott in Stephen King's The Stand
Daniel Sunjata will play Cott, a previously unseen character.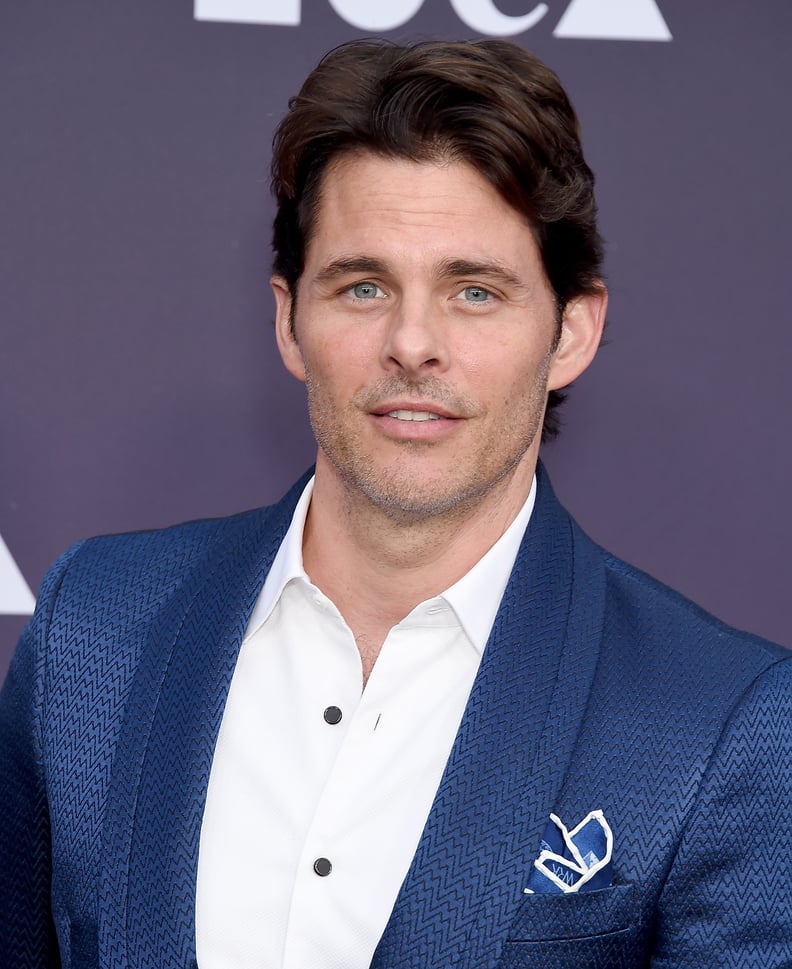 James Marsden Will Play Stu Redman in Stephen King's The Stand
James Marsden will play Stuart Redman, a quiet and intelligent man from Texas who is the first person to be discovered to have an immunity to the superflu. He is taken by government officials who attempt to execute him before he manages to escape. While on the run, Redman meets other plague survivors, including Tom Cullen, and soon rises to authority in the Free Zone.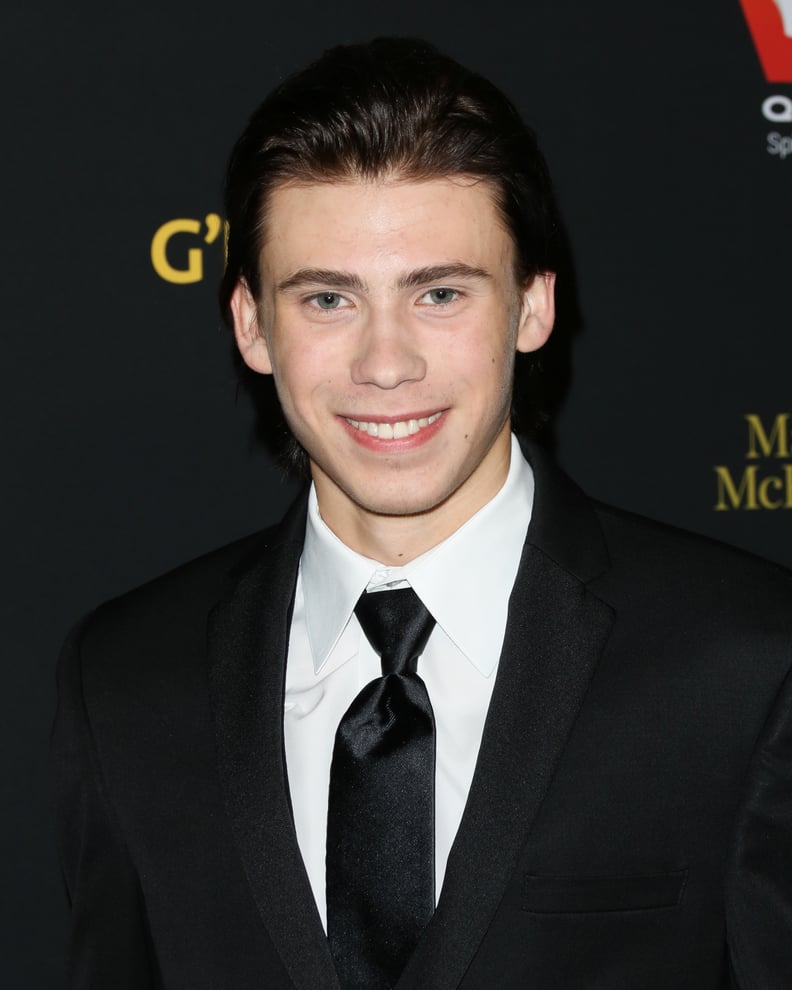 Owen Teague Will Play Harold Lauder in Stephen King's The Stand
Owen Teague will play Harold Lauder, an obnoxious and arrogant 16-year-old boy from Maine who is seen as a social outcast. As he comes across other survivors of the plague, Lauder comes to realize that he has finally found a group that accepts him.