Taylor Swift's "You Belong With Me" Video Is Iconic and Should Have Earned an Oscar
In 2008, back when YouTube videos only had 480-pixel resolution, Taylor Swift released her iconic "You Belong With Me" music video, and a cinematic masterpiece was born. Well, the video never actually hit the silver screen, but the in-depth storyline and classic rom-com elements make this video worthy of an Oscar, in my book. The video stars Swift as both the quirky protagonist, aka the Girl Next Door (TM), and the villainous cheerleader, and they are caught in a love triangle with Lucas Till, aka the Boy Next Door (TM).
As Swift's character copes with her feelings for Till's character — who is also the captain of the football team, by the way — she struggles with her identity, feeling torn between trying to fit in and being who she really is. On the road to finding herself, Swift treats us to a silly dance montage and lots of moody pining moments in her incredibly 2000s-esque bedroom. The boy next door is clearly in love with her, but they both have to find the courage to admit their feelings to one another. If that isn't the premise for every early 2000s movie worth seeing with your BFF during a sleepover, then I don't know what is.
The nail-biting conclusion? It all ends in a big romantic spectacle at the school dance where they confess their feelings for one another and share a sweet kiss on the dance floor. The overall message about staying true to yourself despite being pressured to fit in is definitely right up there with the likes of She's the Man and Enchanted. Yep, this whole movie video is basically the definition of magical, but you don't have to take my word for it. Relive the full "You Belong With Me" music video, scene by scene, for yourself ahead.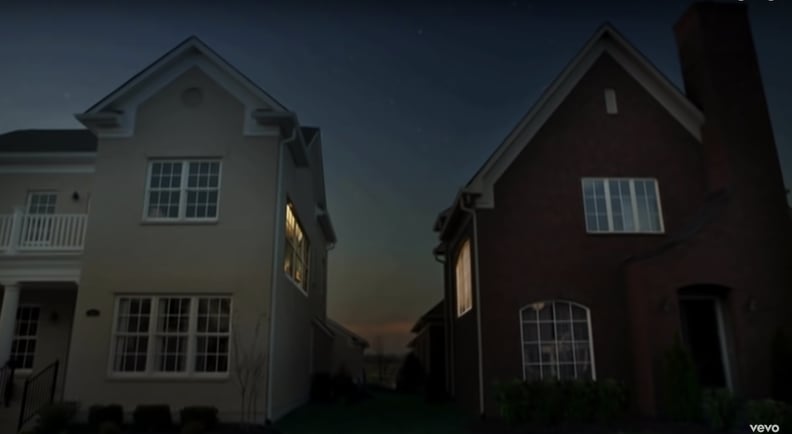 We Start Off in Your Typical, Sleepy Suburban Town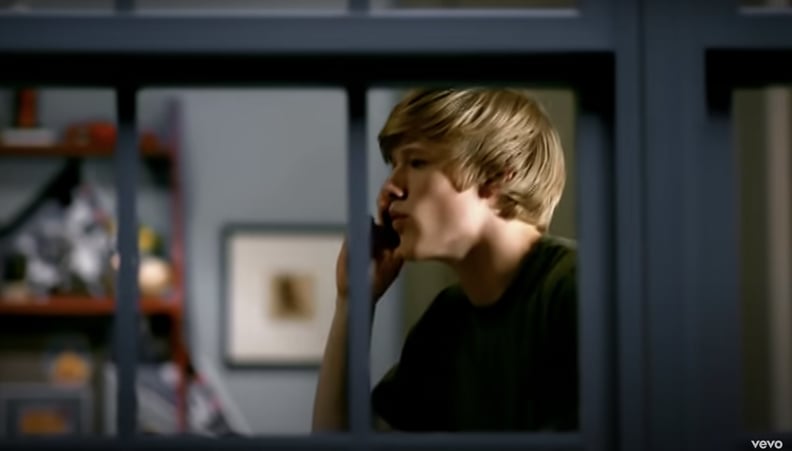 What's This? Drama Between the Cute Boy Next Door and His Girlfriend?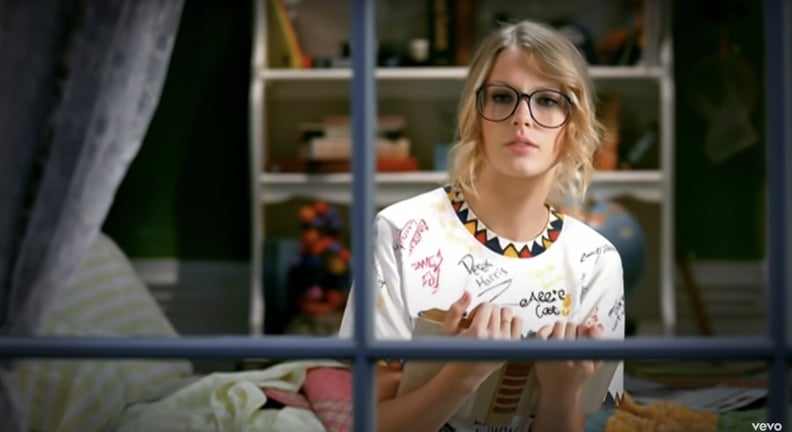 Enter: Nerdy and Adorable Girl Next Door Pining From Across the Way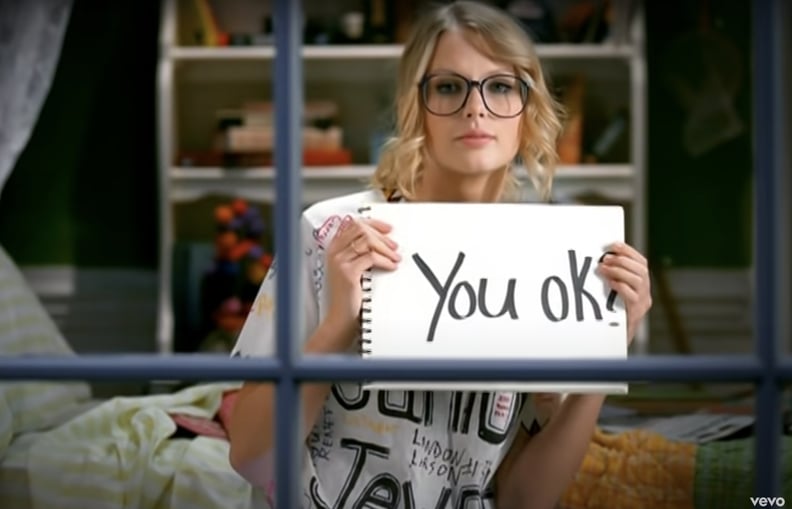 Of Course, She Checks to Make Sure He's OK, Even Though She's Secretly in Love With Him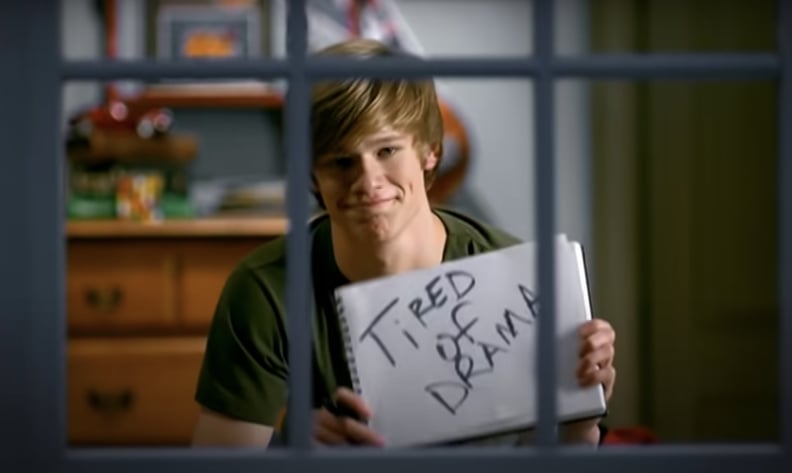 Drama = Confirmed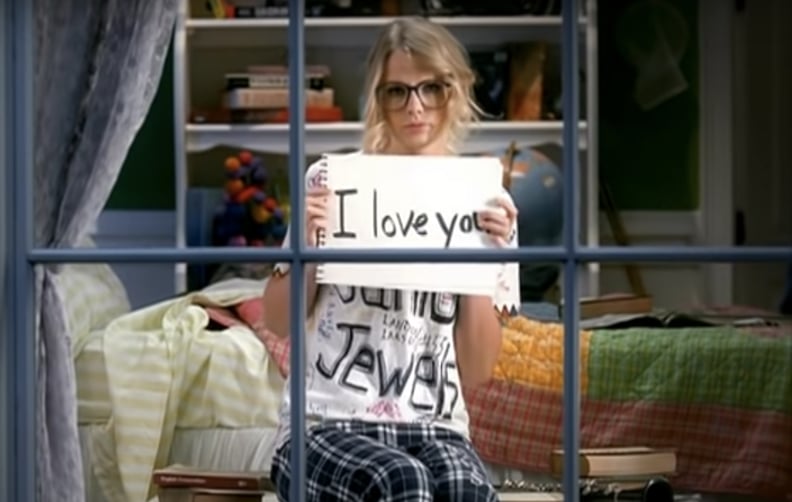 Aaaand, He's Gone Before She Can Confess Her Feelings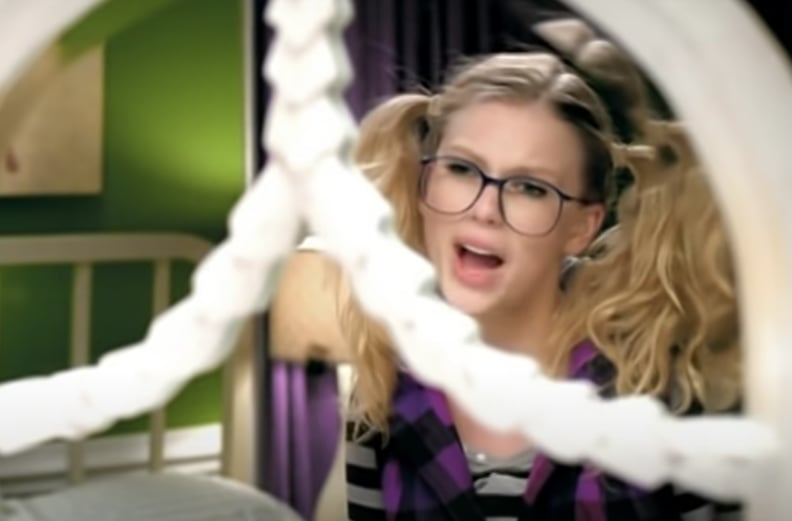 So She Goes Through a Little Bit of an Identity Crisis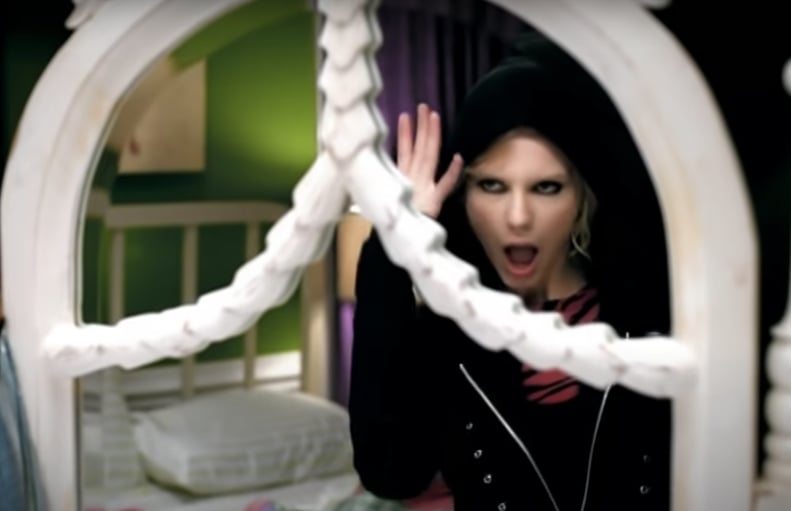 Because Being a Teenager Is Confusing, OK?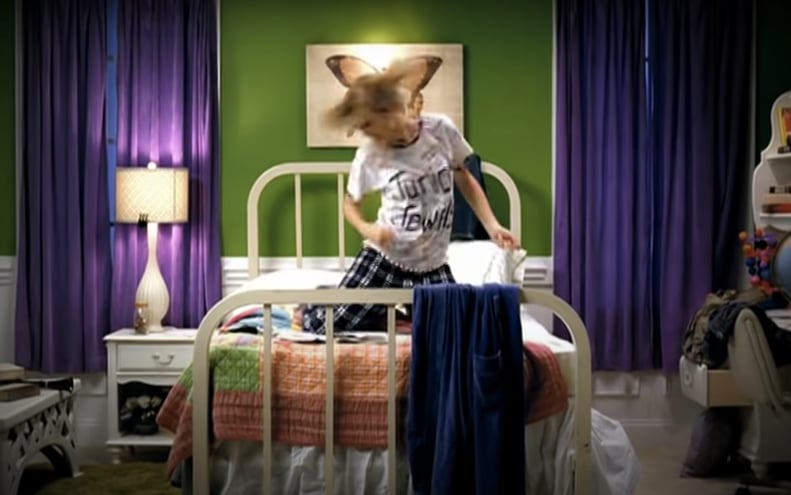 Cue: Impromptu Dance Party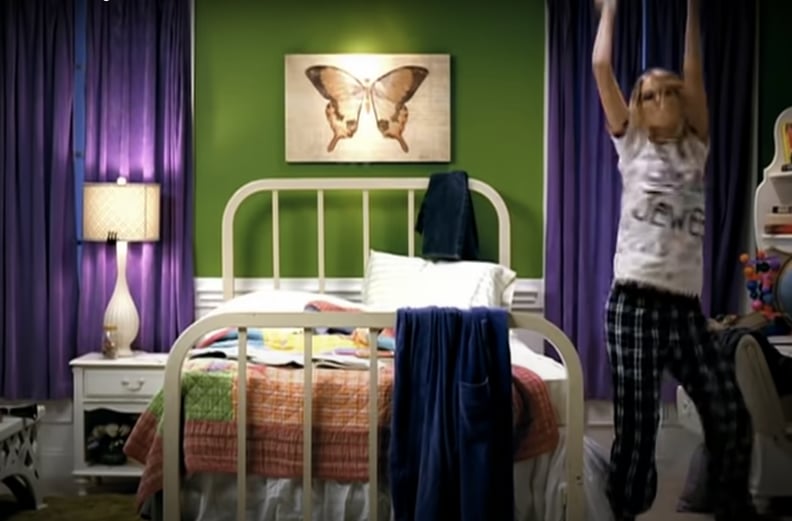 This Is Truly What "Me Time" Is All About When You're 16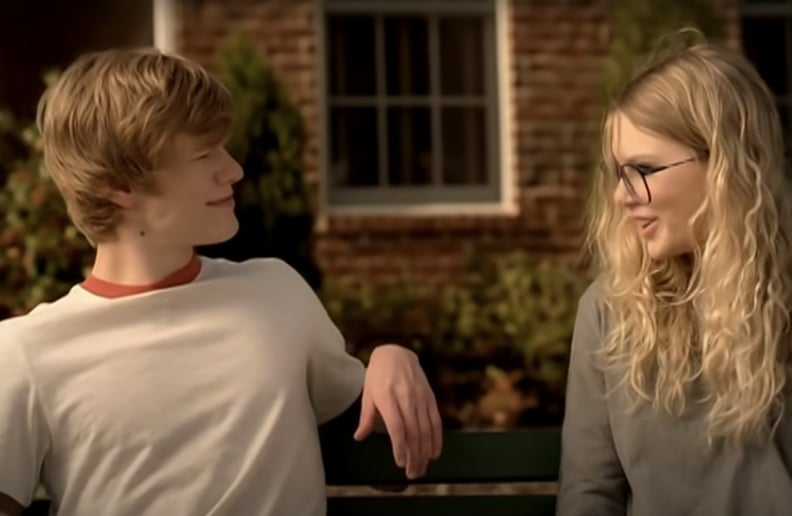 Oh? Cute Boy Next Door Is Back!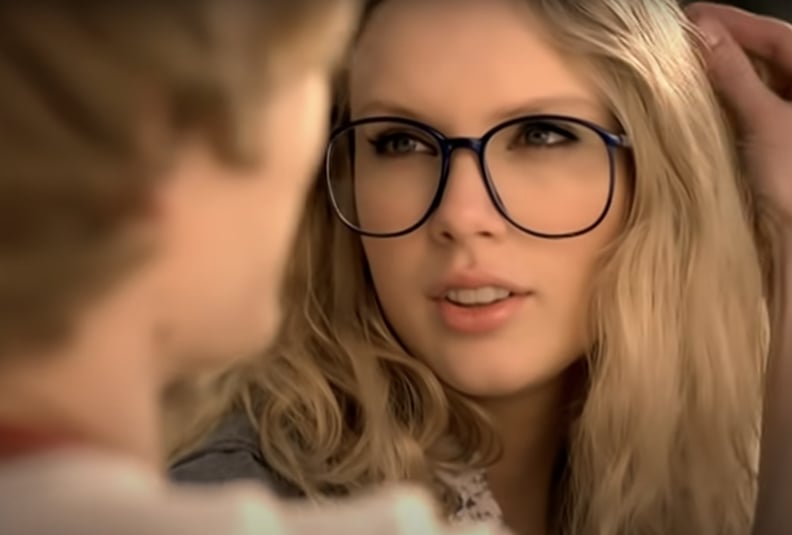 That Not-So-Subtle Hair Touch Has to Mean SOMETHING, Right?!
But, Alas, All Good Moments Have to Come to an End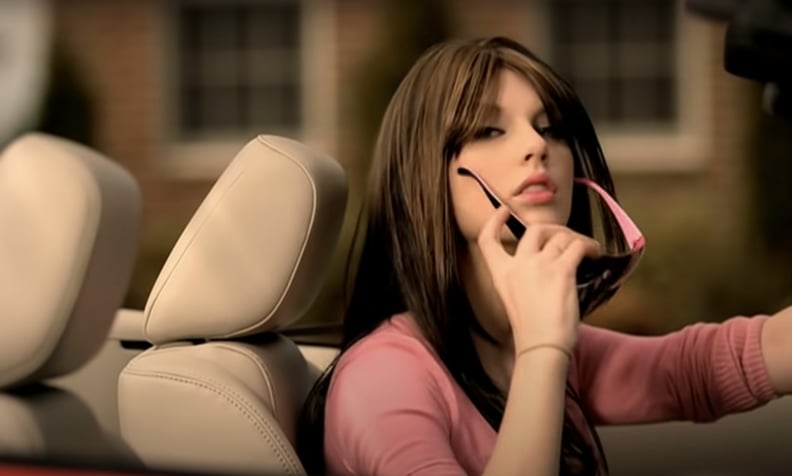 Villainous Cheerleader, aka Brunette Taylor, Has Arrived to Steal Back Her Man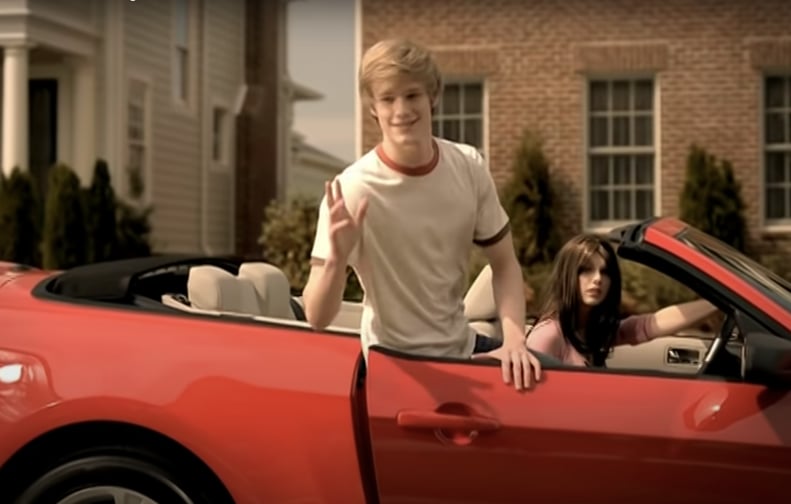 And They Ride Off in Her Shiny Red Convertible, Of Course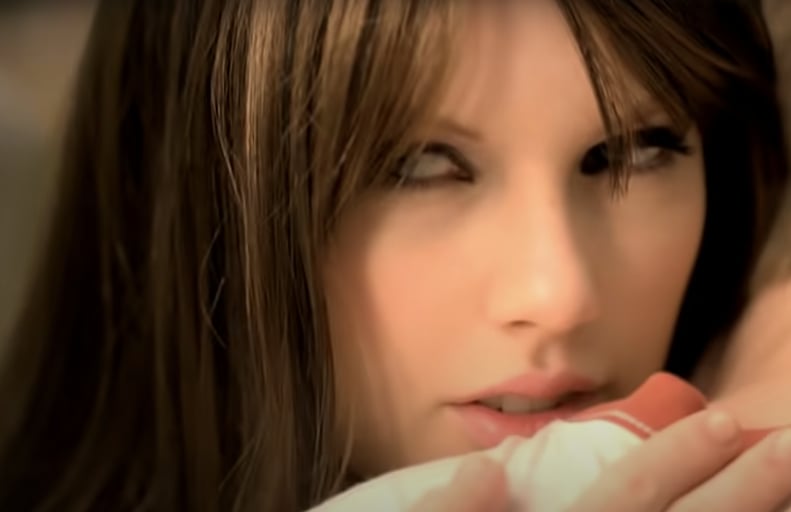 Regina George Is Trembling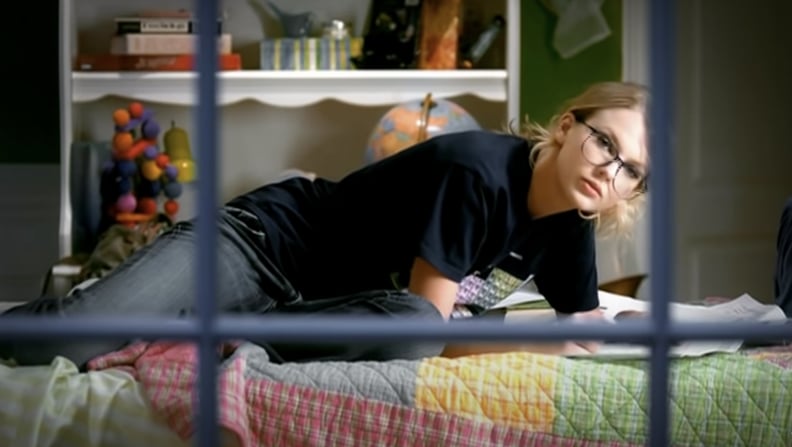 Just When Girl Next Door Taylor Thinks All Hope Is Lost . . .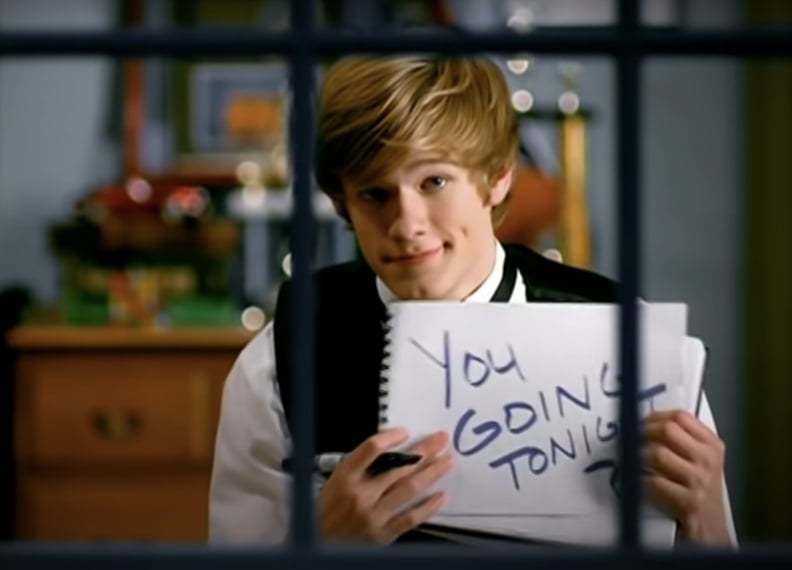 Cute Boy Next Door Returns Looking More Handsome Than Ever!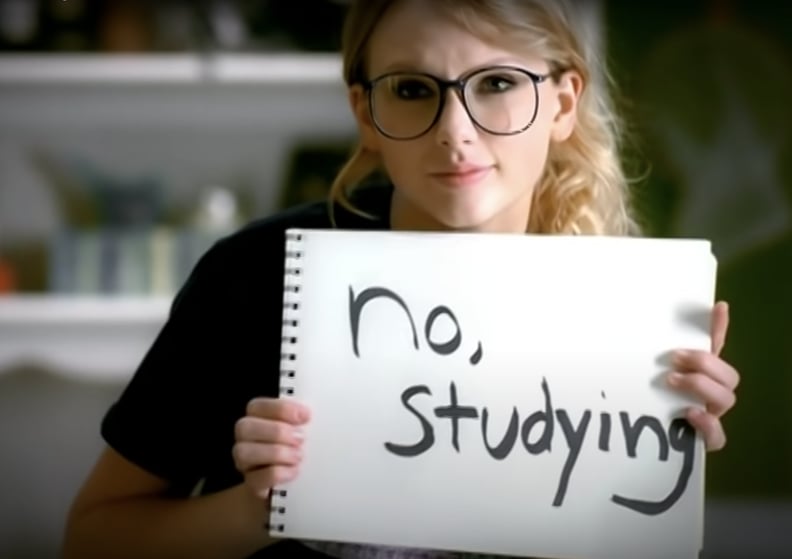 No, Taylor! You Have to Go to Prom!
Ugh, He Clearly Loves You, Too!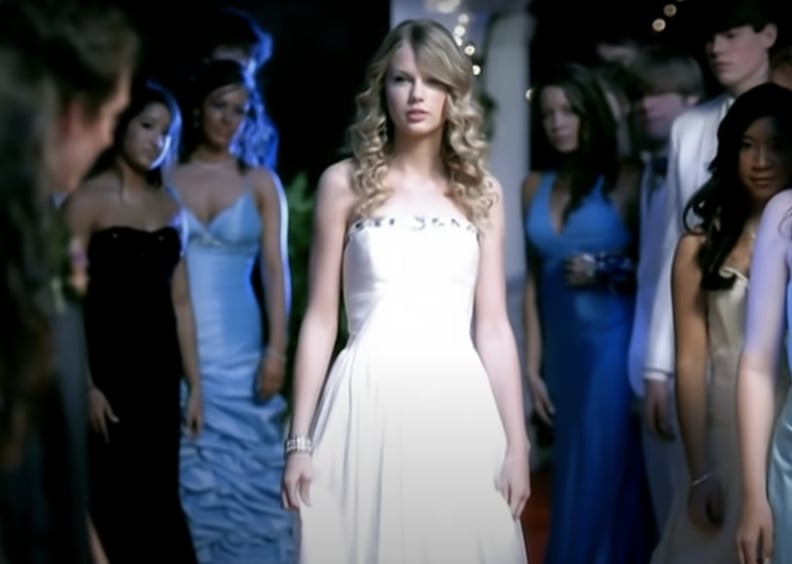 After a While, She Gets Up the Courage to Go to Prom and Shows Up Looking Like a Fairytale Princess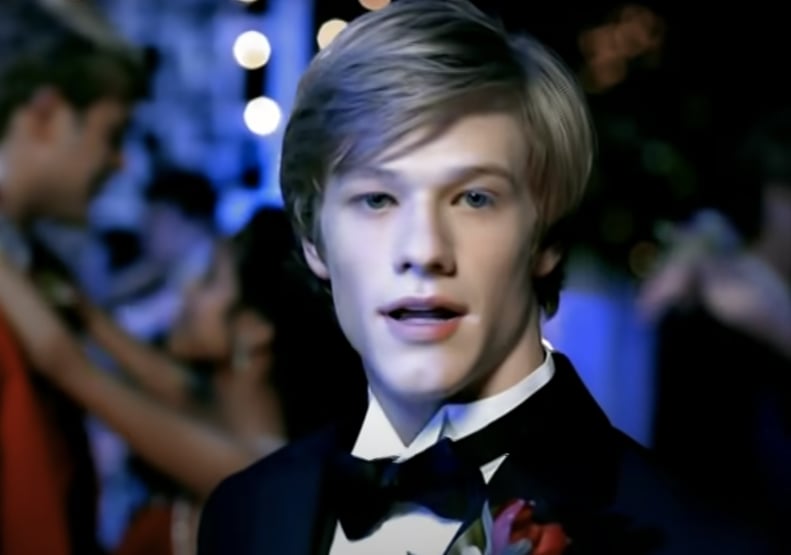 And the Cute Boy Next Door Is Left Speechless by Her Beauty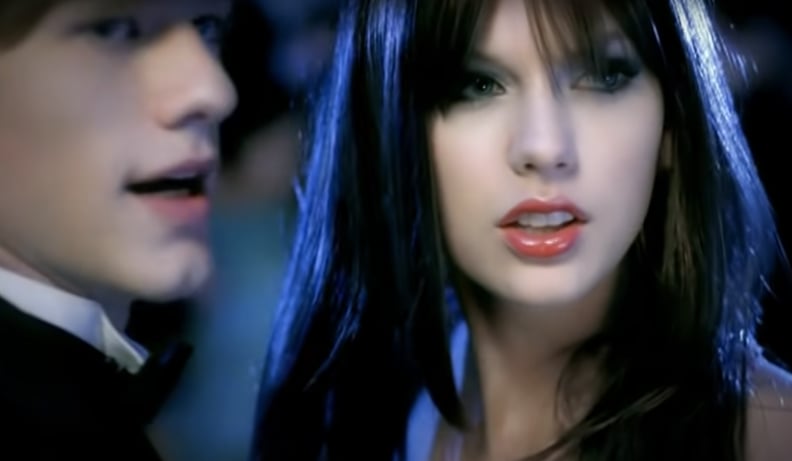 As Is the Antagonist, Brunette Taylor . . .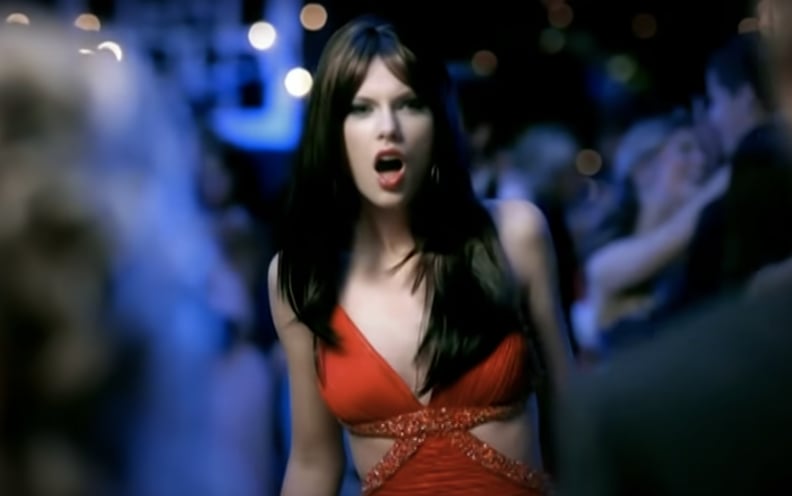 Actually, She's Super Freaking Pissed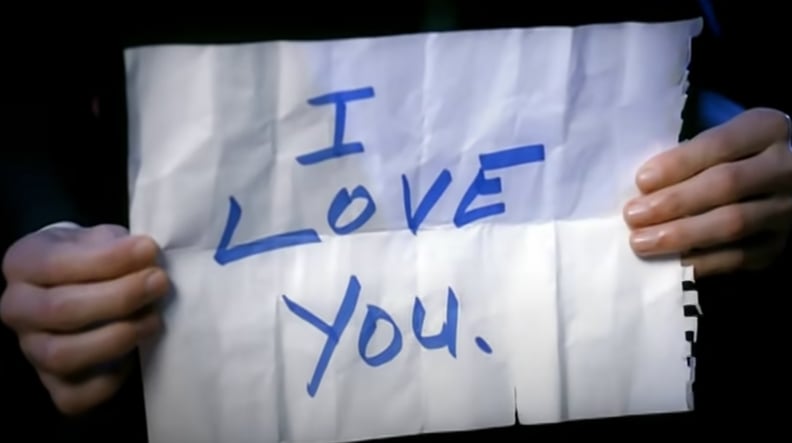 But Boy Next Door Confesses His Feelings For Taylor, So It Was All Worth It!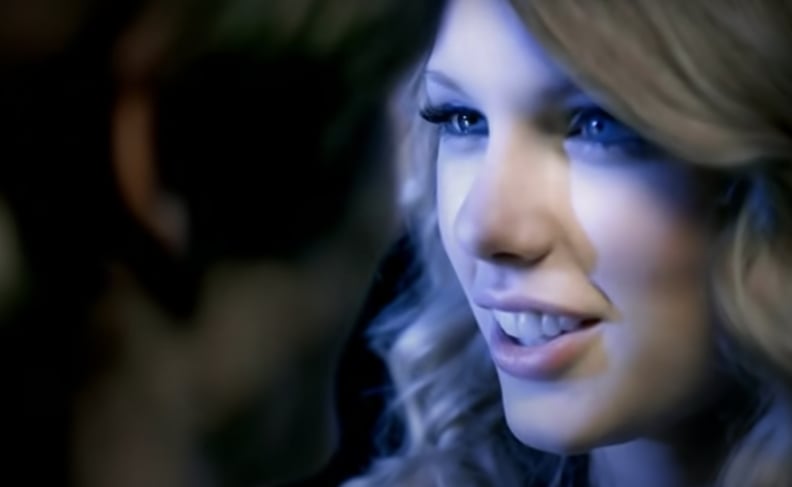 And, Yes, They Share a Sweet Kiss in the Middle of the High School Dance Floor — So Cute
Taylor Swift "You Belong With Me" Music Video