Is The Investigation Based on a True Story?
Yep, HBO's The Investigation Is Based on a True Story, and It's Pretty Horrifying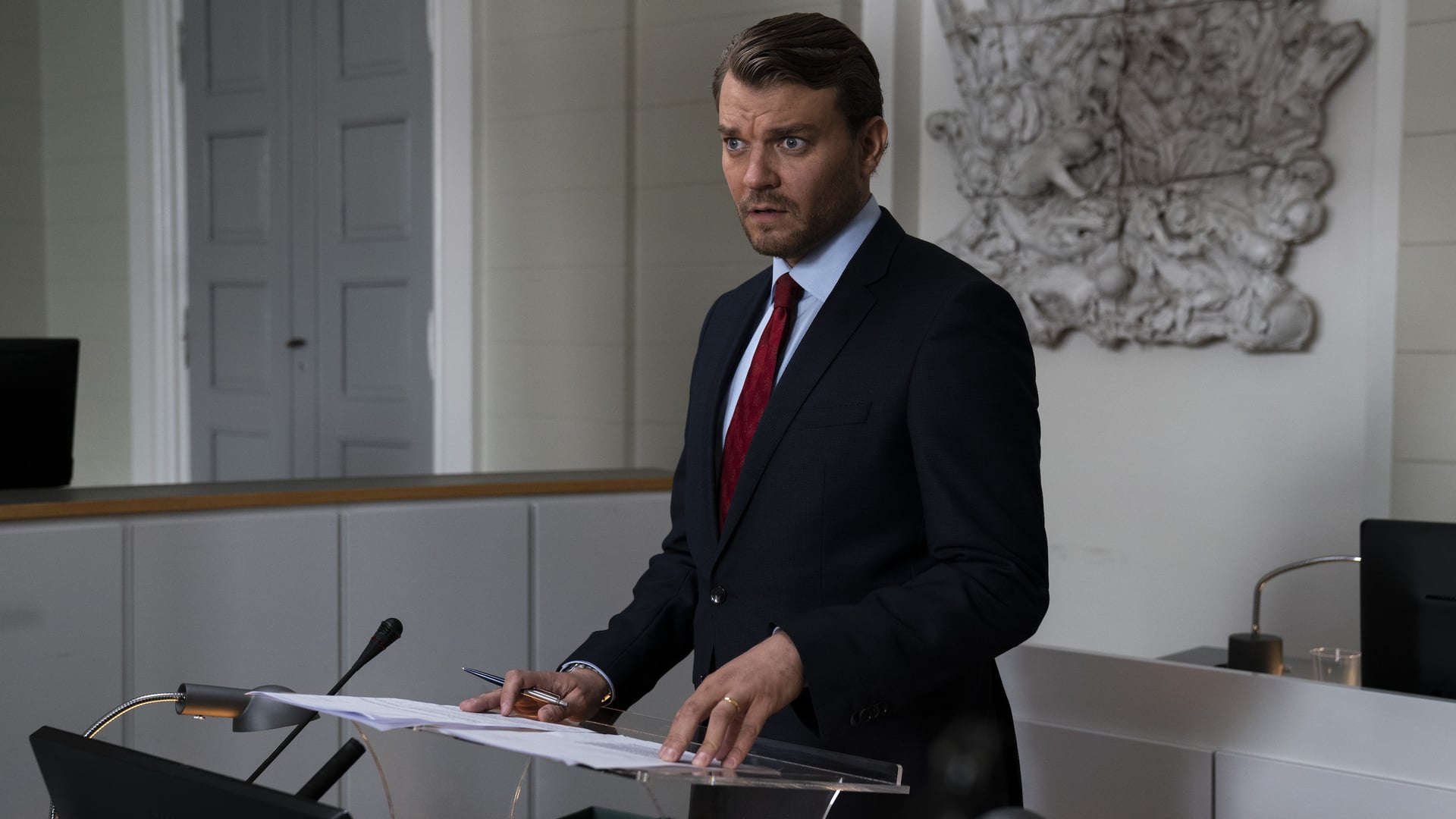 The latest entry into the true crime genre is The Investigation, HBO's Danish crime series about the disappearance and murder of a journalist. The stranger-than-fiction tale is, in fact, based on a true story — one you actually might remember seeing on the news only a few years ago. Be forewarned, though: it's a pretty gruesome tale.
The Investigation is a direct account of the attempts to solve the murder of Swedish journalist Kim Wall, who was killed in 2017 under odd circumstances that soon made international headlines. According to the BBC, on Aug. 10, 2017, Wall boarded a private submarine owned by eccentric Danish inventor Peter Madsen, whom she planned to interview about his plans to build a rocket that could be launched into space. An experienced journalist, the 30-year-old Wall had been chasing the story for some time and accepted an invitation to visit Madsen on his boat to do the interview.
When she didn't contact anyone for several hours, the alarm was raised. The next day, the submarine was found floundering, and Madsen was rescued from it. Initially, he claimed that he had dropped off Wall on land, but he eventually changed his story and said that he had dumped her body at sea after she died in an accident aboard the submarine. Ten days later, The Guardian reported that a partial human body — missing its head and limbs and repeatedly stabbed — had been found by a cyclist. Over the next couple of months, the rest of Wall's remains were recovered and identified conclusively.
The BBC reported Madsen's several versions of his story. First, he said that he dropped Wall off and hadn't seen her since. Soon after that, he revised his account, claiming that there had been an accident and Wall died when she hit her head on the heavy hatch of the submarine, but an examination of her remains revealed no signs of such head trauma. His next version claimed that there had been a different accident: an air pressure accident that filled the sub with exhaust fumes to the point that he could not revive her before he mutilated her body to get it out of the boat; that, too, was disproven. Investigators suggested a different, more violent story, after finding gruesome videos of torture and sexual assault on his computer.
Writer, director, and executive producer Tobias Lindholm made The Investigation in collaboration with Wall's parents, Ingrid and Joachim, as well as the actual detectives to make a "naturalistic procedural drama." The series follows — as accurately as possible — this story from its beginning to its terrible end, and it's certainly unsettling to know that all the horrors investigated on screen really did happen.