The Irregulars: Every Star Slated For a Role in Netflix's Sherlock Holmesian Drama
Craving a new mystery show? Netflix's upcoming drama The Irregulars puts a new spin on one of the most famous mystery stories in the world, and it's bringing a whole new cast along with it. The show is loosely based on the Sherlock Holmes stories, riffing on the famed "Baker Street Irregulars" from the classic books. This time, the "Irregulars" are a Victorian street gang of teenagers, each with their own challenges to overcome, who are recruited by the sinister-seeming Dr. Watson and his mysterious partner, Sherlock Holmes, to help investigate increasingly supernatural cases.
The cast is packed with veterans of British TV, but for many of them, especially the younger stars, this will be their biggest project to date! Ahead of the March 26 premiere, get to know all the major players in this latest Holmes-inspired series.
Thaddea Graham as Bea
Graham is set to star as Bea, the leader of the Irregulars. Graham has been steadily raising her profile over the past few years, with starring roles on the British action drama Curfew and the miniseries Us. You also may recognize her from Netflix's The Letter for the King, where she played Iona.
Darci Shaw as Jessie
Shaw will be playing Jessie, Bea's younger sister and another of the Irregulars. The English actress appeared on the crime drama The Bay, but her biggest claim to fame so far came in 2019, when she played a young Judy Garland in the biopic Judy.
Jojo Macari as Billy
Macari, who will be playing Irregular member Billy, is probably best known for his work on a pair of TV shows. He appeared as Prince Henry in the third season of Harlots, and he joined the cast of Sex Education as Kyle in season two. More recently, he played Mogwan in two episodes of the Netflix fantasy drama Cursed.
Mckell David as Spike
David has been appearing in smaller roles for the past decade, but his role as Irregular member Spike will be his first major TV series regular role. Prior to this, he's pretty much stuck to British TV, including an arc on Holby City and, more recently, Casualty.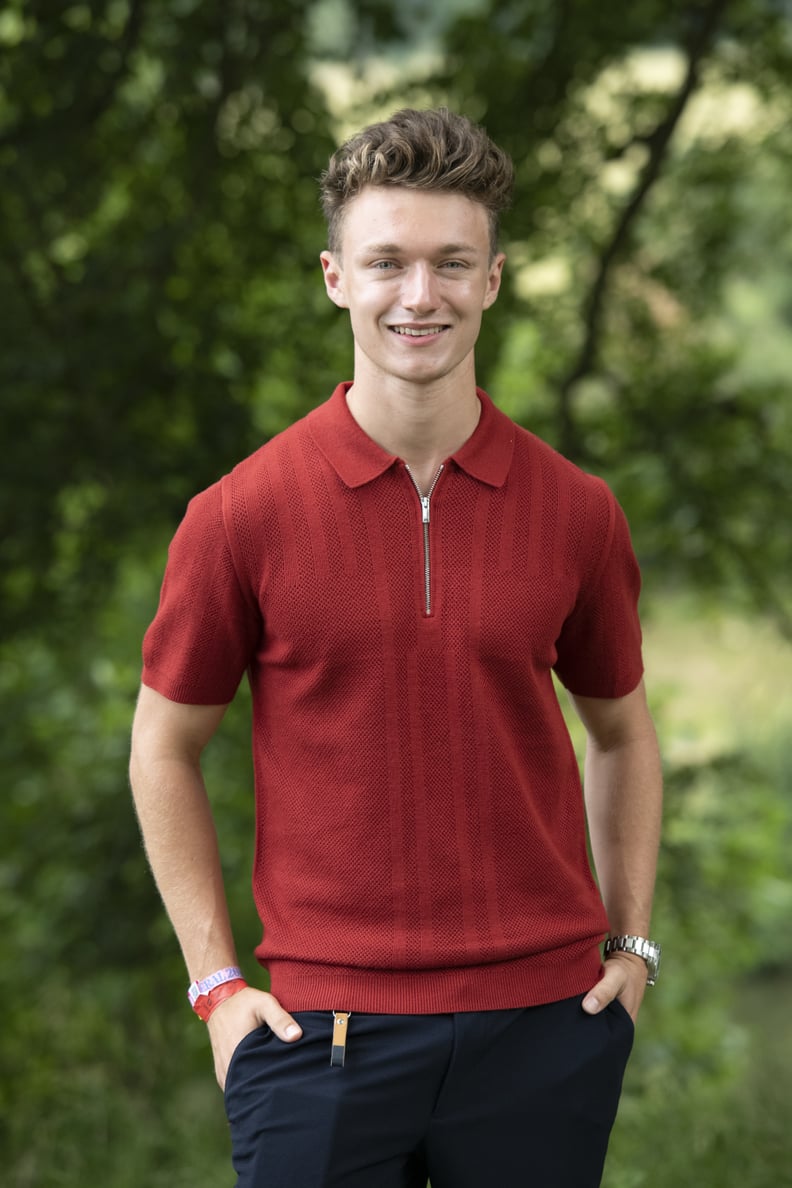 Harrison Osterfield as Leopold
Osterfield, who rounds out the Irregulars group as Leopold, is a model-turned-actor with an unexpected link to one of the world's biggest movie franchises. After working as Tom Holland's personal assistant, Osterfield got uncredited cameos as a student in both Spider-Man: Homecoming and Avengers: Infinity War. He also had a minor role in the Hulu miniseries adaptation of Catch-22.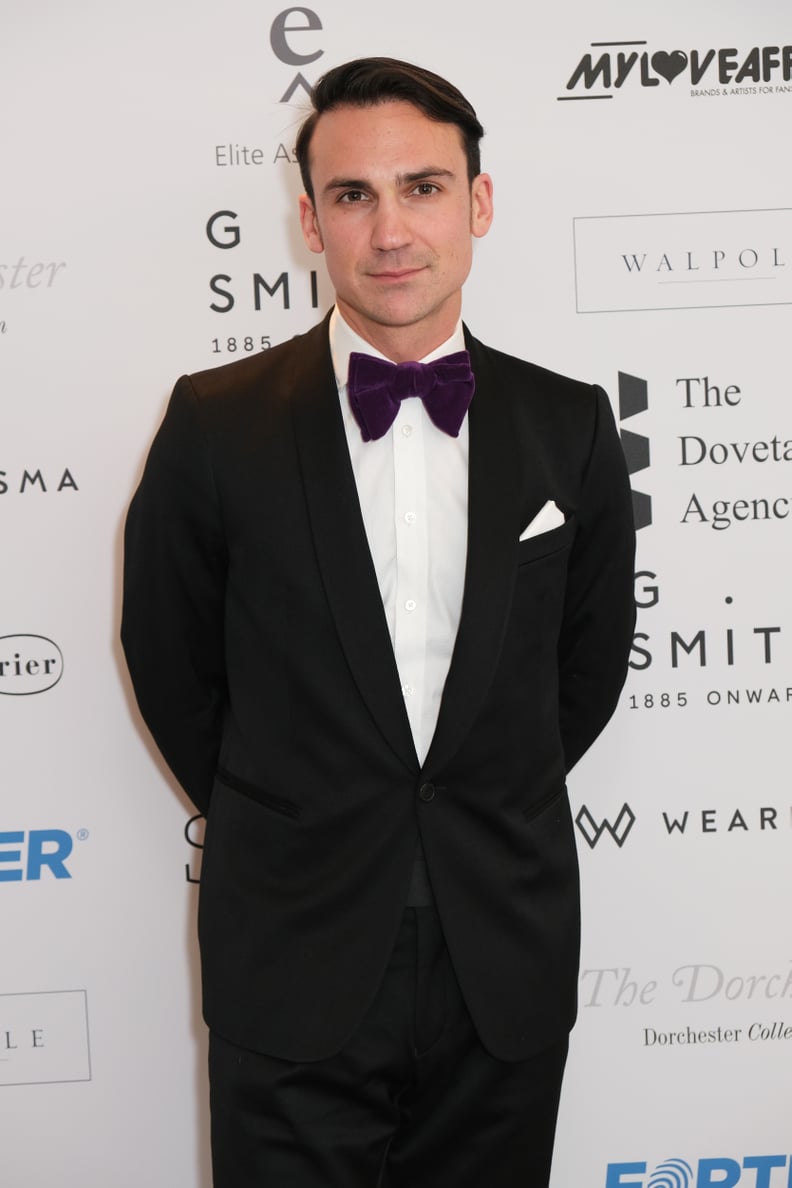 Henry Lloyd-Hughes as Sherlock Holmes
Lloyd-Huges is taking on the iconic role of Sherlock Holmes, so it seems fitting that he got his first movie role in an iconic franchise too. He appeared in the minor role of Hogwarts student Roger Davies in Harry Potter and the Goblet of Fire back in 2005, and since then, he's been working steadily in everything from British TV to major motion pictures. His movie credits include Anna Karenina, Madame Bovary, and Now You See Me 2, while his TV resume includes historical dramas like Les Miserables and Indian Summers. Most recently, he played Aaron Peel on the second season of Killing Eve.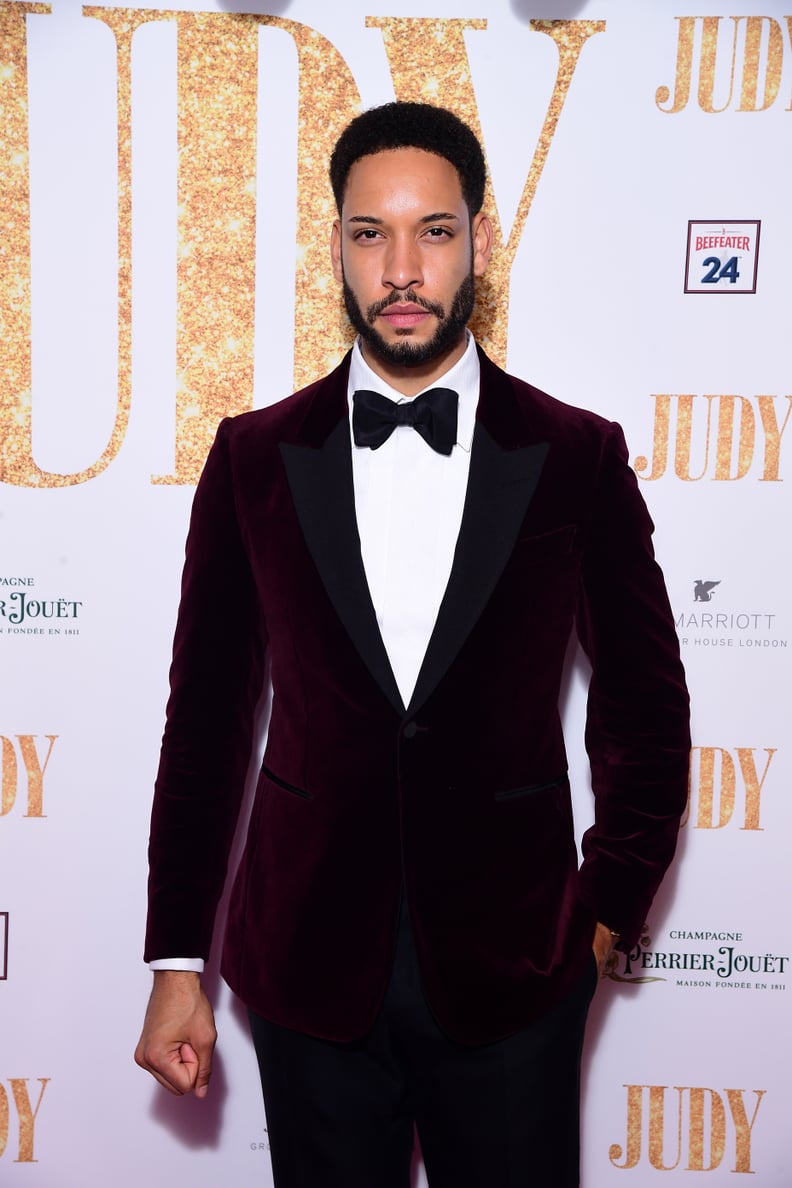 Royce Pierreson as John Watson
Pierreson is set to play a new, darker version of Dr. Watson. So far, he's built a steady career alternating between TV and movies, including several British dramas. He also appeared in Netflix's The Witcher as Istredd, and he has something in common with one of his co-stars: like Darci Shaw, he had a role in the film Judy.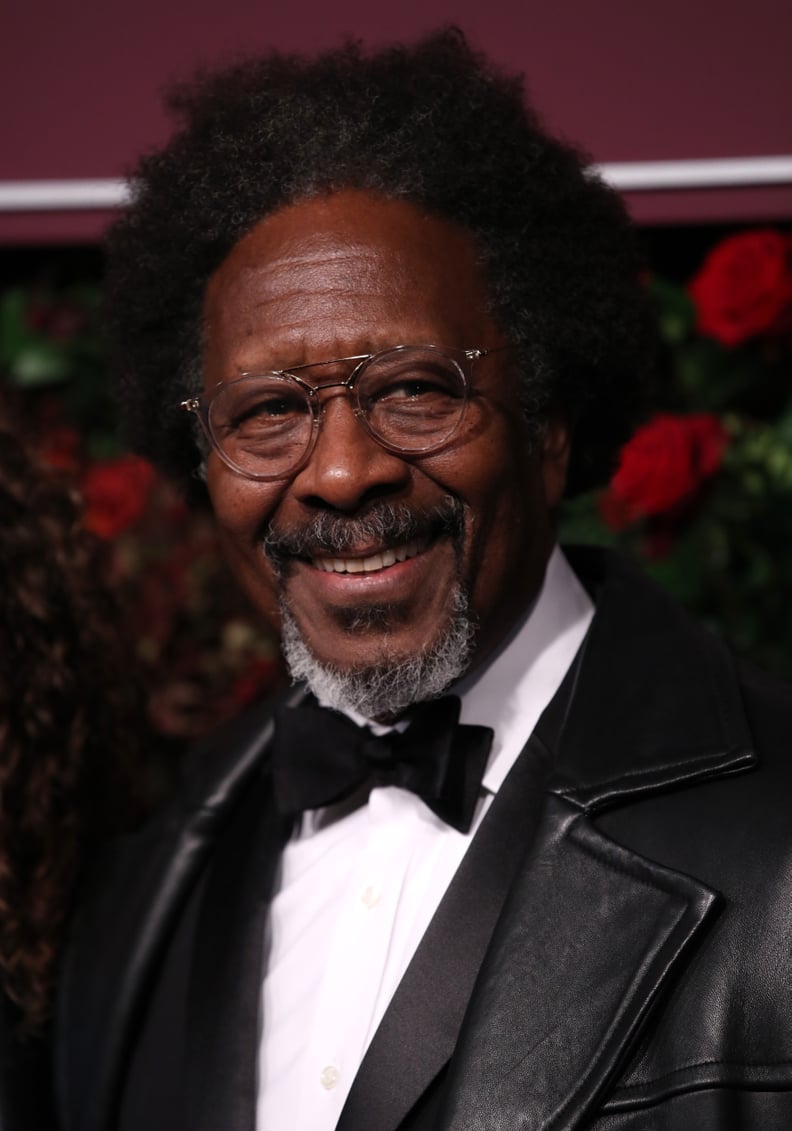 Clarke Peters as The Linen Man
Peters, whose character has the eerie and intriguing name "The Linen Man," is something of a TV drama staple. He's worked with David Simon on acclaimed HBO dramas twice, playing detective Lester Freamon on The Wire and Albert "Big Chief" Lambreaux on Treme. You also may recognize him from playing the Master of Jordan College in season one of His Dark Materials. Peters also has worked in some top-notch films over his decades-long career; recent credits include Three Billboards Outside Ebbing, Missouri and Da 5 Bloods