The Original Cast of The Witches Paved the Way For the New Anne Hathaway Remake
Roald Dahl's The Witches has been scaring children since the book's release in 1983. The iconic 1990 adaptation, starring Anjelica Huston as the Grand High Witch, became a cult favorite with its nightmarish renditions of the witches' true form. Now that the trailer for the Anne Hathaway adaptation has been released, people are wondering whether it'll hold up to the original. We're optimistic, as Hathaway seems to be a worthy successor to Huston, while the rest of the cast seems more than ready take on the beloved childhood favorite. If you're wondering how the remake is already stacking up against the original, why not check out the new cast side by side with the original ahead.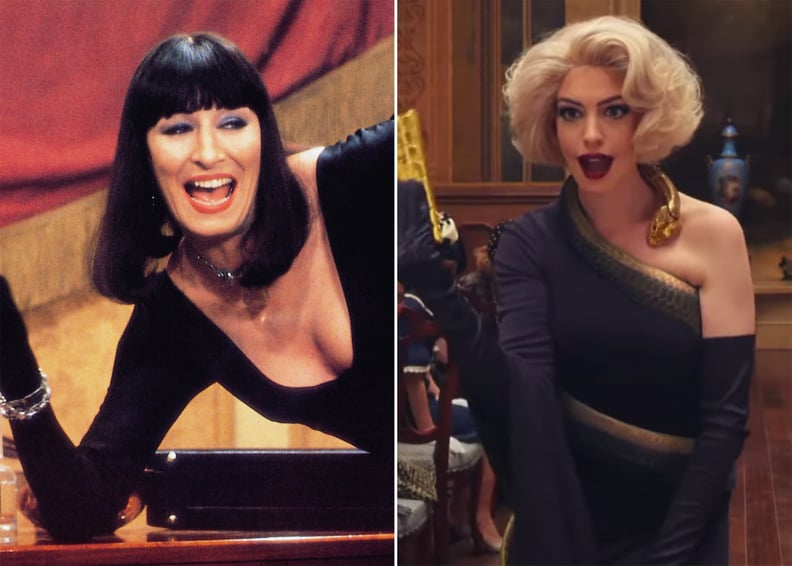 Anjelica Huston and Anne Hathaway as The Grand High Witch
The Grand High Witch is one of the most powerful beings in the world, and absolutely abhors children. She summons the witches for a conference in the hopes that together they can wipe out all children in the area. The Grand High Witch hides behind the facade of an attractive, glamorous, and snobbish foreign aristocrat.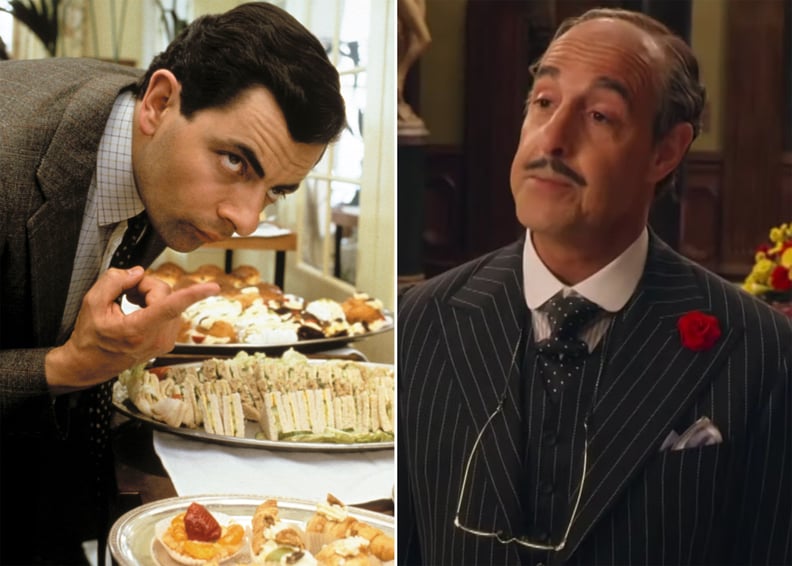 Rowan Atkinson and Stanley Tucci as Mr. Stringer
Mr. Stringer is the bristly manager of the hotel that the boy and his grandmother go to stay at (which also happens to be hosting the witches conference). Pretentious and high-strung, he doesn't believe the grandmother when she claims there are witches at his hotel.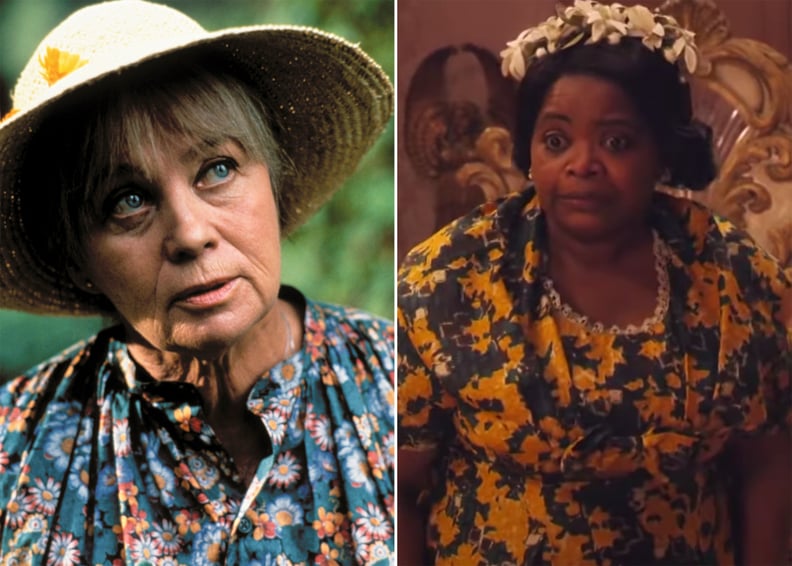 Mai Zetterling and Octavia Spencer as The Grandmother
Secretly a former witch hunter, the grandmother is the Grand High Witch's nemesis and it's her mission to destroy her. She believes in her grandson, and wholly trusts him. When the boy gets turned into a mouse, she does what she can to help turn him back.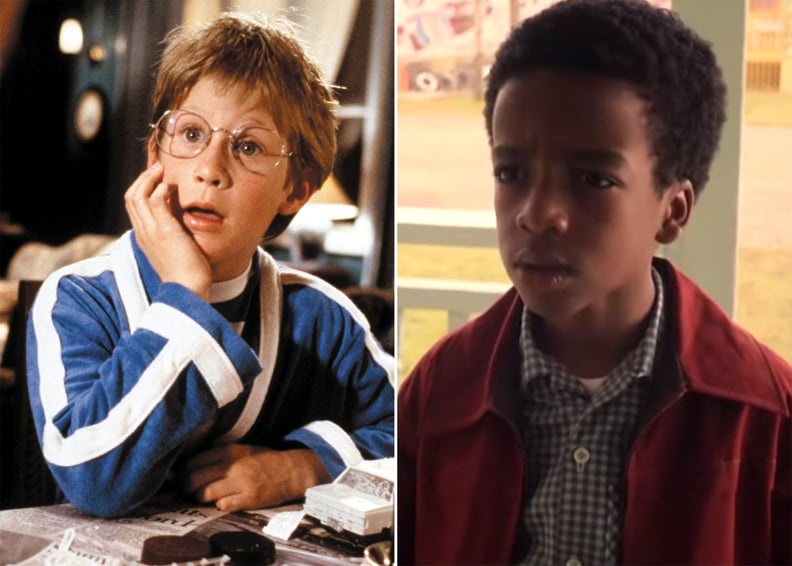 Jasen Fisher and Jahzir Kadeem Bruno as The Boy
The boy accidentally stumbles across the witches' conference while staying at the same hotel. Eventually, he gets turned into a mouse and it's up to him and his grandmother to stop the witches.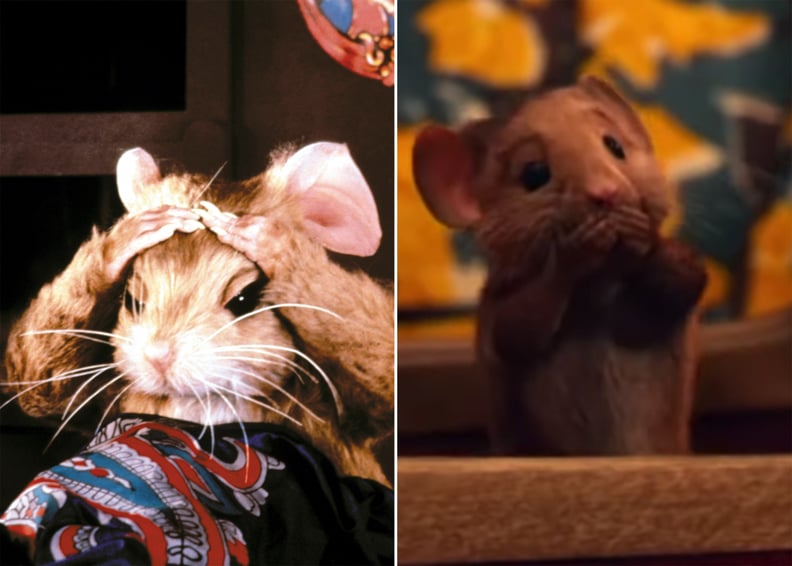 The Mice From Roald Dahl's The Witches
Part of the witches plan involves turning the children into mice so that they can be easily exterminated.
Watch The Witches Official Trailer