Ben Stiller to Star in Three Identical Strangers Series
Ben Stiller in Talks to Play the Adult Brothers in the "Three Identical Strangers" Series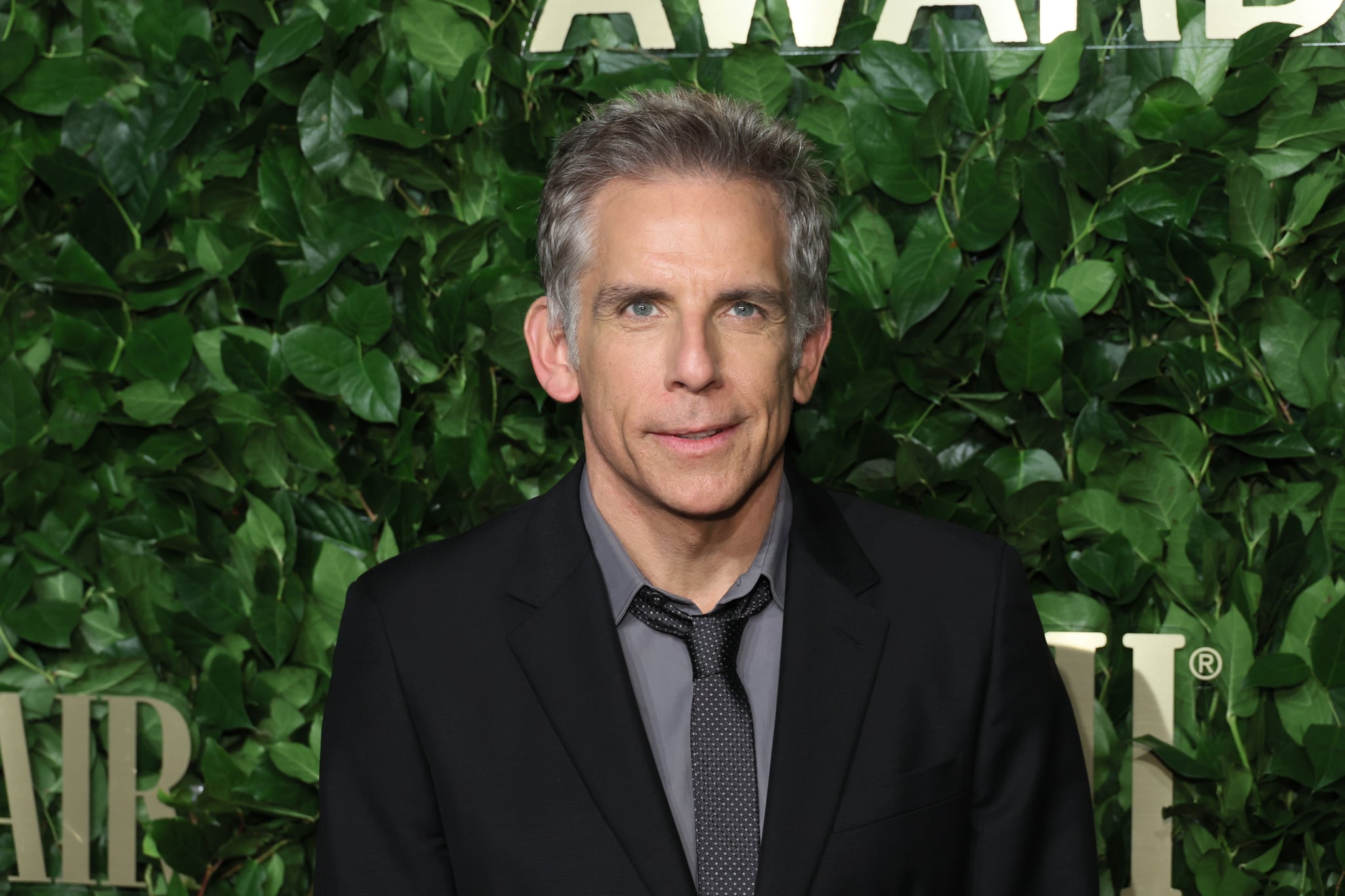 Way back in 2018, the "Three Identical Strangers" documentary shocked viewers around the world as it told the story of three triplets who were separated at birth. The film chronicled the journey of Robert Shafran, Eddy Galland, and David Kellman as they discovered that they were identical triplets who were placed with different adoptive families as part of a scientific experiment. Now, their story is being turned into a limited TV series under Sony Pictures Television, with Ben Stiller in talks to star as the adult brothers.
Reps for Stiller and Sony did not immediately respond to POPSUGAR's request for comment, but according to Variety, Stiller is set to lead the production company's forthcoming series.
The show would mark a return to acting for Stiller, who's been focused on directing and producing in recent years. He serves in both roles on Apple TV+'s hit sci-fi series "Severance" (which he started working on in 2016), and he produced and directed 2018's limited series "Escape at Dannemora." On the acting side, he recently made small appearances in 2020's "Hubie Halloween" and 2022's "Bros." His last major role was in 2017's "The Meyerowitz Stories." Stiller is also set to appear in a 2023 Super Bowl commercial with Steve Martin for Pepsi Zero Sugar.
Last year, in an Esquire profile, Stiller reflected on why he's moved toward more serious and less comedic projects recently. "People do ask me, 'Why were you drawn to this? You're not a guy who does these kinds of things,'" he said. "I get asked that about 'Severance,' I heard it a lot about 'Dannemora.' 'You're funny. Be funny.' I get it. But I don't analyze it. In my mind it made total sense. Maybe it's something ingrained in me from the movies I watched as a kid that had a big effect on me, and there was a wide range."
He continued: "There were the crazy disaster movies, like 'The Poseidon Adventure.' Or 'Jaws.' Or sci-fi movies in a weird dystopia, like 'Planet of the Apes.' All of those I loved. There was a human quality about all of them, but in a disconnected world. There are human desires and human emotions that are there no matter what, and people figure out a way to fight through barriers. People figure out a way to connect."
Details about when and where Stiller's "Three Identical Strangers" series will premiere have not yet been revealed.