Remember What You Were Watching in Summer 2010? We Bet It Was One of These 12 TV Shows
The TV landscape looks pretty different this year than it did in the summer of 2010. While we're all waiting on the next streaming releases in 2020 — and missing out on the usual programming due to coronavirus-related shutdowns across the industry — 2010 was packed with sunny dramedies, prestige dramas, and the debuts of some reality-TV staples. In fact, it feels like a better time than ever to revisit some of these old favorites that made summer 2010 a little bit brighter. Ahead, check out a dozen of our favorites from summer TV a decade ago. How many of these did you love?
Bachelor Pad
The year 2010 marked the debut of what would become a summer staple for ABC: Bachelor spinoffs! Before there was Bachelor in Paradise, there was Bachelor Pad, which brought popular (and controversial) former contestants back to Bachelor Mansion for a Big Brother-esque show that combined prize money with the romantic elements of the franchise.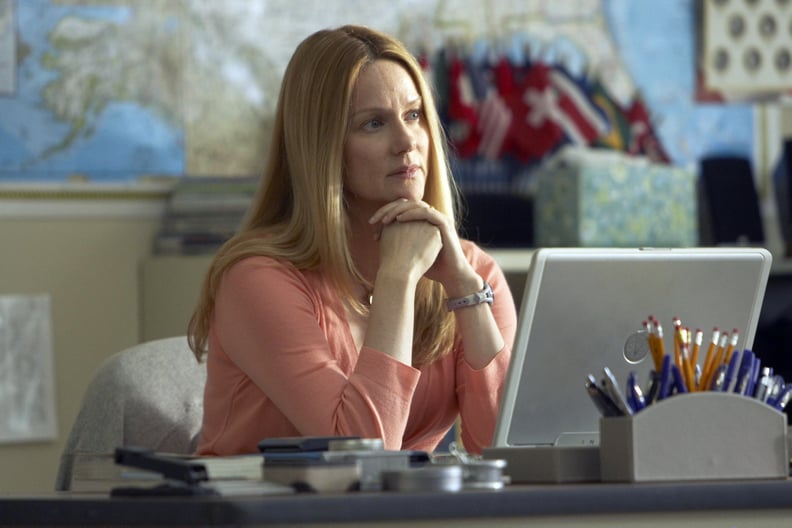 The Big C
The Showtime dramedy, which would eventually earn star Laura Linney her fourth Emmy Award, debuted in the summer of 2010. It introduced us to Cathy, a high school teacher who has just been diagnosed with stage 4 melanoma and is struggling to figure out what to do with the rest of her life and how to handle her loved ones' reactions.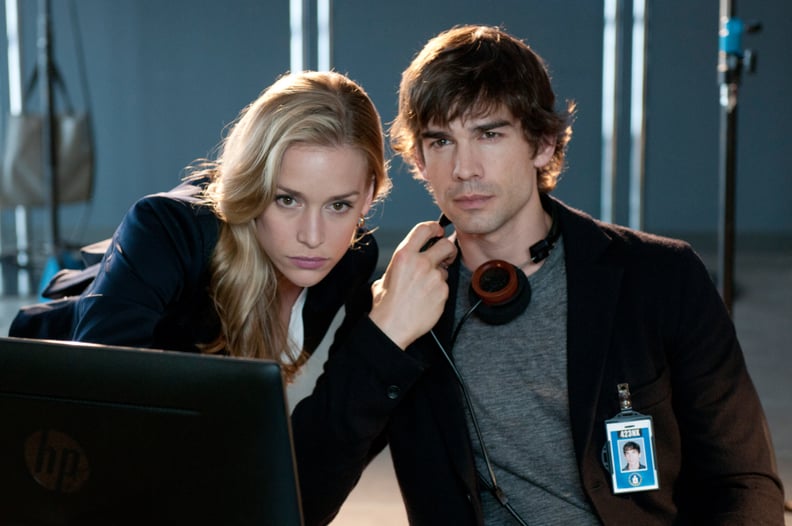 Covert Affairs
Back in 2010, USA Network was the prime spot for breezy, catchy summer shows. In 2010, it debuted Covert Affairs, a glossy spy caper focused on Annie, a newly promoted CIA field operative, and her new handler Auggie, a special ops officer who was blinded on a mission in Iraq.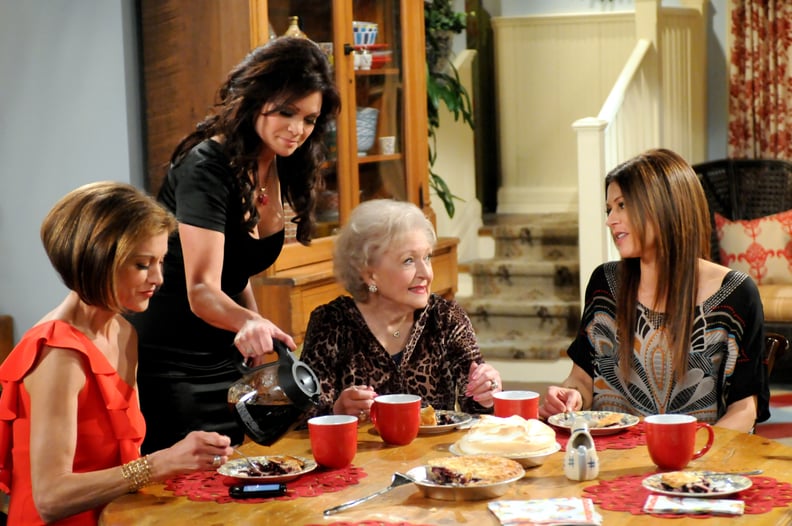 Hot in Cleveland
In 2010, the world was right in the middle of the Betty White renaissance, and this TV Land sitcom only cemented her status. When a trio of middle-aged BFFs get stranded in Cleveland en route to a glam vacation, they end up deciding to stay in town and start new lives there, renting a house from White's snarky caretaker.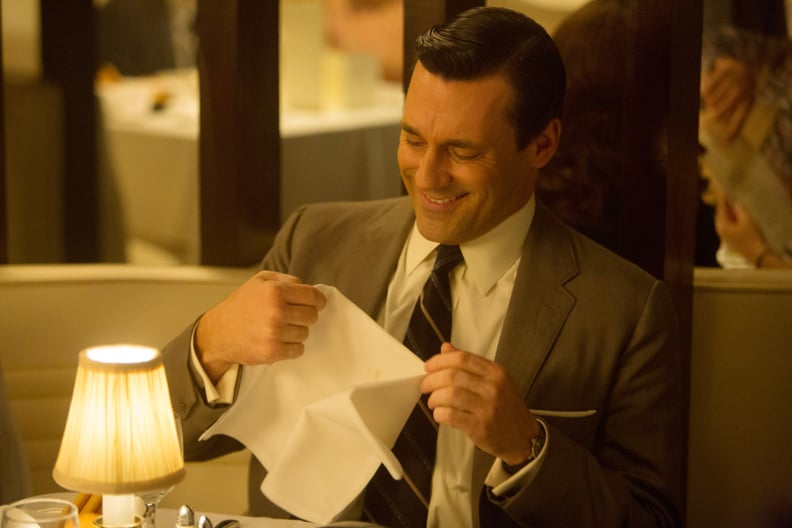 Mad Men
The acclaimed drama aired its fourth season in starting in July 2010. In what would be another Emmy-winning season, the show mainly covered the fallout from Don's divorce. It also featured what would become a fan- and critic-favorite episode, "The Suitcase," which put Don and Peggy's fracturing professional relationship and friendship at the center.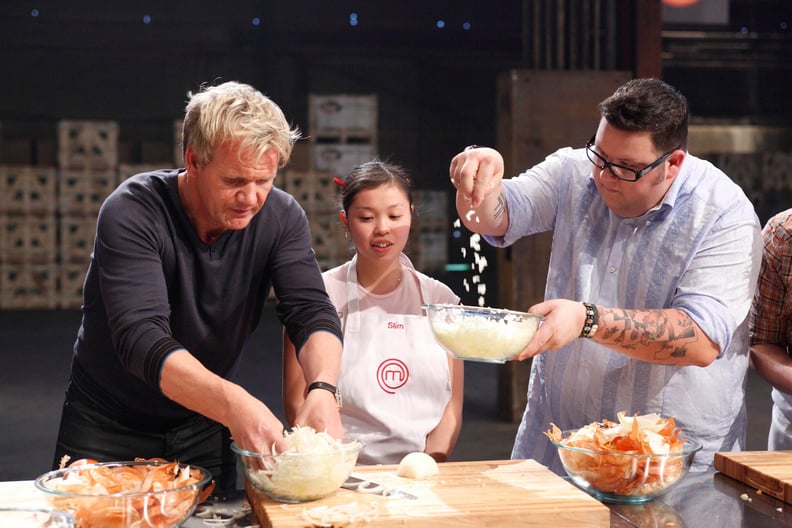 MasterChef
Gordon Ramsay's cooking competition made its way to American audiences beginning in 2010. The show had a different vibe than its more intense sister show, Hell's Kitchen, and with good reason: where Hell's Kitchen was for pro chefs only, MasterChef focused on amateur and home cooks proving their skills.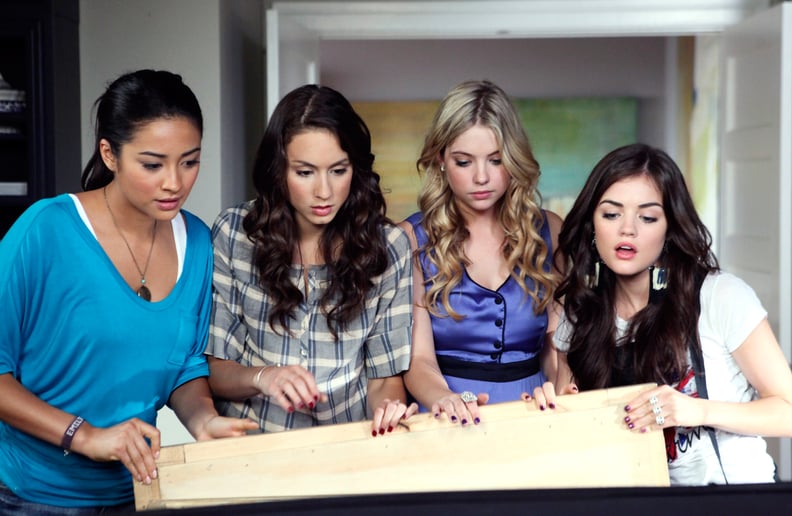 Pretty Little Liars
The twisty teen drama kicked off its run in 2010, launching several years of melodrama (and a couple of spinoffs). The premise, at least at the start, was simple: four high school girls who used to be close reconnect a year after their mutual friend's death when they all begin getting mysterious and threatening messages — which, eerily enough, seem like they could only be from their dead friend.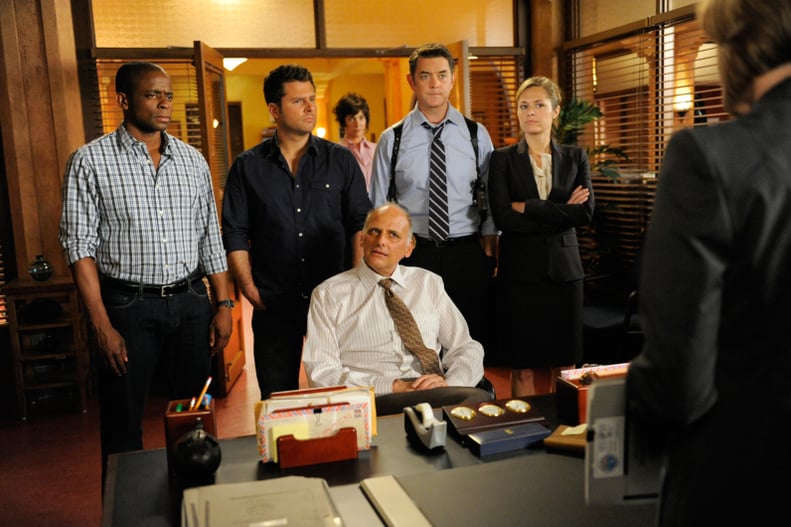 Psych
The beloved mystery comedy hit the five-season mark this summer. As per usual, fake psychic Shawn and his partner in detecting Gus are up to their eyeballs in weird cases and mild personal drama, especially with their pal on the force, Juliet, recovering from a near-death experience.
Rookie Blue
ABC's cop drama was one of the more popular network shows from summer 2010, while most of the major networks filled the schedule with reality and reruns. Think Grey's Anatomy, but for cops. In the show, a group of young rookies tackle their first months on the police force, dealing with cases of the week along with relationship drama.
So You Think You Can Dance
Season seven of the reality favorite ran throughout the summer, once again giving viewers the chance to marvel at the best amateur dancers in the country and vote on who deserved the top prize. The year's winner not only received a title and $250,000, but also a magazine cover spread and an advertising deal with Gatorade.
True Blood
Season three of True Blood took off during the summer of 2010, and it was memorable for a lot of reasons. Most notable: this was the season that introduced werewolves to the show's mythology — and introduced the rest of us to Joe Manganiello.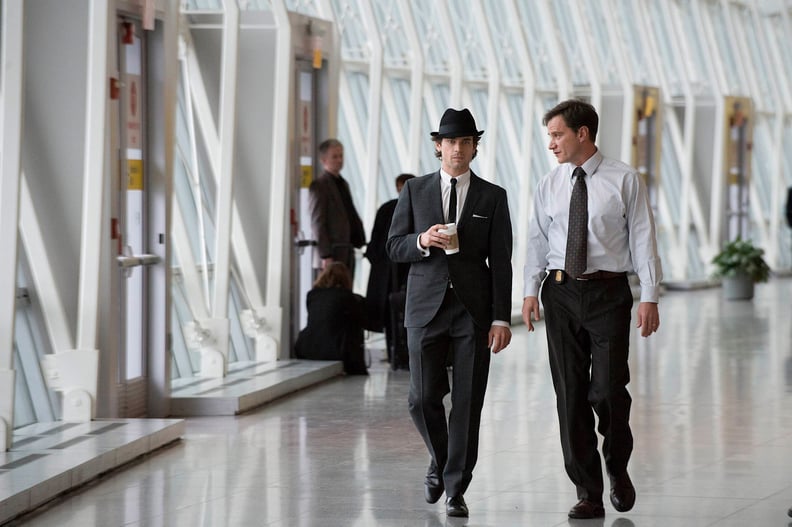 White Collar
We were definitely all tuned in to the second season of the increasingly buzzy con dramedy that made Matt Bomer a household name. Following a shocking loss, ex-forger Neal and his FBI handler Peter are both in more trouble than ever, but crime doesn't stop while they process the changes.