Can Hardly Wait For Cruel Summer's Return? These 10 TV Show Thrillers Will Hold You Over
Since news broke out about a second season of Cruel Summer, our obsession with Freeform's latest teen thriller series has only doubled in size. With a slew of new episodes arriving in (hopefully) the near future, we can't help but make our own guesses as to what will become of season one's characters, especially Kate (Olivia Holt) and Jeanette (Chiara Aurelia) — that cliffhanger! So if you, like us, have watched Cruel Summer from the very beginning a few too many times, here are 10 other coming-of-age murder-mystery thrillers to stream and quench your thirst for teenage drama.
01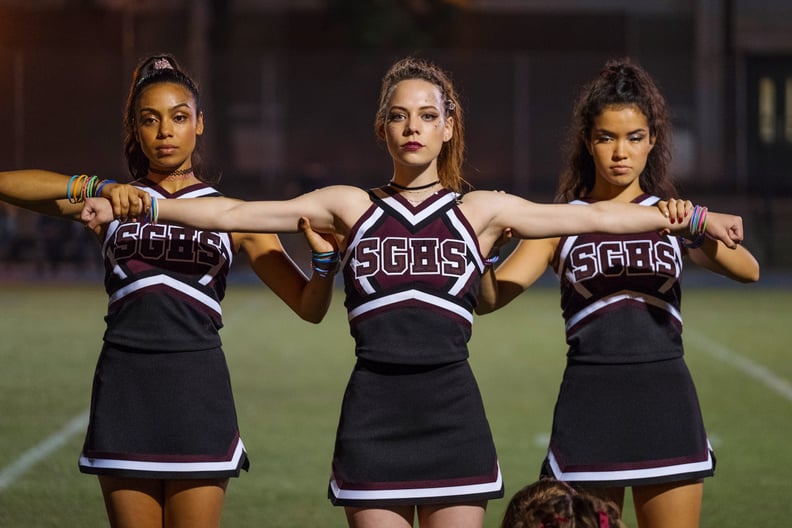 Dare Me
In this coming-of-age series, being number one means everything, even if it involves cutting ties with your best friend in the process. Equally as riveting as Cruel Summer, Dare Me exploits the intricacies of female friendships when success and popularity are on the line. It's a small town with big issues, and someone's going to pay. Sound familiar?
02
Elite
Right when you think you've figured out the students of Las Encinas High School, they find themselves in the most unimaginable situations. Hence we can't get enough of this saucy Spanish Netflix series. Having the best poker face is the name of the game around this preppy high school gang. If you like your shows with a hearty helping of deception, a side of murder, and a dash of racy love scenes, consider this your next binge.
03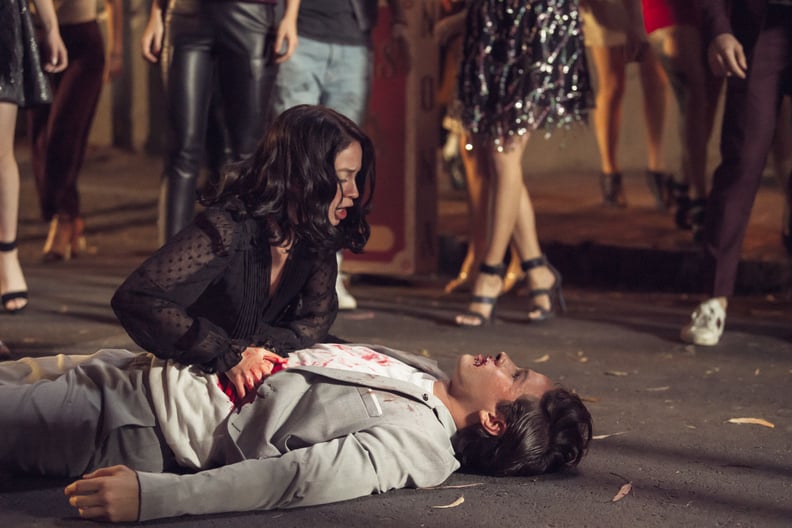 Control Z
High school student by day and tech genius by night, Sofía attempts to take down an anonymous hacker who has bullied their way into her high school's computer system, which holds all the private information of its students. It's only a matter of time before everyone's darkest, deepest secrets are revealed.
04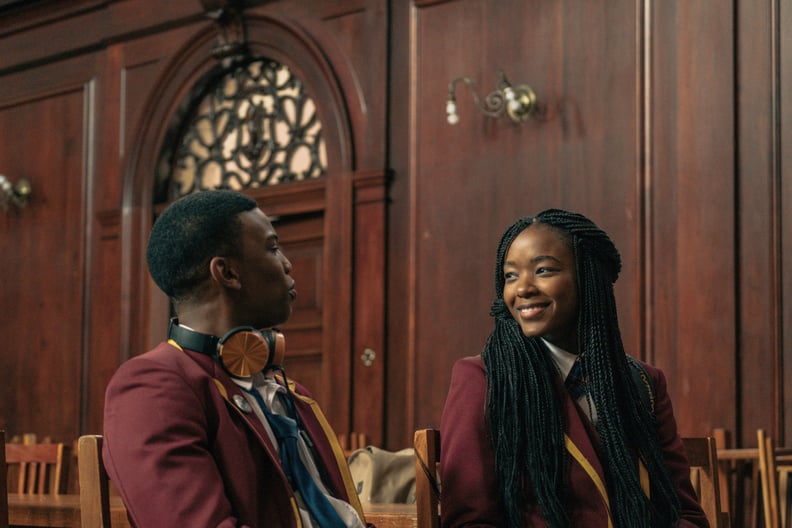 Blood & Water
Cape Town high school student Puleng Khumalo is certain that Fikile Bhele is her long-lost sister who was abducted at birth. She's so certain that she's willing to transfer to Fikile's elite school, where she can keep a close eye on Fikile until she's ready to make her move and prove they're blood.
05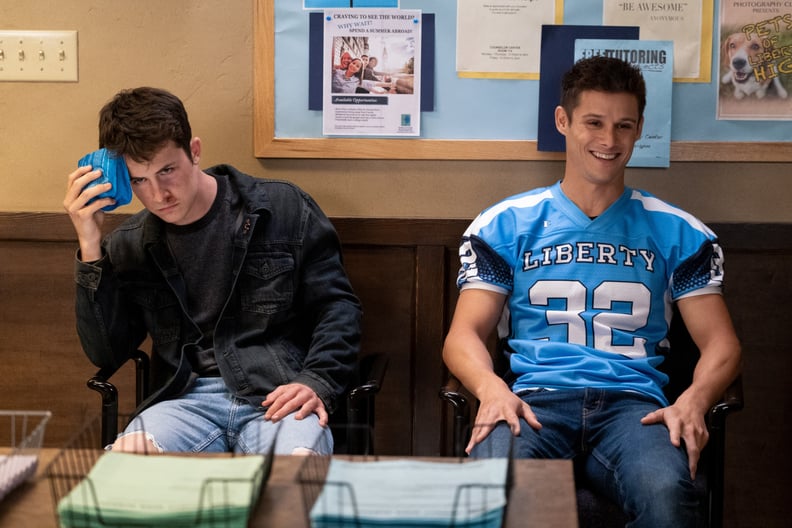 13 Reasons Why
If you enjoyed the multiple timelines and POVs in Cruel Summer, then the different storylines and format of 13 Reasons Why is right up your alley. After learning his high school crush has died by suicide, Clay feels more alone and lost than ever. Then, an unknown box shows up on his doorstep with 13 recordings from Hannah. Trigger warning: this sometimes-controversial series includes scenes of sexual assault, death, and substance abuse
.
06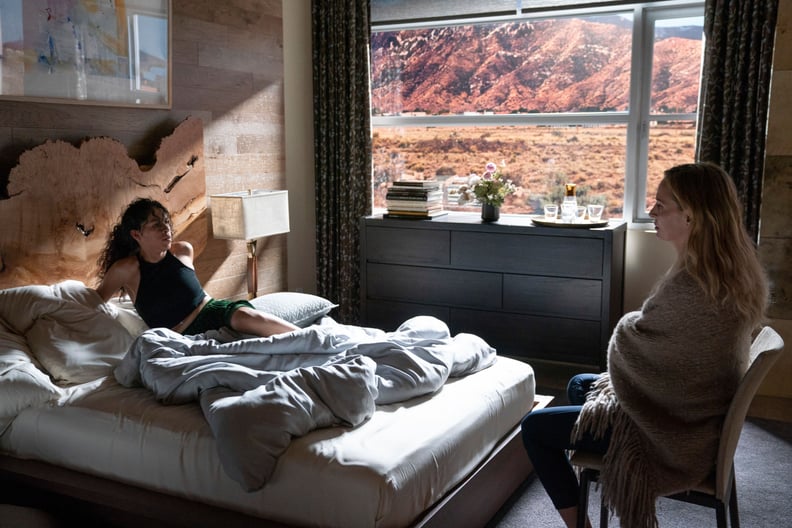 Chambers
Thanks to Becky's heart, Sasha has a new lease on life and is ready to live out her teenage dreams. However, things start to go awry when she fulfills her heart-transplant donor's parents' wish to attend the same school that their daughter did. As Sasha walks the same halls Becky once did, she gets the sense she doesn't known the full story behind Becky's passing.
07
The A List
All is right in Mia's world: she's the queen bee of her summer camp on Peregrine Island and has fellow campers waiting on her beck and call. That is until newcomer Amber steps foot onto the premises and sets her eyes on dethroning Mia of her shiny pedestal. What comes across as an idyllic summer camp for teenagers quickly turns into a blood bath.
08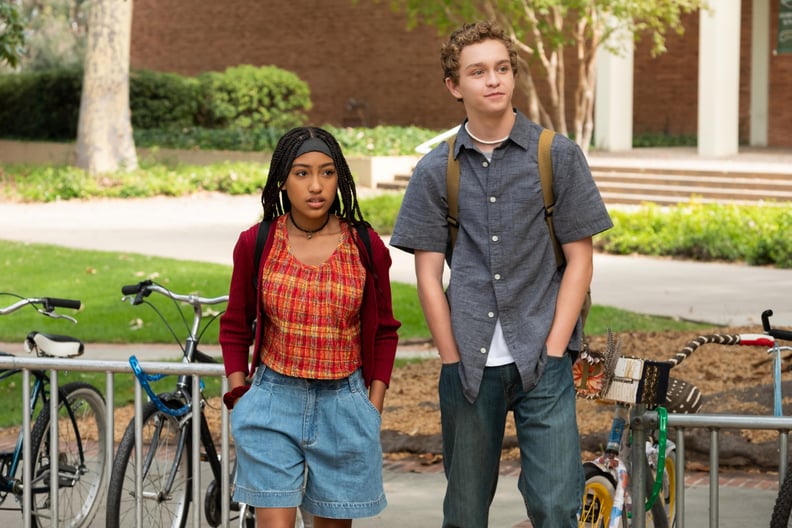 Little Fires Everywhere
For those wanting to stay in the '90s, Little Fires Everywhere is a twisted tale of two different families and their angsty teenagers who work to uncover the secrets of their mothers' pasts, which the moms have worked so diligently to keep under wraps.
09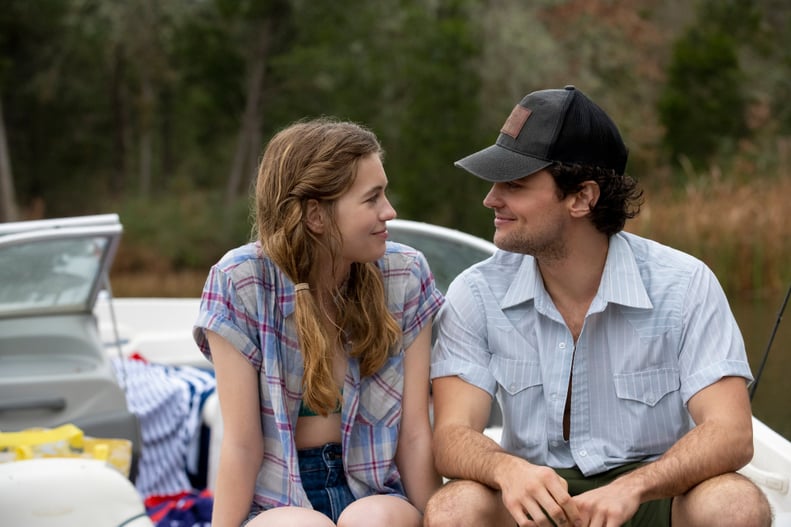 Panic
Based off Lauren Oliver's novel of the same name, Panic is another heart-racing teen series that follows a group of high school grads competing for a grand cash prize in their small town's annual (and deathly terrifying) games. It's shaping up to be one of Amazon's most talked-about TV shows of the summer, and for good reason.
10
The Wilds
The Wilds tells the story of a group of teenage girls fighting for their lives on a stranded island — they have no idea how they ended up there, BTW. Like Cruel Summer, the ending will leave you flabbergasted.