10 Shows to Fill the Mandalorian-Size Hole in Your Heart
The second season of The Mandalorian is so close, but while we wait, there are plenty of similar shows that can fill the time! While we can't exactly find a good substitute for the cuteness of Baby Yoda, there are definitely some options for thrilling and creative stories that have more than a few things in common with the Star Wars spinoff. We've got more adventures in space, more reluctant heroes, more exciting battles of good and evil, and lots more! Keep reading to see our recommendations for the best shows like The Mandalorian — you can easily watch through one or more of them before Din Djarin, Baby Yoda, and company return on Oct. 30.
01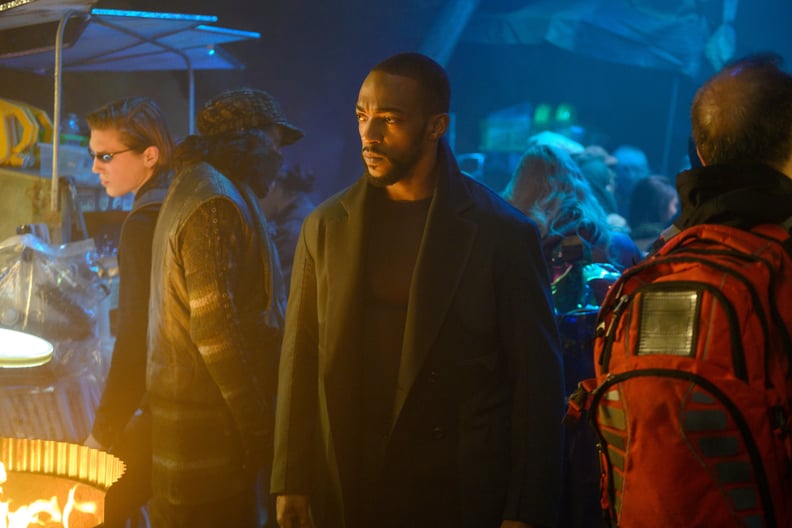 Altered Carbon
The edgy cyberpunk aesthetic of Altered Carbon may be pretty different at first glance from The Mandalorian's space Western, but the two shows have more in common than you think. Both focus on the aftermath of a rebellion against an empire and a morally complicated hero sent on a mission that gets a lot messier than he expects. It's all the thrills, but with an extra dose of socioeconomic class commentary!
02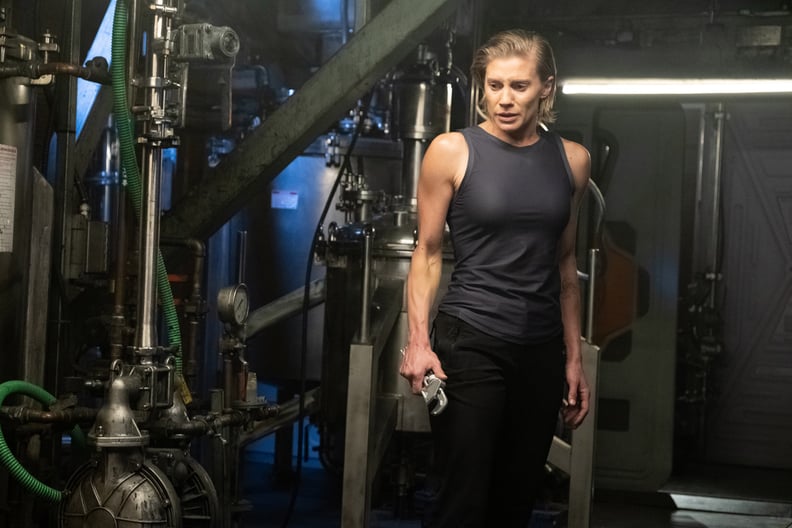 Another Life
A mysterious alien is at the center of an investigation that sends a group of experts on a chase through space: The Mandalorian or Another Life? Both, in fact! The Netflix drama follows a group of experts who are assigned to investigate the origins of an alien artifact that has landed on Earth, with potentially dangerous and universe-altering results.
03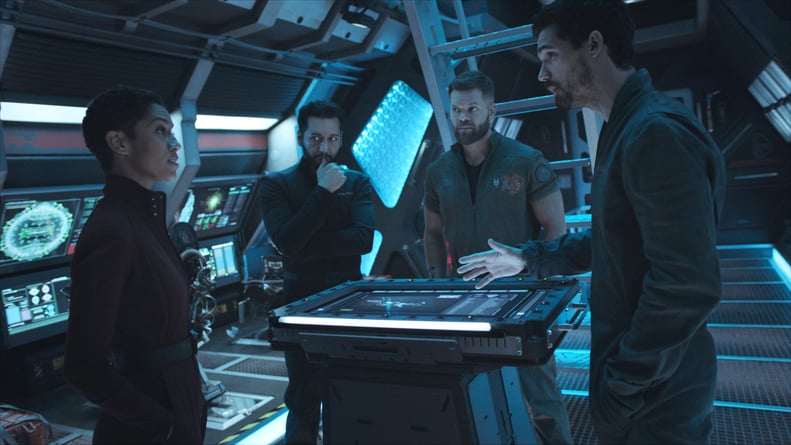 The Expanse
For a slightly different take on the "reluctant hero" trope that The Mandalorian does so well, look no further than Amazon's The Expanse. In a society that's exploring and colonizing the solar system, a group of mismatched people unravel a conspiracy and turn rebel. Like The Mandalorian, it's about people who slowly come into their own after a surprising discovery changes their outlook on the world they live in.
04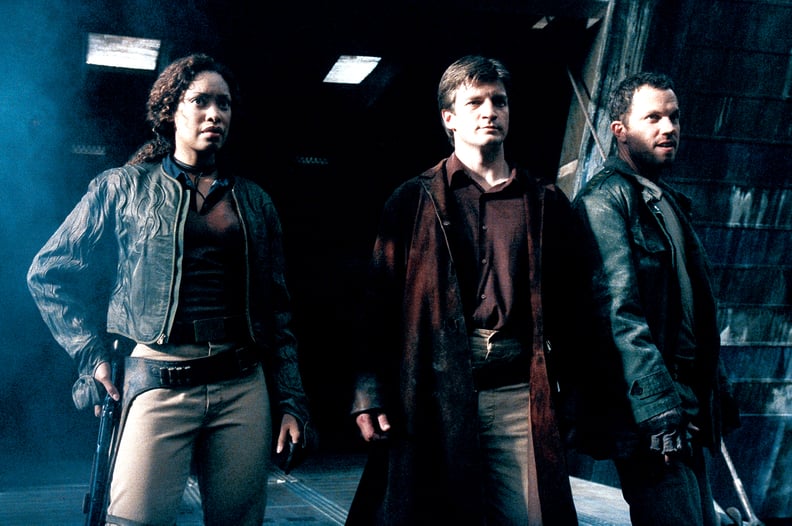 Firefly
Watch even one episode of the short-lived but beloved Firefly and you'll see where The Mandalorian gets its postwar space-Western vibe from. In the aftermath of a failed rebellion against a galactic alliance, a group of misfits and ex-rebels scrape out a living on their ship, occasionally taking bounties and doing a little smuggling, all while staying away from evil agents seeking one of their own. It's full of the same kind of murky morality and found-family loyalty you love in The Mandalorian, but with a touch more snark.
05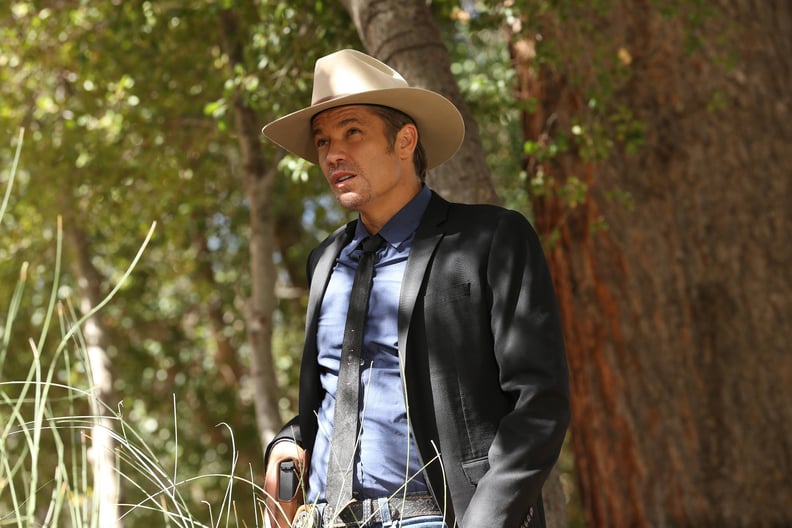 Justified
Justified certainly isn't a sci-fi show like most of the selections on this list, but its lone-ranger, code-of-honor hero and its Western-inspired setting actually make it a pretty good choice for Mandalorian fans. A US marshal assigned to his hometown in rural Kentucky takes justice into his own hands, with occasionally troublesome results. It's a blend between old-fashioned gun-slinging and modern crime drama, but it's the anything-goes Wild West feel that will appeal to fans of The Mandalorian.
06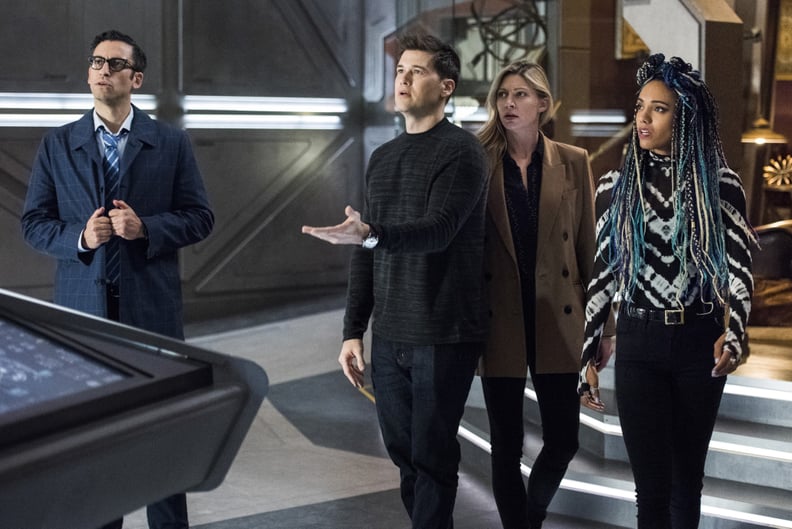 DC's Legends of Tomorrow
Think of DC's Legends of Tomorrow as The Mandalorian's much, much goofier cousin. Instead of traveling through space, though, the Legends travel through time, and instead of physical bounties, their job is to clean up the timeline (although they often end up causing more anomalies as they try to fix things!). It takes the "found family in space" trope and gives it a very tongue-in-cheek twist, so if you think shows like The Mandalorian could use a few more unicorns from hell and fluffy avatars made from the power of love, this is for you.
07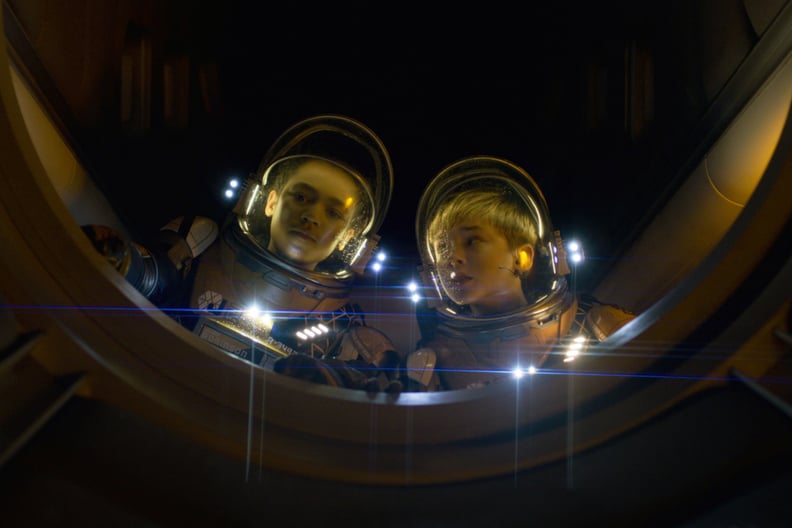 Lost in Space
Netflix is getting into the remake game with its update of the classic '60s sci-fi family show, and it's perfect for viewers who want all the space adventures of The Mandalorian, but with a bit less gun-slinging violence. The show follows the Robinson family, who have to adapt fast after crash-landing on an alien planet full of dangers.
08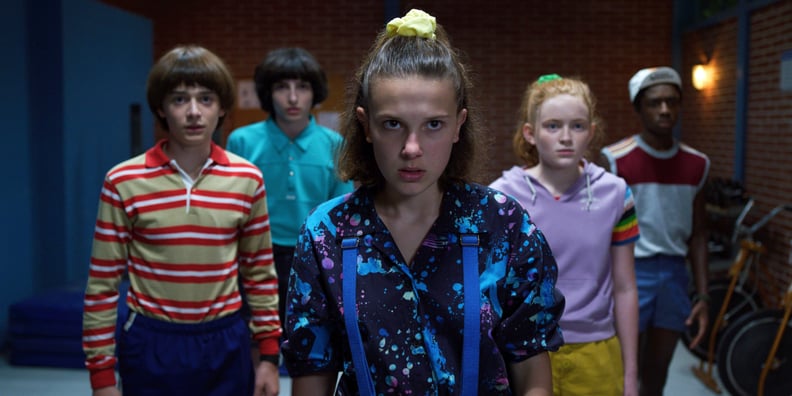 Stranger Things
Just as The Mandalorian is the marquee original title for Disney+, Stranger Things is one of Netflix's prize titles — and they're both up for best drama at the 2020 Emmys! Focused on a small town in the '80s and a group of kids and teens who get caught up in a supernatural government conspiracy, Stranger Things is a little darker and spookier than The Mandalorian, but it embraces some of the same themes: a superpowered young character, the friends that protect them, and the dark forces pursuing them.
09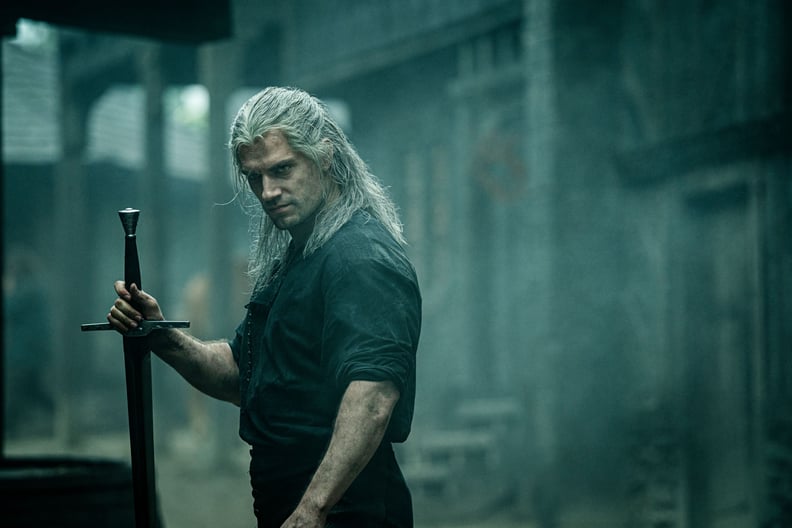 The Witcher
The Witcher is to fantasy what The Mandalorian is to sci-fi: the tale of a grumpy, powerful loner who reluctantly gets stuck with a child in his care. Both shows also expand the world of their storytelling to the big political battles happening all around them, whether that's the fall of a galactic empire or the machinations of magicians and monarchs.
10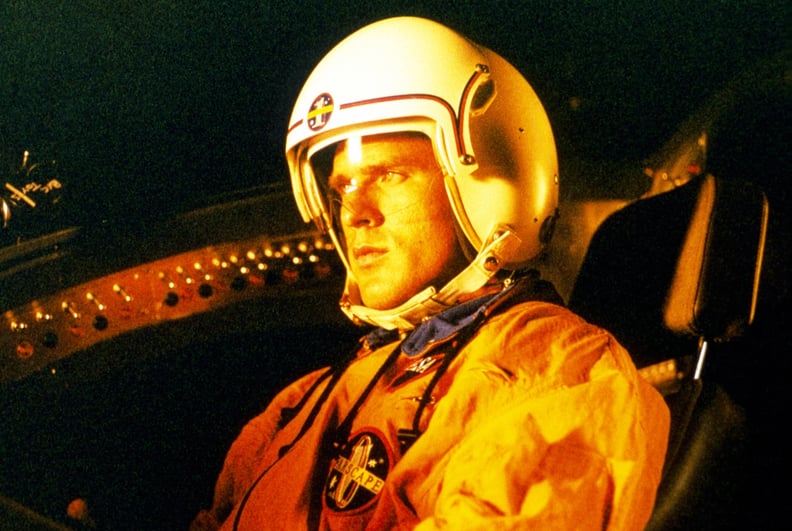 Farscape
The title character of The Mandalorian is forced to form alliances with an unexpected variety of people while on the run, and that's exactly the premise of Farscape, too. An astronaut from Earth accidentally gets thrust into, well, a galaxy far far away, and he finds himself allied with a group of aliens trying to escape from a group of militaristic would-be despots. It's an old-school space opera in the best way.