Swizz Beatz, Timbaland, Lena Waithe Partner For Verzuz Doc
Swizz Beatz, Timbaland, and Lena Waithe Team Up For Verzuz Doc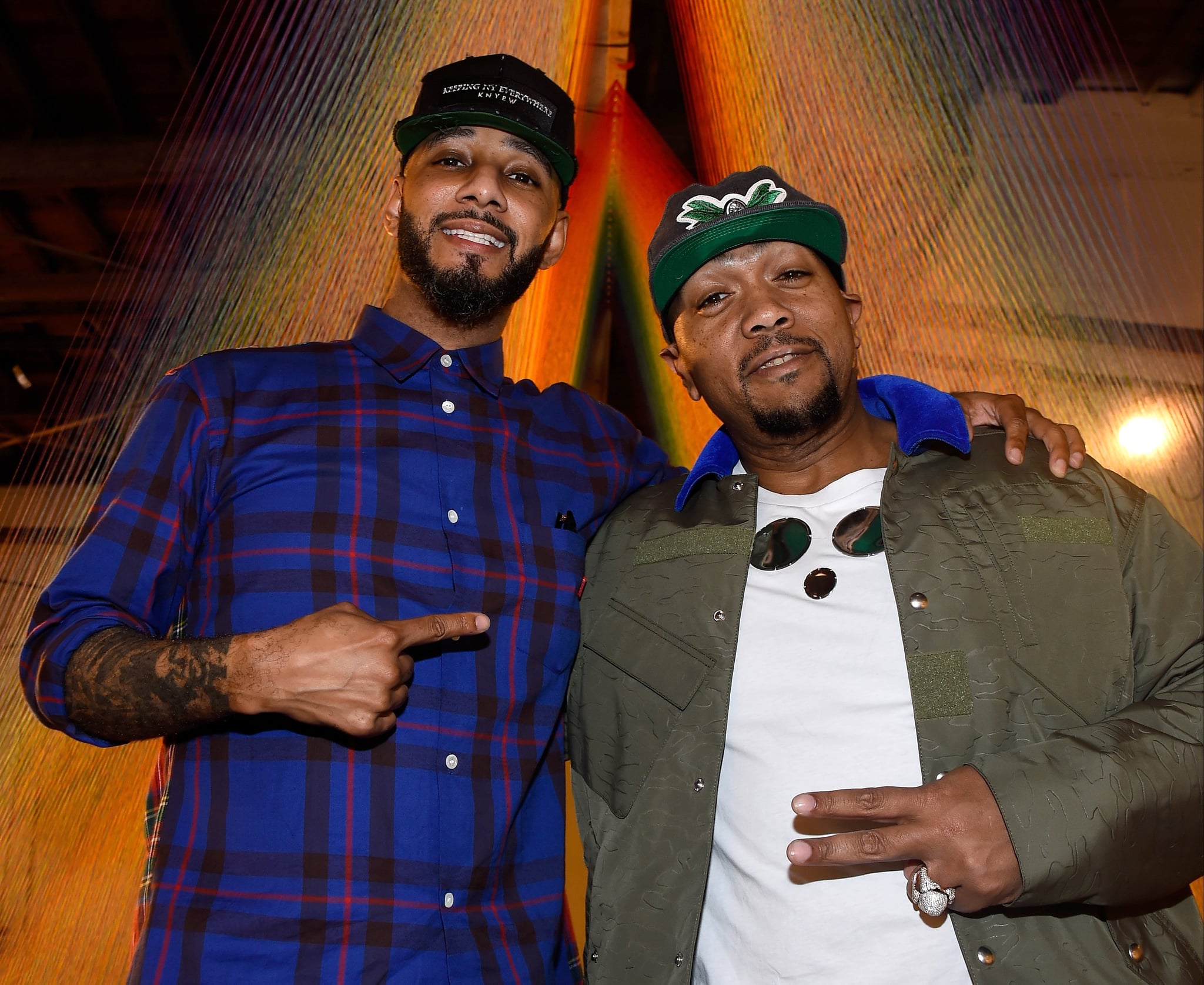 Following Verzuz's remarkable success over the past two years, the cultural phenomenon is getting the documentary treatment from Prime Video. According to Deadline, Verzuz founders and music producers Swizz Beatz and Timbaland have teamed up with Lena Waithe and her production company, Hillman Grad Productions, to develop a feature-length film titled "Gifted & Black" that will document the rise of the entertainment platform.
"Swizz and I are excited to show the world everything that took place behind scenes during the process, while celebrating the artists that helped us build Verzuz," Timbaland said in a statement. ". . . Verzuz came from our love of culture and our love of music and the fact that it has become the force it is today is way beyond anything Swizz or I could've imagined." Beatz added: "When we first started this mission the entire world had hit rock bottom. People were going through so much and Tim and I felt we should do something to help folks escape. The rest is history, we made the magical call to Hillman Grad because we only wanted people to see the best of the best."
"Gifted & Black" will be directed by Emmy-winning producer James Adolphus with Rishi Rajani, Ben Selkow, Monique Blake, and Gary Marella on board as producers. The documentary — set against the pandemic and 2020's racial reckoning — will explore the traditions of Black music and demonstrate how a platform like Verzuz leads to the collective connection that's unique to the Black experience.
Verzuz began as an Instagram-only live-stream music platform in 2020 after the pandemic forced the world into lockdown. Since then, the Triller-owned company quickly grew into a multimillion-dollar venture. It continues to build on its success by hosting music battles as well as sporting events. A release date for "Gifted & Black" has not been announced yet.