The "Weird: The Al Yankovic Story" Cast Look So Much Like the Real People
"Weird Al" Yankovic cemented himself in pop culture after his comedic debut in the late '70s. The multitalented comedian is known for his creative parodies of popular songs such as Madonna's "Like a Virgin" and Coolio's "Gangsta Paradise." Yankovic has earned numerous awards and accolades over the course of his career, including five Grammy Awards for best comedy album and best concept music video. Several of the comedian's albums are also certified platinum and gold. With such an esteemed legacy, it only makes sense that Yankovic is finally getting the biopic treatment.
"Weird: The Al Yankovic Story" starring Daniel Radcliffe, coming to The Roku Channel, is an "unexaggerated true story" that traces the comedian and musician's career. It also stars Evan Rachel Wood as pop icon Madonna and "Abbott Elementary" star and creator Quinta Brunson as the incomparable Oprah Winfrey.
The film, which parodies traditional music biopics, starts streaming on Nov. 4. But if you want a preview of what to expect, scroll ahead to see what the rest of the cast look like next to their real-life counterparts.
01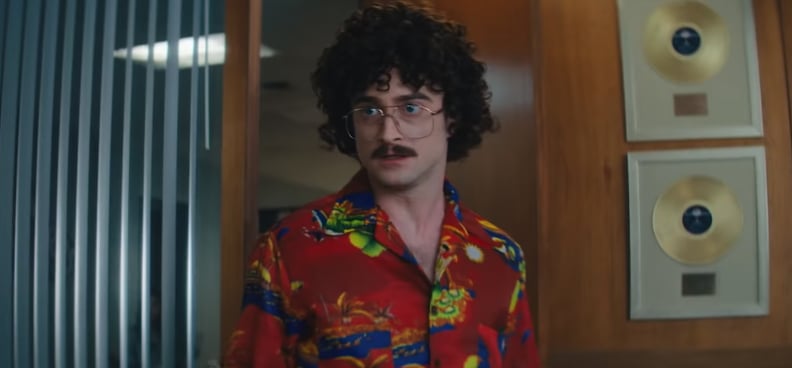 Daniel Radcliffe as Al Yankovic in "Weird: The Al Yankovic Story"
02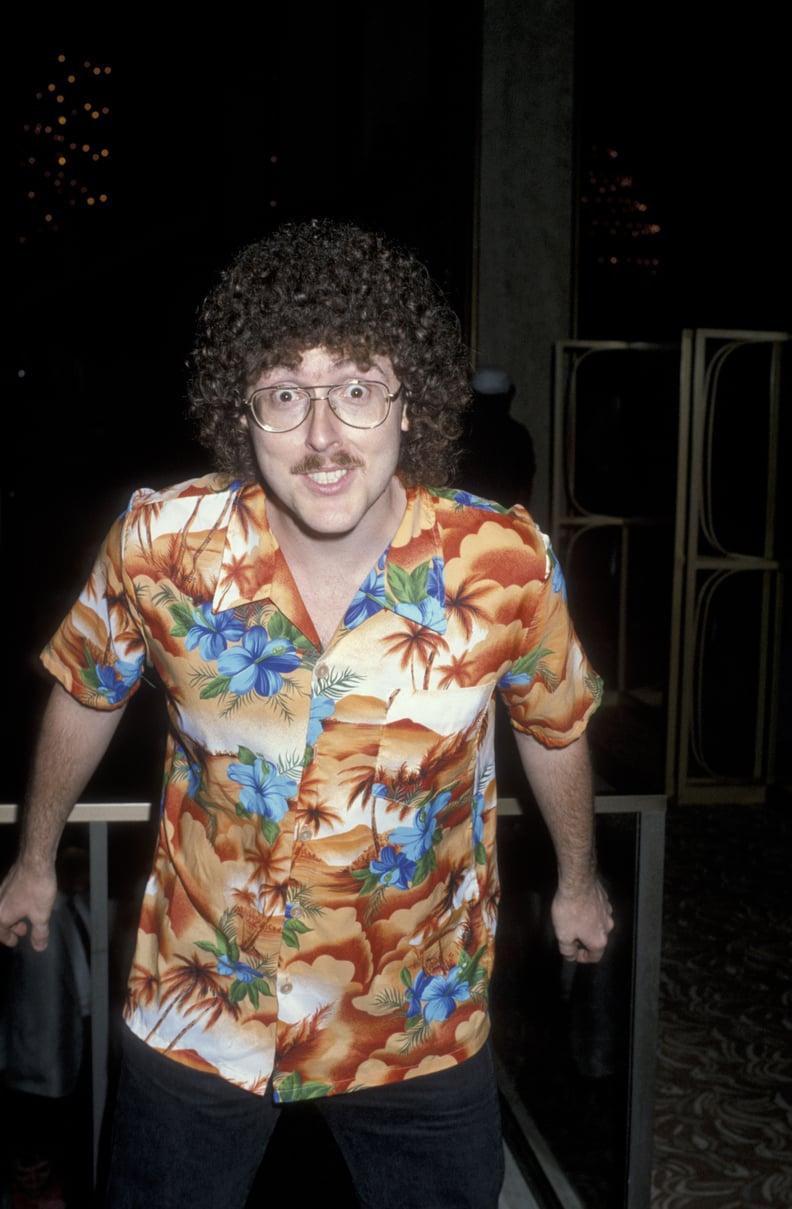 Al Yankovic in Real Life
Al Yankovic found a love for comedy and all things weird as a teenager. At the time, he was not only influenced by the many sounds of rock and roll in the 1970s, but he was also intrigued by different forms of comedy, whether it be the acclaimed classic Monty Python or albums by comedian George Carlin, according to The New York Times. During this time, he started writing his own comedy songs, which were accompanied by instruments like the accordion. Eager to break through to the world that inspired him so much, he sent his songs to radio host Dr. Demento, known for his unique taste in music and comedy, as reported by NPR. Demento gave Yankovic a chance and played his songs on the radio, leading the bright-eyed teenager to go to college and try to follow his dreams along the way.
Yankovic worked his way through small comedy gigs and started seriously working as a musical comedian in 1980 following the success of his song "Another One Rides the Bus," a parody of the popular song "Another One Bites the Dust" by Queen. Over his career, the comedian has released 14 albums, has starred in several films, and even had his own TV show on CBS called "The Weird Al Show."
03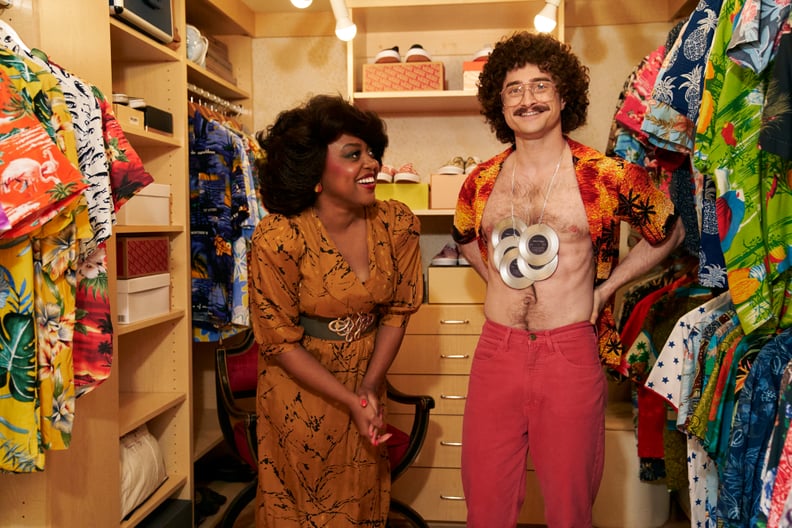 Quinta Brunson as Oprah Winfrey in "Weird: The Al Yankovic Story"
04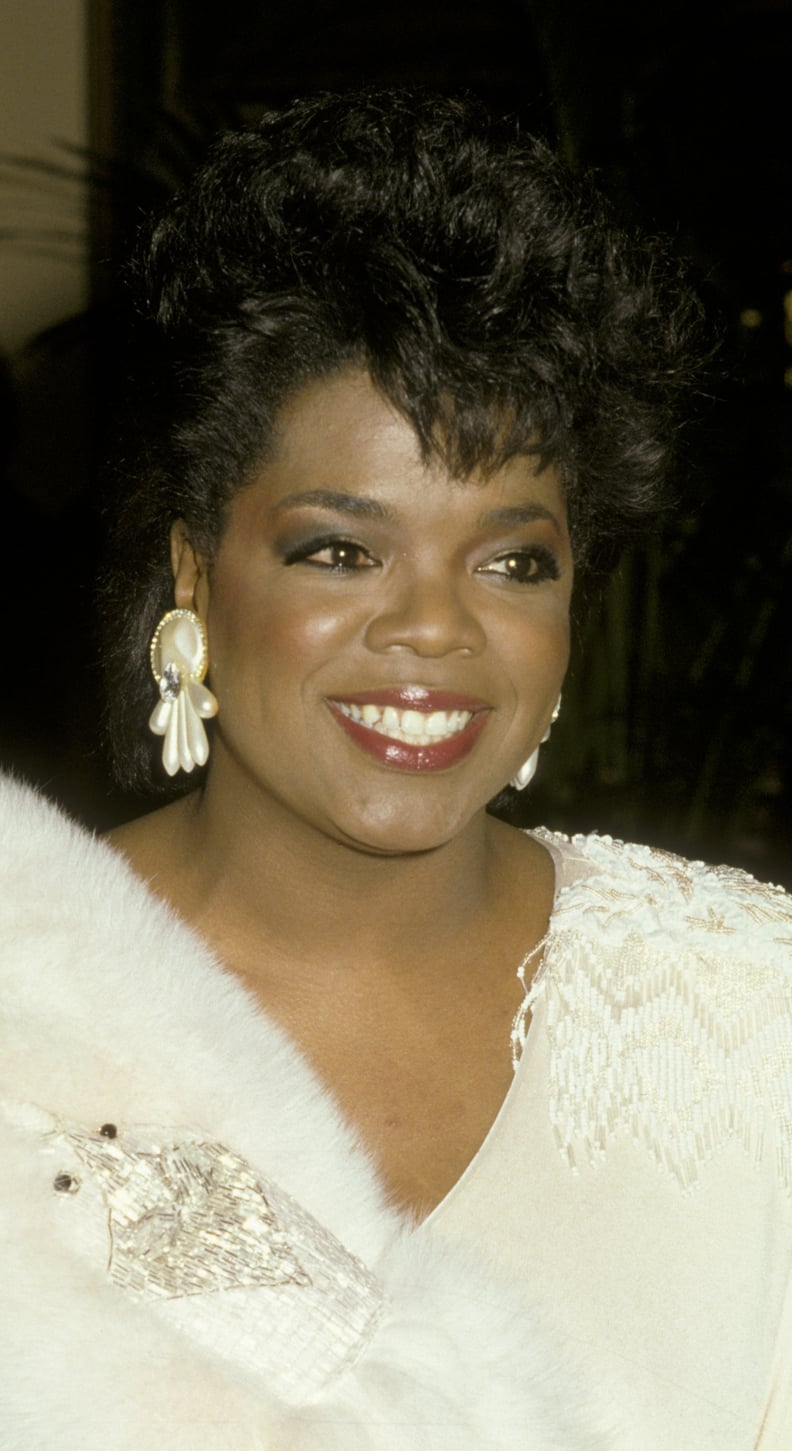 Oprah Winfrey in Real Life
Iconic television personality Winfrey started her career in local news in the 1970s, working at stations in Nashville, TN, Baltimore, MD, and Chicago, IL. Her success as host of Chicago morning talk show "AM Chicago" eventually led to its rebranding and expansion into "The Oprah Winfrey Show," which broadcasted for the first time, nationwide in Sept. 1986.
Winfrey's show — on which she frequently interviewed and profiled celebrities — ran until 2011, concluding shortly after the launch of her own television network, OWN: Oprah Winfrey Network.
05
Evan Rachel Wood as Madonna in "Weird: The Al Yankovic Story"
06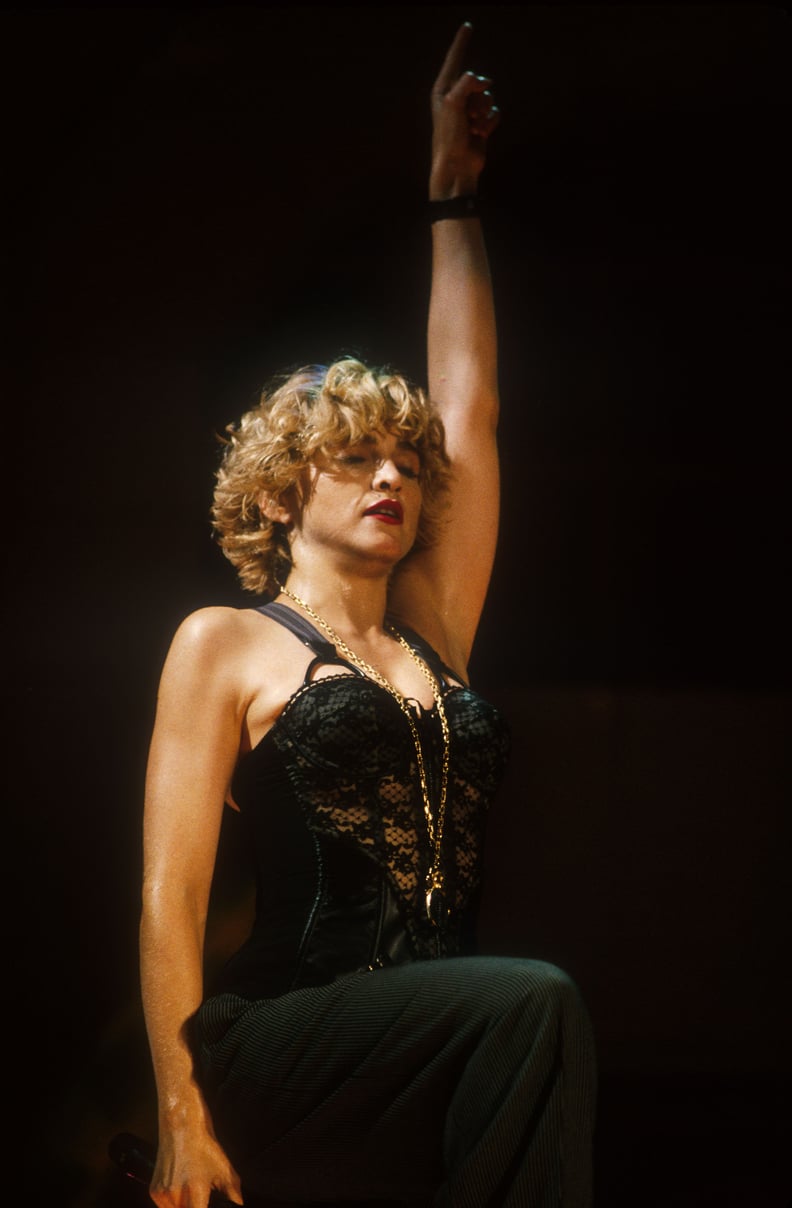 Madonna in Real Life
Madonna was arguably one of the biggest artists of the 1980s, with songs like "Material Girl" and "Like a Virgin" dominating the charts at the time. As Yankovic was rising in the comedy scene, he started to parody the many popular songs of the decade, including Madonna's "Like a Virgin." His version, called "Like a Surgeon," was reportedly hatched by the singer herself and ultimately helped launch Yankovic into stardom.
07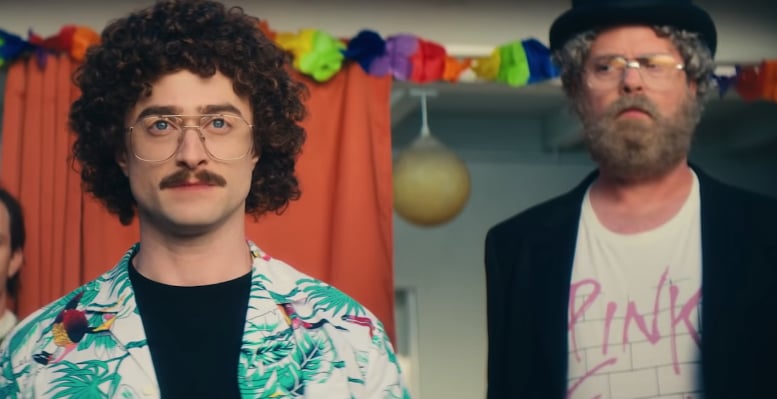 Rainn Wilson as Dr. Demento in "Weird: The Al Yankovic Story"
08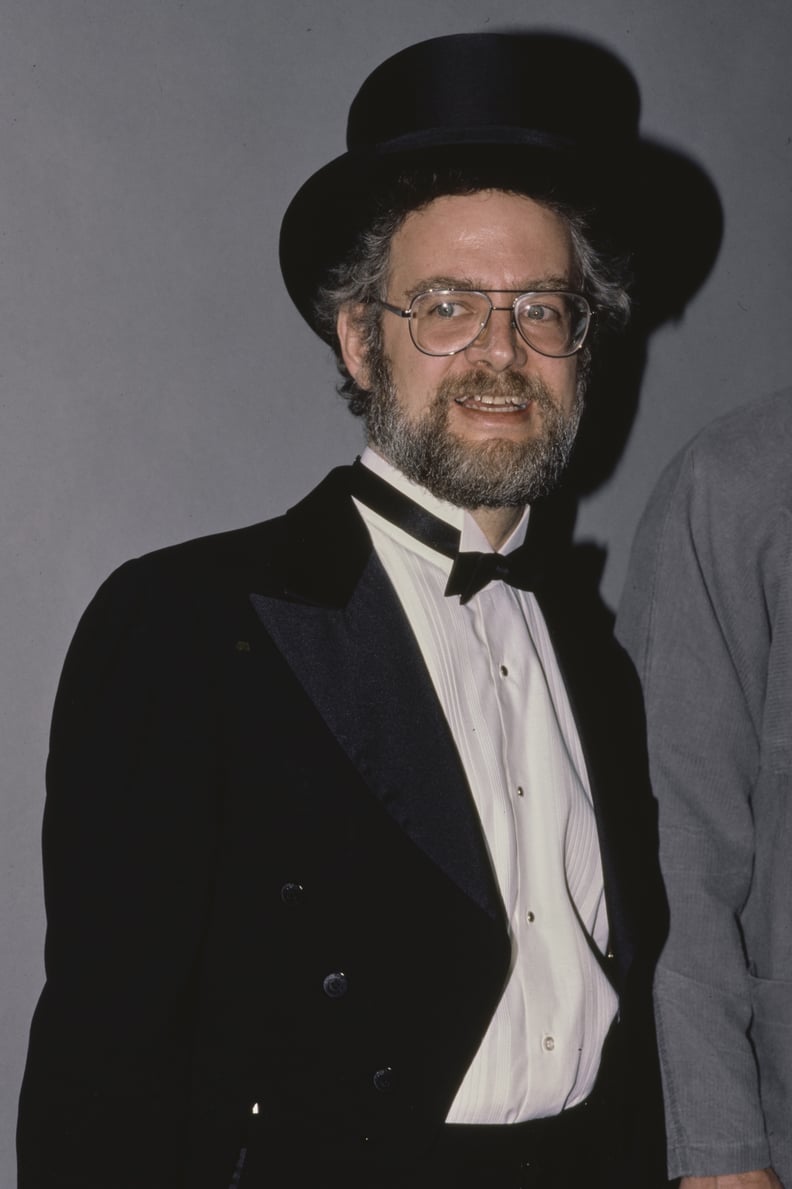 Dr. Demento in Real Life
Barry Hansen, popularly known as Dr. Demento, discovered Yankovic when he was just a teenager in the 1970s. At the time, Demento was a radio personality with his own show, "The Dr. Demento Show," which often featured obscure comedy recordings, unique music, and just about everything weird. In a 2010 interview with NPR, the host talked about his relationship with Yankovic, saying, "I think without The Dr. Demento Show, the probability is high that Alfred Yankovic would be a professional architect today." Yankovic studied architecture while attending California Polytechnic State University.
Demento and Yankovic collaborated often over the years, with Demento appearing in several of the comedian's music videos. "The Dr. Demento Show" officially went off the air in 2010, but the radio personality still hosts the show, which is available to stream online.
09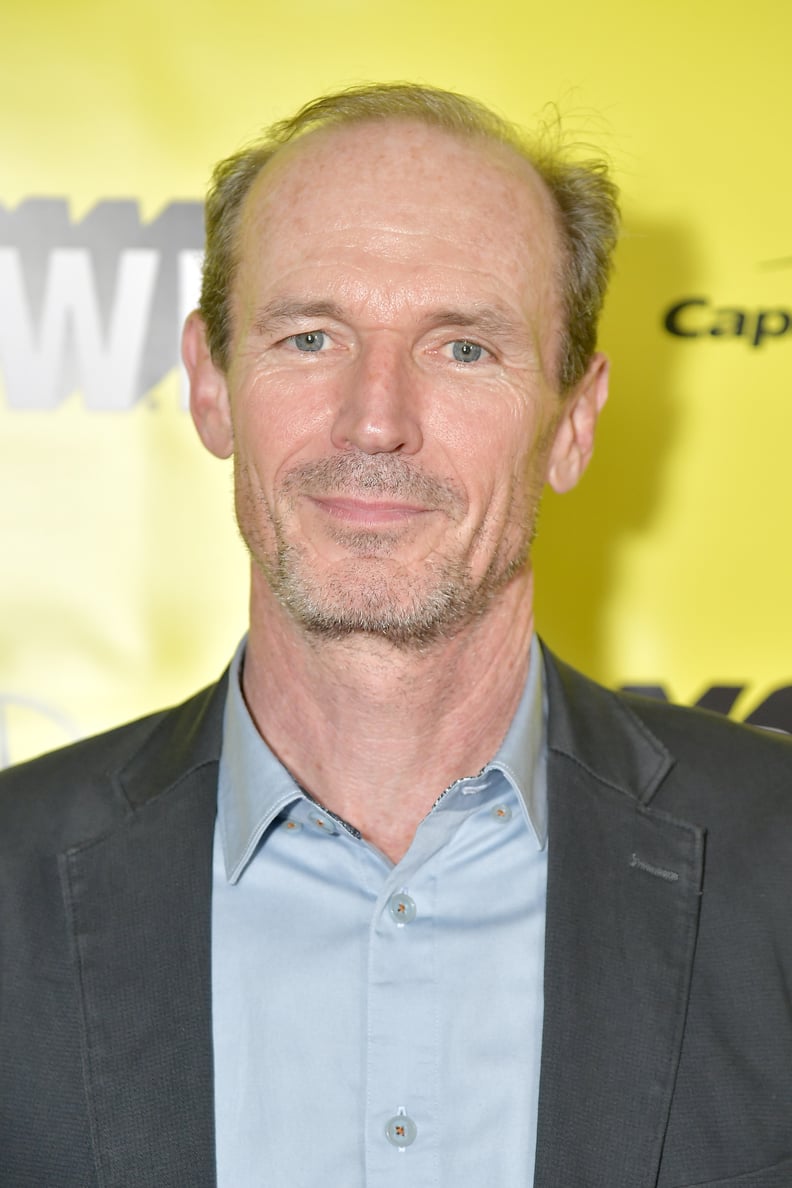 Toby Russ as Nick Yankovic in "Weird: The Al Yankovic Story"
10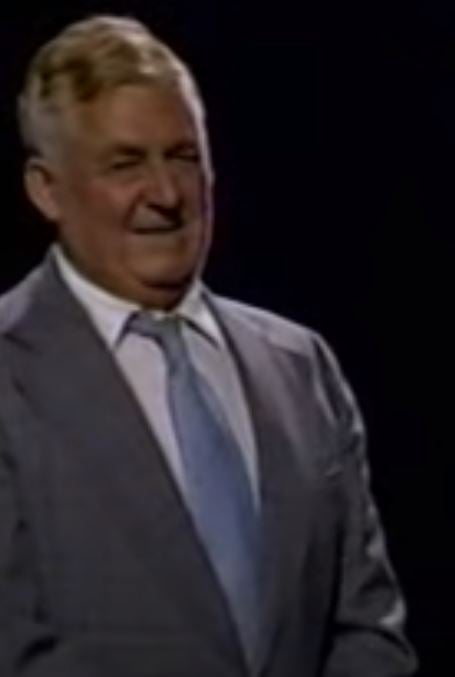 Nick Yankovic in Real Life
"Weird Al"'s father, Nick Yankovic, was a World War II veteran who earned two Purple Hearts for his service as a medic during the war, as reported by The New York Times. He was supportive of Yankovic during his comedy career and appeared in some of his music videos, including "I Lost on Jeopardy" and "Amish Paradise." Nick Yankovic tragically passed away, along with his wife and Al's mother, Mary Yankovic, from carbon monoxide poisoning in their California home in 2004. The elderly couple, ages 86 and 81 at the time, lit a fire in their fireplace and died as a result of the chimney duct being closed, per The San Diego Union-Tribune.
11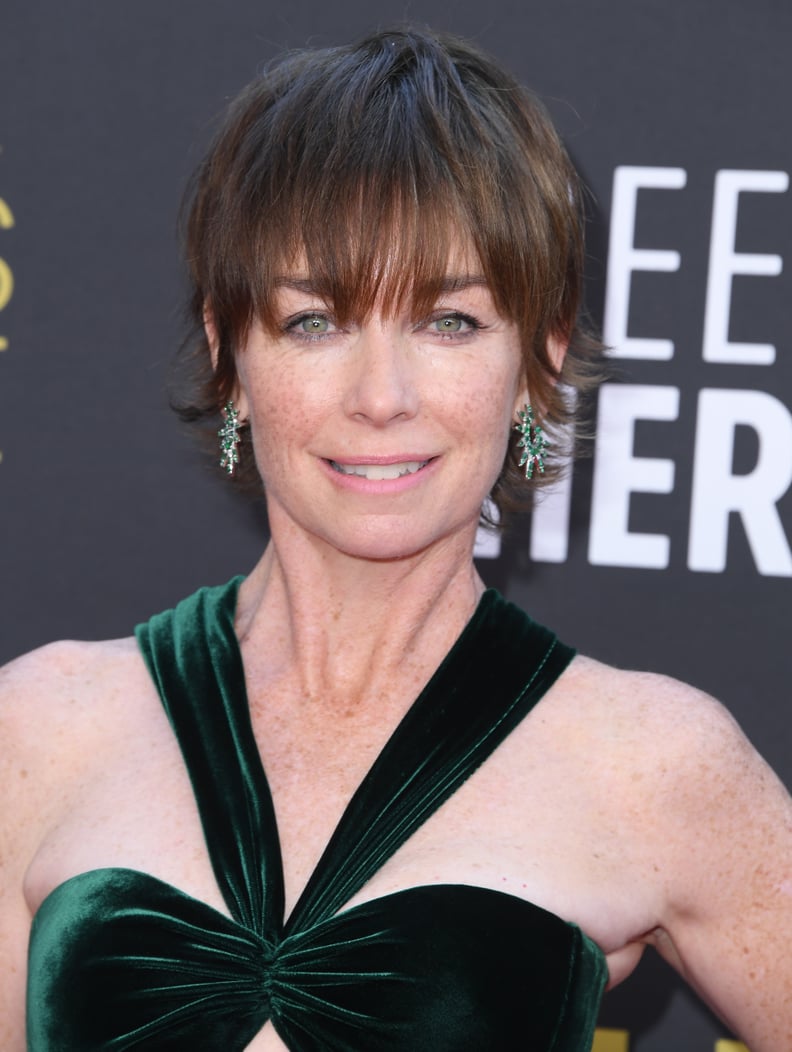 Julianne Nicholson as Mary Yankovic in "Weird: The Al Yankovic Story"
12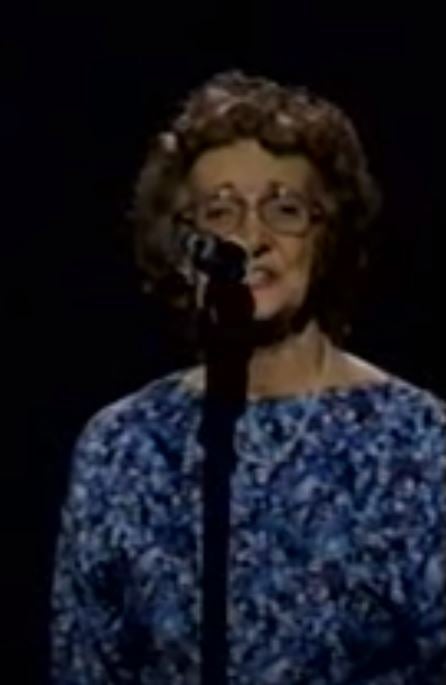 Mary Yankovic in Real Life
Mary Yankovic, "Weird Al"'s mother, was a quiet but loving figure to her only child. In a piece by The New York Times, Mary was regarded as a typical mom of the 1960s, known for making casseroles and loving Yankovic "to the point of suffocation." Like her husband, Nick, Mary supported her son in his comedic endeavors and had no issue starring in his many music videos.
Check out Mary and Nick out introducing their son during his live concert in 1999.
After Mary and Nick Yankovic tragically passed away in 2004, Yankovic wrote a statement on his website shortly after, saying, ". . . I feel pretty much the way you would expect me to feel — shocked and devastated beyond words. I loved my parents so much, and this all still seems like a horrible nightmare that I can't wake up from."
13
Watch Daniel Radcliffe as Al Yankovic in the "Weird: The Al Yankovic Story" Trailer