What Happened to Rebekah Neumann's WeWork School, WeGrow?
What Happened to Rebekah Neumann's WeWork School, WeGrow?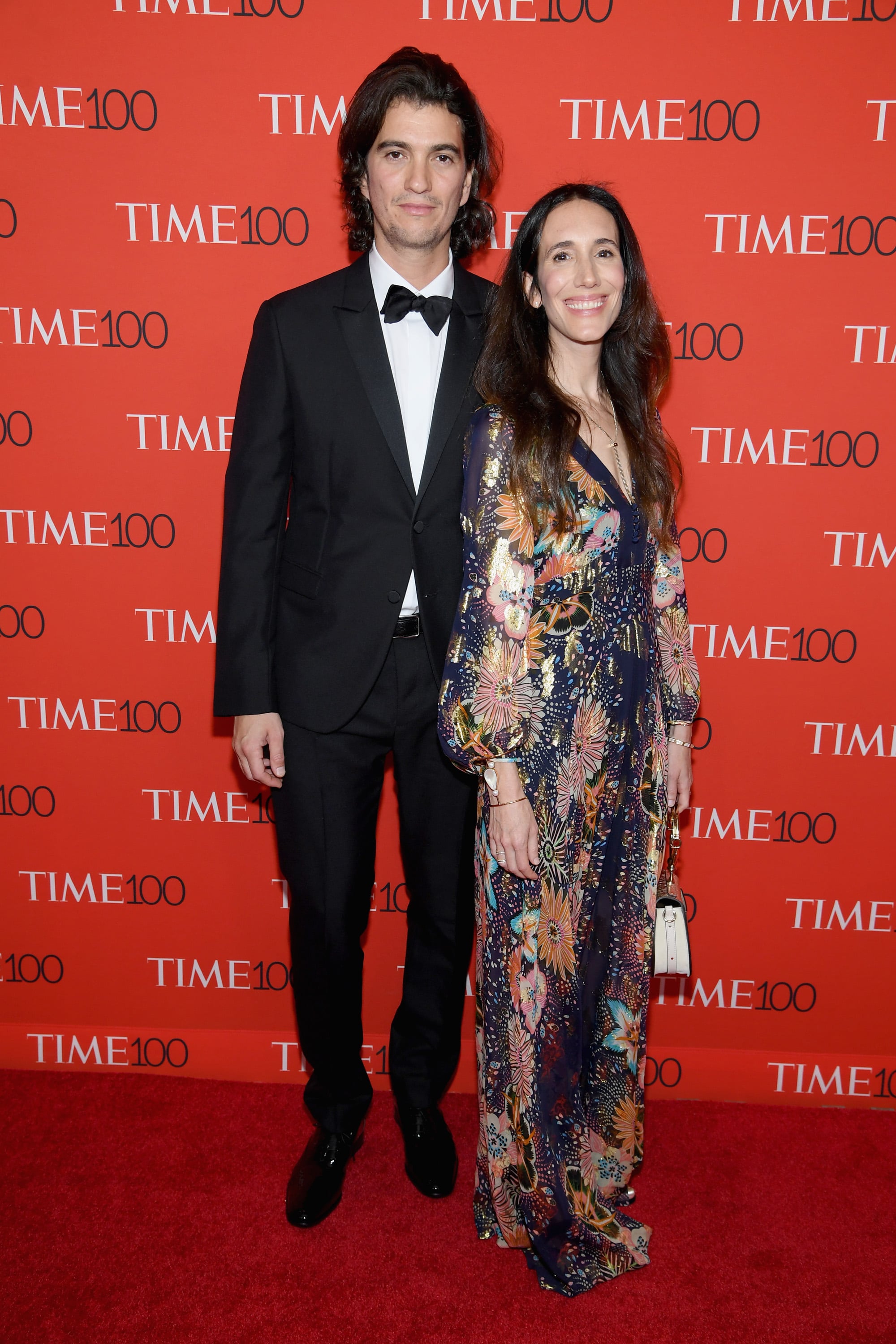 As part of their sprawling vision for WeWork, founder Adam Neumann and his wife, Rebekah Neumann, started a private school housed inside their office in Manhattan's Chelsea neighborhood called WeGrow. The school and its goals are depicted in the Apple TV+ show "WeCrashed," which stars Jared Leto as Adam and Anne Hathaway as Rebekah and is based on the podcast series of the same name. In real life, after the company's valuation plummeted in 2019, WeWork shut down WeGrow, leaving students and parents in a lurch.
WeGrow officially opened in 2018. There were about 100 students enrolled and tuition ranged from $22,000 to $42,000 a year. Though Rebekah, who led the school, was passionate about childhood education — especially the education of her and Adam's five children — she didn't necessarily have any formal experience in the area. Rebekah envisioned a more holistic education for the students at WeGrow. In addition to having the kids attend class in the city, the children were often taken to the Neumanns' farm in upstate New York. While there, they helped grow produce that they then tried to sell to WeWork employees, so they could learn about entrepreneurship. Yoga was also a central part of the curriculum, which makes sense given Rebekah's love of it. Before meeting Adam, Rebekah studied under yoga gurus around the world and became an instructor herself. WeWork employees also sometimes dropped in to teach lessons to the kids about business, podcasting, and other areas of expertise.
WeWork announced it was closing WeGrow in the fall of 2019, and the school ceased operations at the end of the academic year. In 2020, "Forbes" reported that Rebekah acquired the rights to the school's curriculum from WeWork, though she did not purchase its original WeGrow name. According to a statement from Rebekah's spokesperson at the time, she planned to relaunch the school using some of the curriculum under the name Student of Life For Life, or SOLFL, pronounced "soulful." The plan was to combine remote and physical learning and eventually launch the curriculum nationwide and then globally. She aimed to begin the new version of the school in the fall of 2020.
The current version of the SOLFL website has no information about remote or in-person learning, though parents and educators can sign up for the school's "toolkit." The website explains, "From the creators of WeGrow comes a platform that provides a hyper-localized, Earth-based, holistic approach to teaching and learning." SOLFL also has a blog with a handful of posts from the fall of 2021. The school's Instagram account is the old WeGrow account with a new handle, and its most recent post is from the fall of 2019. To this date, the fate SOLFL of remains unclear.
The first three episodes of "WeCrashed" premiere March 18 on AppleTV+.