5 Things Arya May Do After Reading Sansa's Letter
There's already trouble brewing in Winterfell, and the Stark kids just got (most of) the old gang back together. In "Eastwatch," Arya's suspicion of Sansa and Littlefinger leads to her trailing the sneaky Baelish to his room. What Arya may or may not know is that she's being manipulated by Littlefinger. He wants nothing more than to sow discord between the sisters to further his own agenda, and by planting the letter Sansa is forced by Cersei to send to Robb in season one in his room for Arya to find, he may get his wish. The letter in question reads:
Robb, I write to you with a heavy heart. Our good king Robert is dead, killed from wounds he took in a boar hunt. Father has been charged with treason. He conspired with Robert's brothers against my beloved Joffrey and tried to steal his throne. The Lannisters are treating me very well and provide me with every comfort. I beg you: come to King's Landing, swear fealty to King Joffrey and prevent any strife between the great houses of Lannister and Stark. Your faithfull sister, Sansa.
When Robb receives the letter, he knows his sister did not write it of her own volition. Unfortunately, Arya's relationship with Sansa is so tumultuous that she may be inclined to think the worst of her big sister. In true Game of Thrones fashion, the show doesn't hint at what Arya will do now that she has read the letter. Since Sunday is a long way off, the only thing we can do in the meantime is theorize about what will happen next. Here are just a few of the scenarios that could play out at Winterfell in the penultimate episode of season seven.
01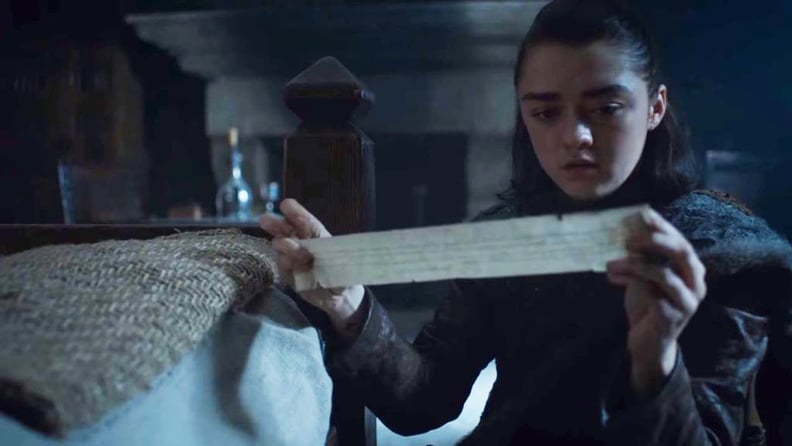 Arya Confronts Sansa
The direct approach is probably too much to hope for, but Arya may take the scroll directly to Sansa and ask her why she wrote it. This could save the Stark sisters so much heartache in the long run. If Sansa has a chance to explain to Arya that she had no choice in the matter, they could move on to discussing bigger problems like how to bring down the snake that is Littlefinger.
02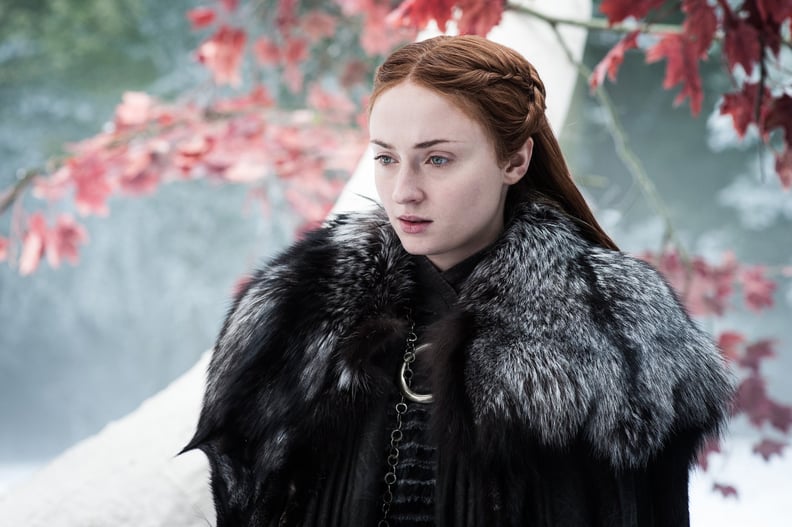 Sansa Banishes Arya From Winterfell
Now we get to the most heartbreaking option. Sansa truly fears what her sister has become. That's clear from the look on her face when Arya duels with Brienne. We know that Arya is volatile and prone to taking vengeance against anyone who has done her family harm. It's not beyond the realm of possibility that she will become violent with Sansa or Littlefinger, leading to Sansa kicking her out of their home. If this happens, both women will be playing right into Littlefinger's hands.
03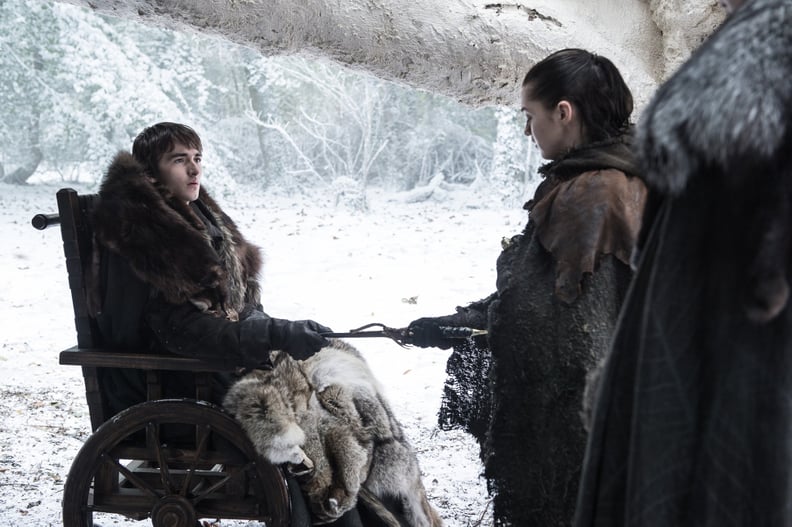 Arya Kills Littlefinger
Littlefinger is living on borrowed time at this point. He may have vastly underestimated his opponent in Arya. His hope is that the scroll will turn Arya against Sansa, but it may lead to her realizing he is the true threat to her family's happiness. The youngest Stark sister isn't afraid to take matters into her own hands, and rather than turn on Sansa, she could simply dispose of Littlefinger . . . using his own dagger, of course.
04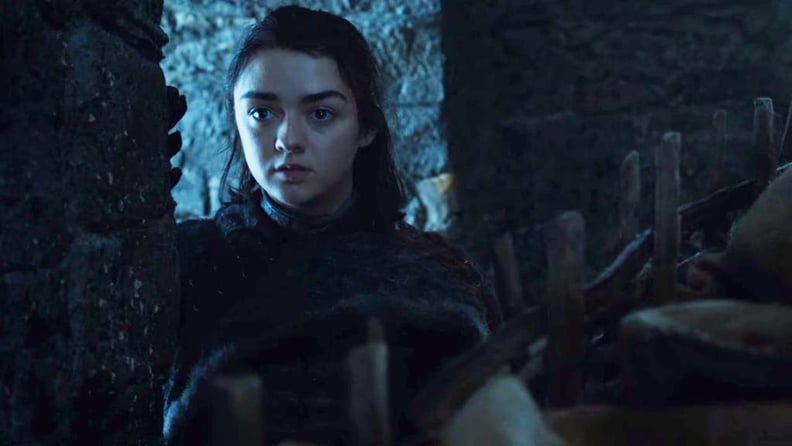 Arya Bides Her Time
The knowledge of the letter combined with her fear that Sansa is turning on Jon is bound to leave Arya with the impression that her sister's only interest is in looking out for herself. After spending so many years on her own, it's unlikely Arya will suddenly turn on one of her family members without solid evidence. Much to Littlefinger's disappointment, Arya may do nothing at all and instead observe her sister's interactions with Baelish until she makes up her mind about what to do next.
05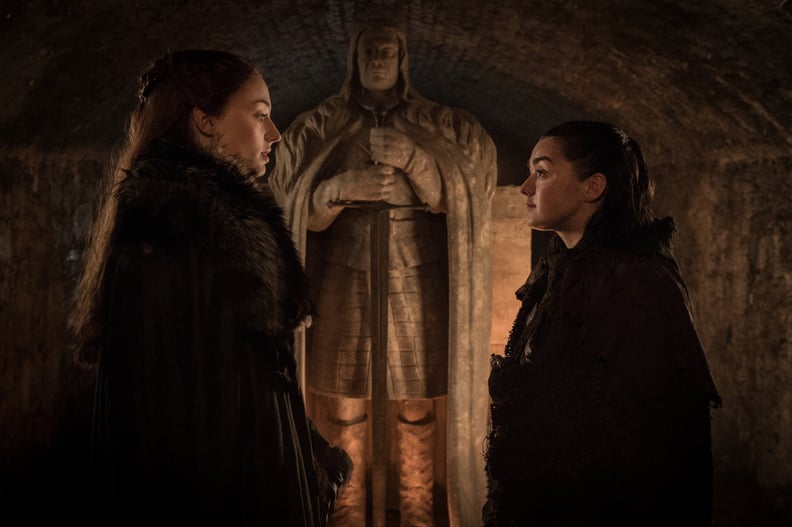 The Stark Girls Turn on Littlefinger
Littlefinger believes he has Sansa exactly where he wants her, but in truth, she seems wary of him. Sansa is savvier than anyone gives her credit for, and part of the reason she keeps Littlefinger close is surely so she can stay one step ahead of him. Likewise, Arya is far too smart to walk into a trap, even when anger and curiosity are driving her actions. She may be well aware that Littlefinger planted the letter for her to find. Now, all she has to do is take the information back to Sansa, and the Stark girls can decide together what should be done with their duplicitous houseguest.
Whatever happens next will be a turning point in Sansa and Arya's relationship. Let's just hope it doesn't turn out to be one they can't come back from.