The Trial of the Chicago 7: What Happened to Fred Hampton?
The Trial of the Chicago 7: What You Need to Know About Fred Hampton's Legacy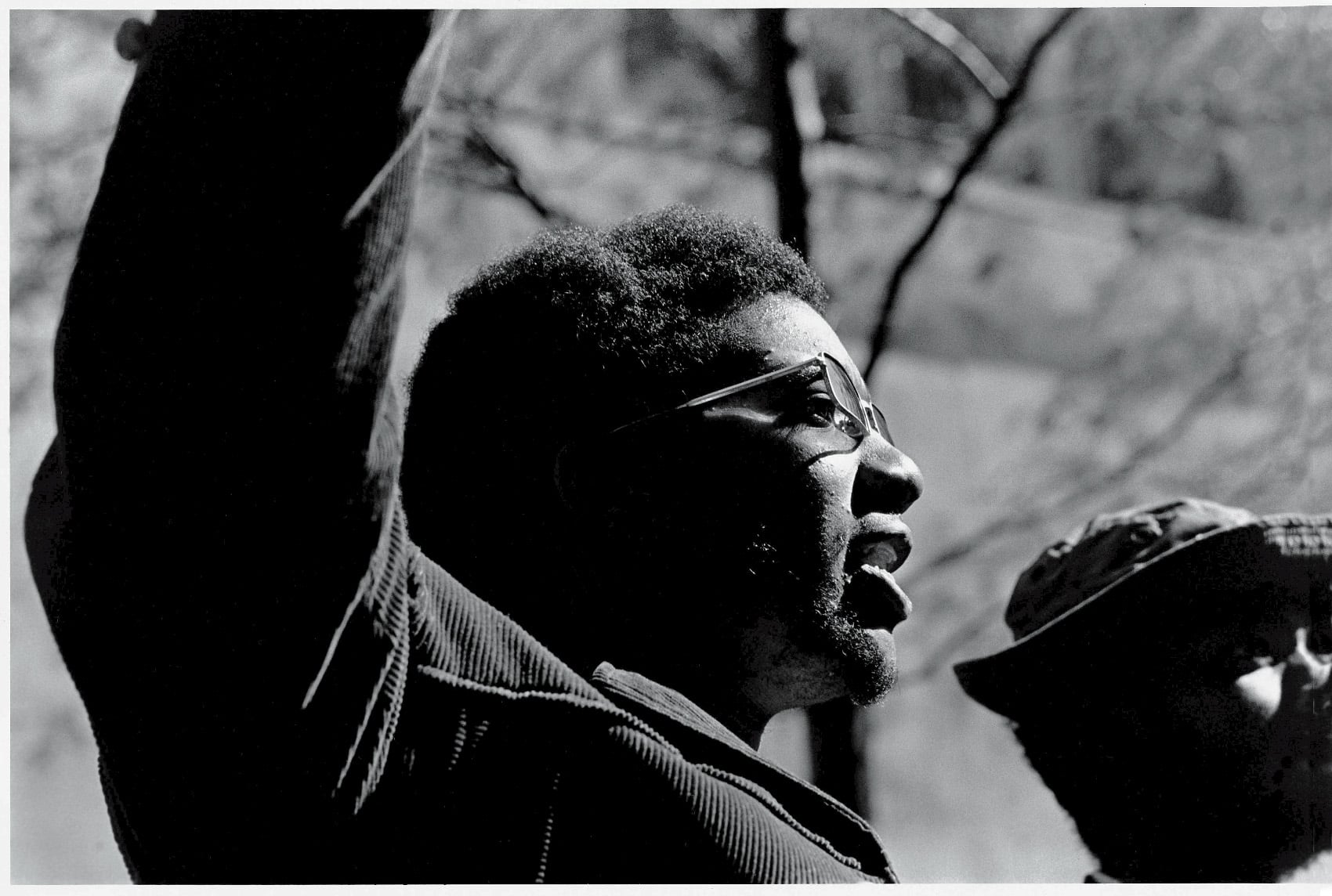 In Aaron Sorkin's The Trial of the Chicago 7, Kelvin Harrison Jr. portrays Fred Hampton, a 21-year-old rising leader in the Black Panther Party. While the film doesn't center on Hampton's life, his ideas and story remain relevant in the continuing fight for racial and economic justice. Even though he was a unifying force, Hampton's life was tragically cut short when police shot and killed him in his West Side apartment in Chicago.
So, who was Fred Hampton? A powerful political voice in the late '60s, Hampton served as the Illinois Black Panther Party chairman. As a leader, he had a knack for bringing different groups of people together to engage in matters of class struggle. He often spoke about how the ruling class used racism to exploit working people. Along with other leaders, Hampton also rallied against the trial of the Chicago Seven, who received charges of criminal conspiracy and incitement to riot at the 1968 Democratic National Convention.
The US government followed Hampton closely and was eager to extinguish the rise of the Black Panther Party. The FBI's COINTELPRO campaign to disrupt and undermine militant groups targeted the Illinois chapter of the Black Panthers. On Dec. 4, 1969, 14 police officers raided Hampton's apartment at 2337 W. Monroe St. at 4:30 a.m., executing a search warrant to turn up weapons and explosives that the Black Panthers purportedly stockpiled.
The police shot and killed both Hampton and 22-year-old Black Panther Party member Mark Clark, in addition to injuring four others. Key witnesses were Harold Bell and Akua Njeri, Hampton's fiancée who was eight-and-a-half months pregnant. They later testified that Hampton was pulled alive from his bed and shot dead after the group surrendered. While the officers painted a picture of a gun battle, a federal grand jury determined that the police were responsible for 82 to 99 gunshots through the building, while only one shot appeared to have been fired from the inside. The federal government, Cook County, and the city of Chicago paid a $1.8 million settlement to Clark and Hampton's families, along with others who survived the ambush.