What I'm Listening to This Week: Ant Clemons, Wale, and Chiiild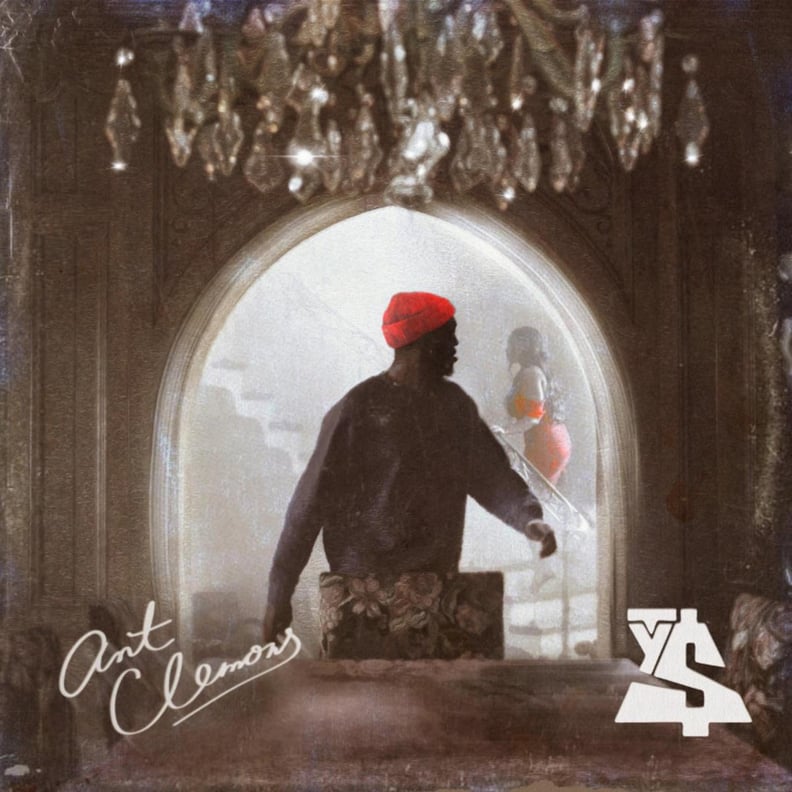 In this edition of What I'm Listening to This Week, I'm blasting introspective R&B bops (as usual?) from Ant Clemons, Wale, and Chiiild, as well as a fun ditty about riding dirty and counting cash that I think you'll enjoy. Here's what you should slam the play button on this week and why.
"Count Me Out" by Chiiild
If you've ever been counted out or underestimated (really, who hasn't?), you'll love this song by psychedelic R&B band Chiiild.
"Excited" by Ant Clemons feat. Ty Dolla $ign
Ty Dolla $ign can make any song sound amazing, and you can fight me on it. New Jersey native Ant Clemons tapped the soulful singer for backup on this track, an ode to falling fast and hard.
"Expectations" by Wale feat. 6lack
Seasonal depression got you down? This introspective track from rapper Wale gets an assist from 6lack, whose syrupy, sensitive vocals will have you in your feelings.
"RACECAR" by Deaton Chris Anthony feat. Clairo, Coco & Clair Clair
This fun ditty about driving around and counting one's cash is just a joy to listen to.