What I'm Listening to This Week: Brent Faiyaz, Tame Impala, and Yes, Fine, Justin Bieber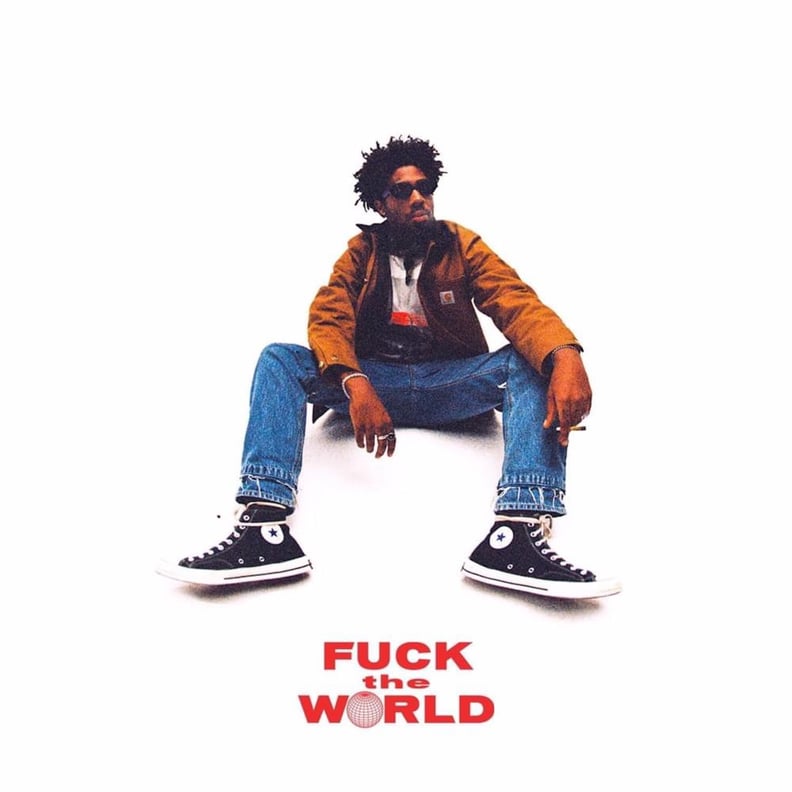 In this edition of What I'm Listening to This Week, I'm feeling ready for a fresh start with new albums from Tame Impala, Brent Faiyaz, and Justin Bieber. I'm also listening to soulful singles from Loony and Snoh Aalegra and a high-energy f*ckboy jam from G-Eazy (whew!). Here's what you should slam the play button on while doing it.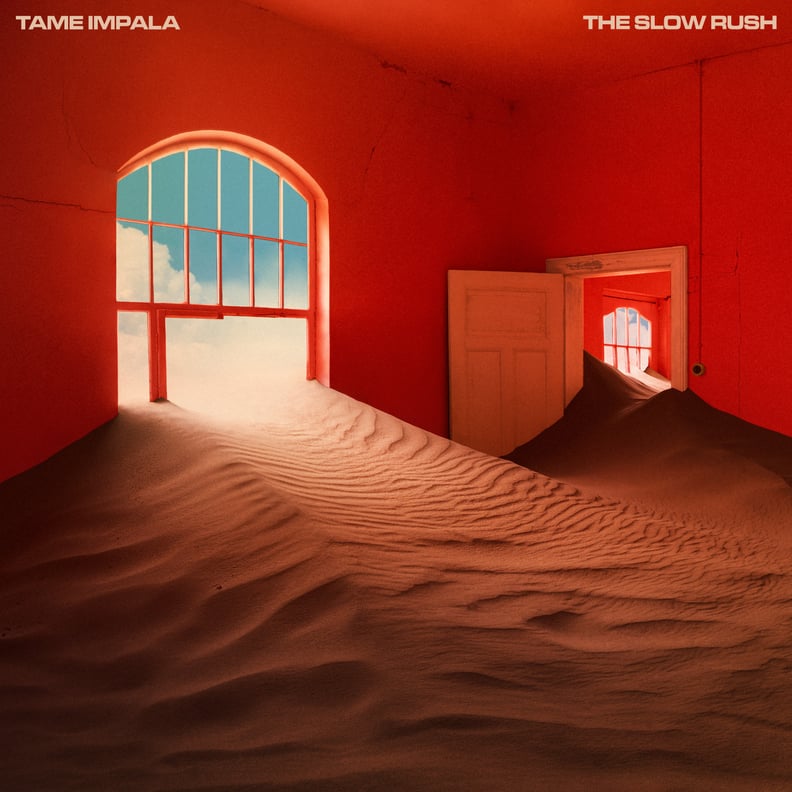 The Slow Rush by Tame Impala
What can I say? It's Tame Impala season, and this album absolutely delivers.
Standout track: "Breathe Deeper"
"Whoa (Remix)" by Snoh Aalegra feat. Pharrell
Snoh Aalegra's up-tempo single gets an even sexier jolt from the stylings of Pharrell Williams.
"Lavender Too" by Delune
Sisters and Columbia University grads Kate and Izzi Eberstadt are the voices behind this haunting tune, which will fit nicely on your meditation playlist.
"Still Be Friends" by G-Eazy feat. Tory Lanez and Tyga
I'm pretty infuriated by how much I love this song (and G-Eazy in general). Why must this slap so hard?!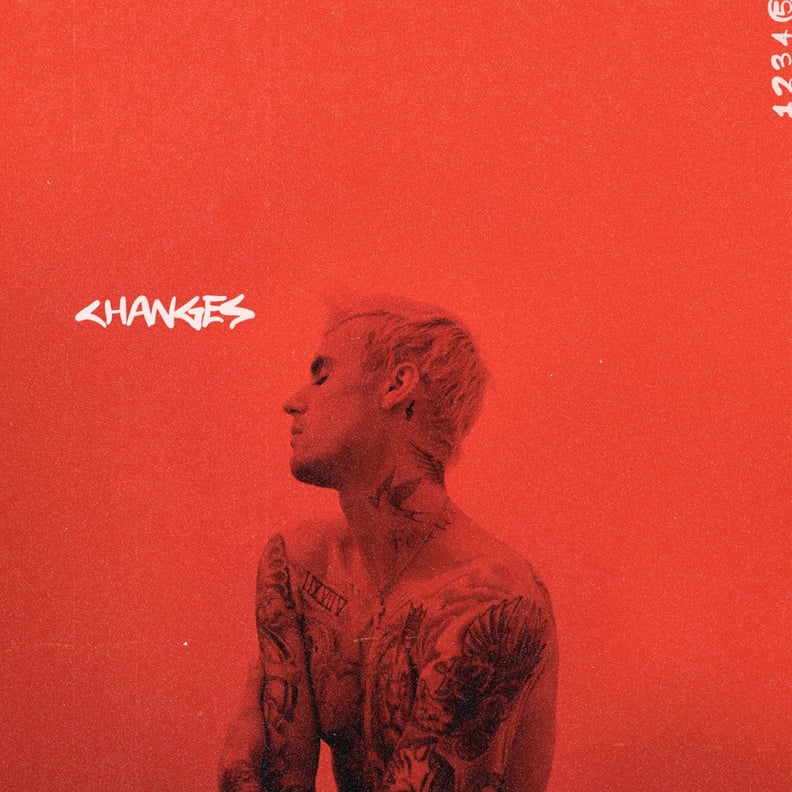 Changes by Justin Bieber
Is it groundbreaking R&B? No. Did I need an album about Hailey Baldwin? Also no. But I have to admit that Changes still delivers bops, and that's that on that.
Standout tracks: "Forever" feat. Post Malone and Clever, and "Second Emotion" feat. Travis Scott (which oddly sounds a lot like "Forever")
"Some Kinda Love" by Loony
This soulful track from Toronto singer-songwriter Loony is Sunday morning coffee music at its best. Would I kill to hear a collab between her and Leon Bridges? I just might.
"Delete Forever" by Grimes
You know how much I love a depression banger, and the latest from Grimes is too beautiful to ignore.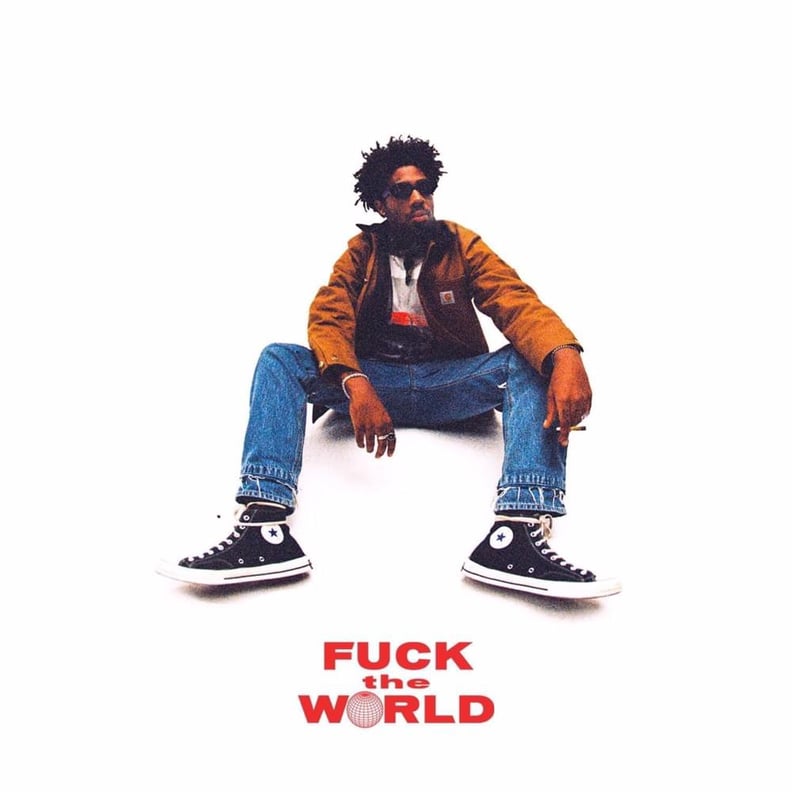 F*ck the World by Brent Faiyaz
The 24-year-old already charmed me as the lead singer of Sonder, but his dreamy 10-track album hits in a whole new way.