What Is Ryan Gosling's Project Hail Mary Movie About?
Ryan Gosling Will Play an Astronaut on a Fateful Mission in Project Hail Mary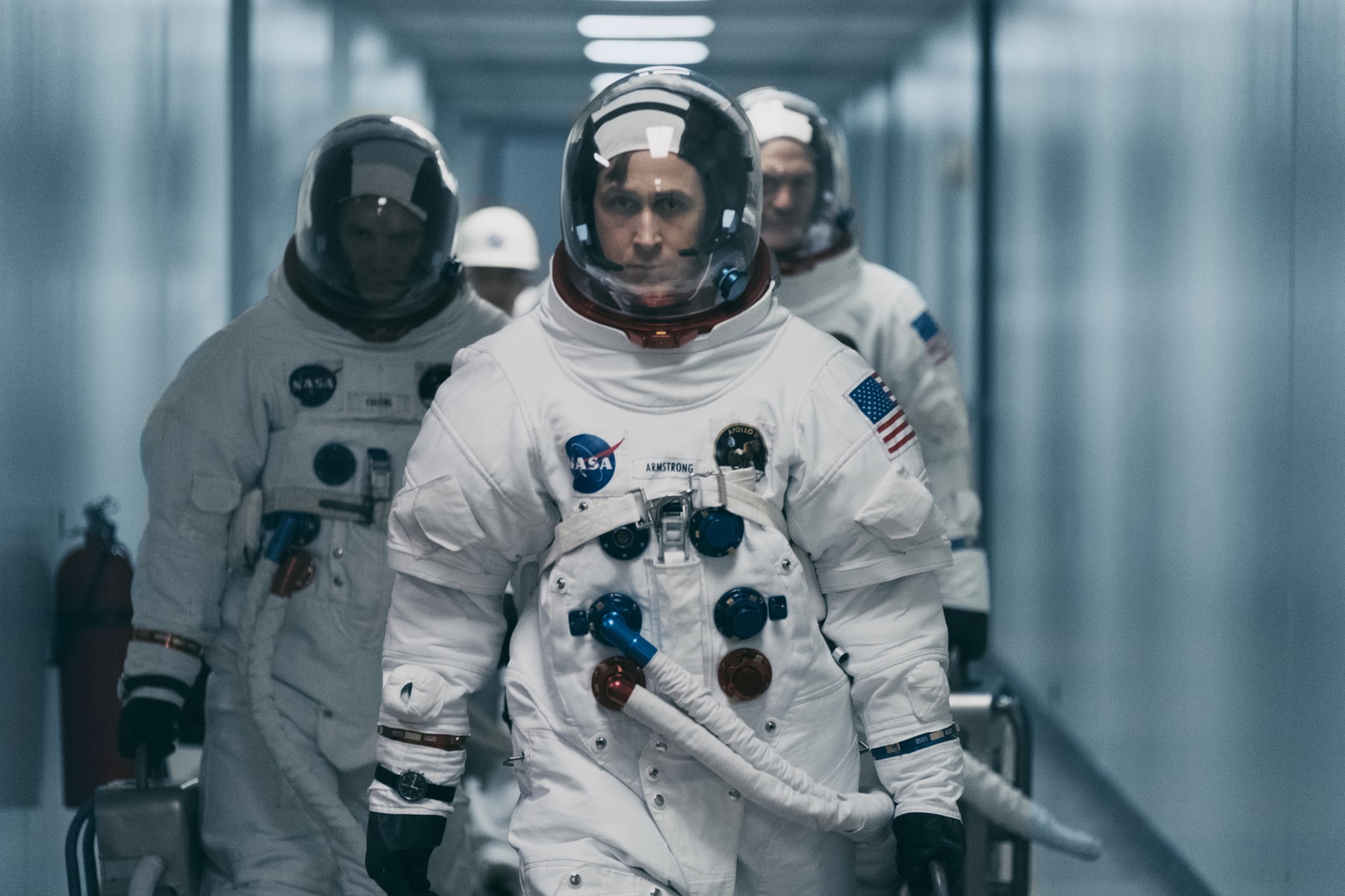 The fate of the world is in Ryan Gosling's hands in his upcoming film, Project Hail Mary, and I'm already over the moon. The sci-fi feature is in talks to be produced by MGM, and Gosling will produce and star in it as an astronaut sent on a solo mission to save the world, according to Variety. The film currently does not have a release date, but it will be based off of The Martian author Andy Weir's novel The Hail Mary, which will be published next spring. Considering we've seen Gosling don astronaut gear in the past in First Man, we have a feeling that his latest mission will be out of this world.