Blake Lively Has Been in More Movies Than You Realize
People just can't get enough of Blake Lively. Between trolling her husband — fellow actor Ryan Reynolds — on social media and taking care of her family of six, the "Gossip Girl" alum has tackled many film projects over the years.
Lively made her film debut at age 10 when she starred in her father Ernie's 1998 "Sandman" movie as Trixie the tooth fairy. But her first real Hollywood breakout role came from starring in 2005's "The Sisterhood of the Traveling Pants" as Bridget Vreeland, a character she also played in the 2008 sequel.
Lively then went on to claim one of her most iconic roles to date — Upper East Sider Serena Van Der Woodsen in The CW's "Gossip Girl" series, which lasted six seasons from 2007 to 2012. However, film has always been a mainstay in Lively's career. She's starred in everything from "The Age of Adaline" and "Accepted" to "The Town," "The Shallows," and "Green Lantern" with Reynolds as the titular character. She's even making her directorial film debut with a movie adaptation of "Seconds," based on the 2014 graphic novel written by Scott Pilgrim writer Bryan Lee O'Malley — though she already directed Taylor Swift's 2021 "I Bet You Think About Me (Taylor's Version)" music video.
But according to Lively, her most challenging role was in the 2016 drama "All I See Is You," where she played a nearly blind woman named Gina whose sight gets restored after a miraculous surgery. Speaking to Vanity Fair in 2017, the actor said her role in the film is "the performance that I'm most proud of." But Lively has wowed audiences in plenty of notable films.
Ahead, see all of Lively's memorable movie roles over the years.
01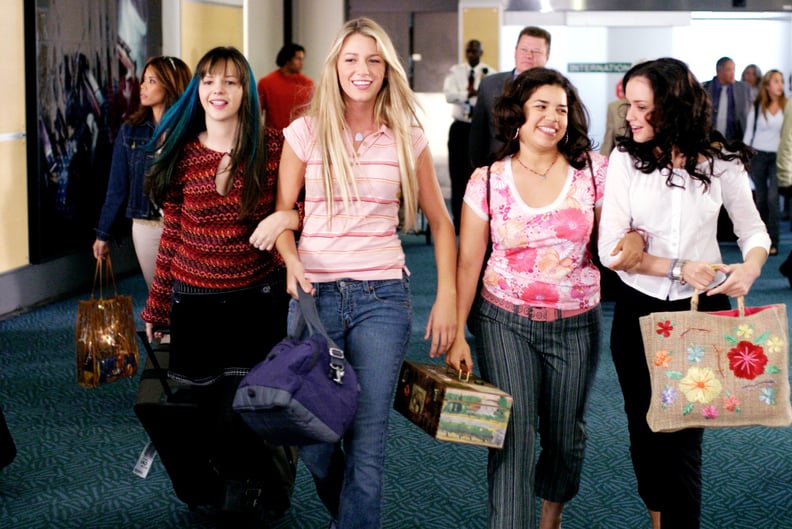 "The Sisterhood of the Traveling Pants" (2005)
Lively got her big start as the fun-loving soccer player Bridget in the movie adaptation of the famous book series. The film's four actresses — Lively, Alexis Bledel, America Ferrera, and Amber Tamblyn — remain close friends today.
02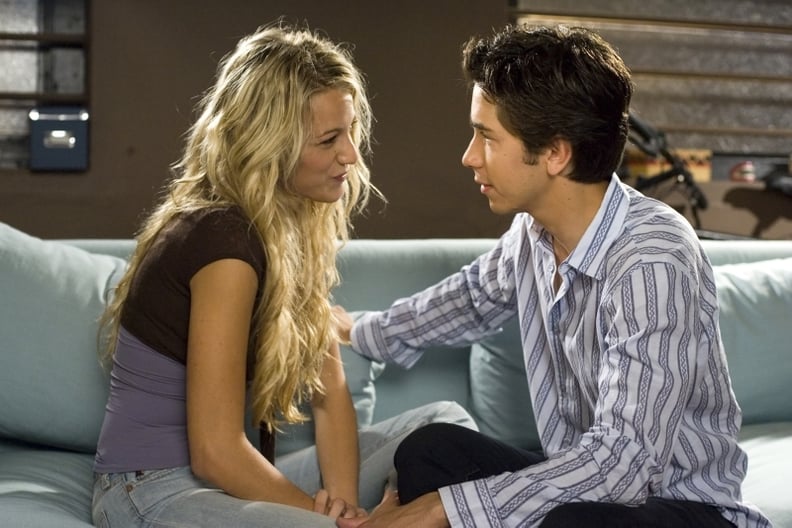 "Accepted" (2006)
You might also recognize Lively for her small role as Travis Van Winkle's hot ex-girlfriend in this hilarious comedy about a group of high school graduates who create their own college when they're rejected everywhere else.
03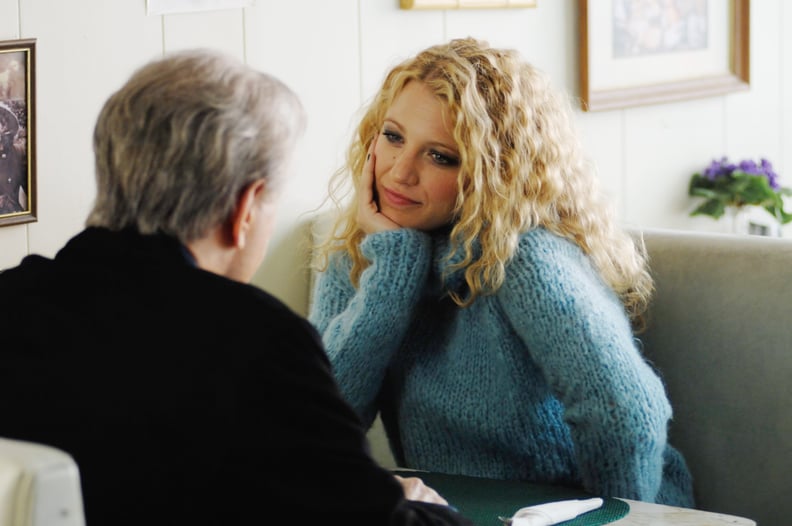 "The Private Lives of Pippa Lee" (2009)
Between filming "Gossip Girl," the actor started to venture out by doing more movie roles, including this small rom-com film by Rebecca Miller about a woman named Pippa (Lively plays her younger version) who sparks a relationship with a divorced loner (Keanu Reeves).
04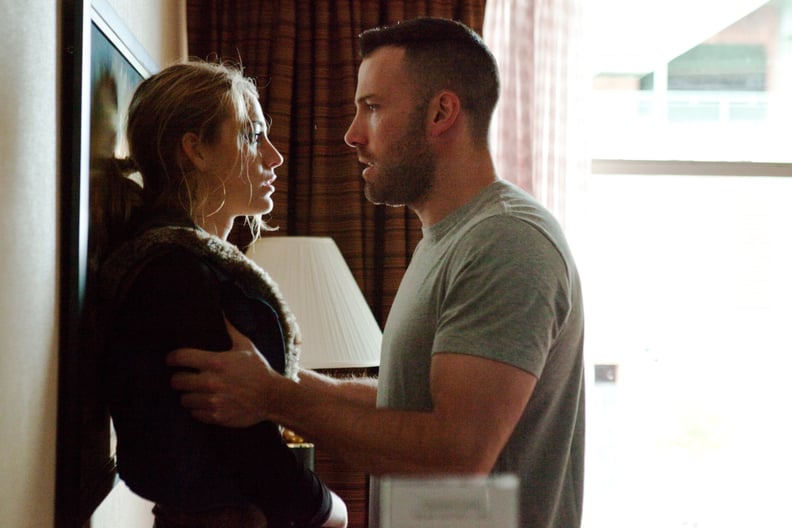 "The Town" (2010)
While Lively may be a minor character in this Ben Affleck film, it was a real stepping stone for her career as an A-lister.
05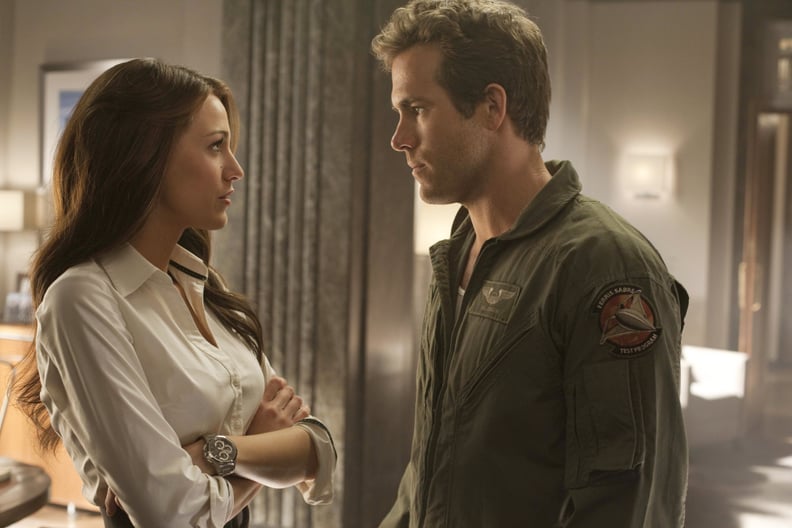 "Green Lantern" (2011)
Even though the superhero movie didn't do so well with fans, it did introduce Lively to her husband, whom she's been married to since 2012. In the film, Reynolds plays the title character, while Lively stars as his love interest, Carol Ferris. It's no secret that the two actors met on the set of the movie in July 2010. However, they didn't go public with their romance until over a year later — after Lively broke up with Penn Badgley and Reynolds and his ex-wife, Scarlett Johansson, finalized their divorce.
During a 2016 appearance on SiriusXM's Entertainment Weekly Radio "Deadpool" special, Reynolds revealed how the "fireworks" in his and Lively's relationship first flew — when they were on a double date with other people. "About a year after 'Green Lantern' had come and gone and we were both single we went on a double date – [Blake] was on a date with another guy and I was on a date with another girl – and it was like the most awkward date for the respective parties because we were just like fireworks coming across," he said, per People. "We were buddies for a long time, which I think is the best way to have a relationship, to start as friends."
06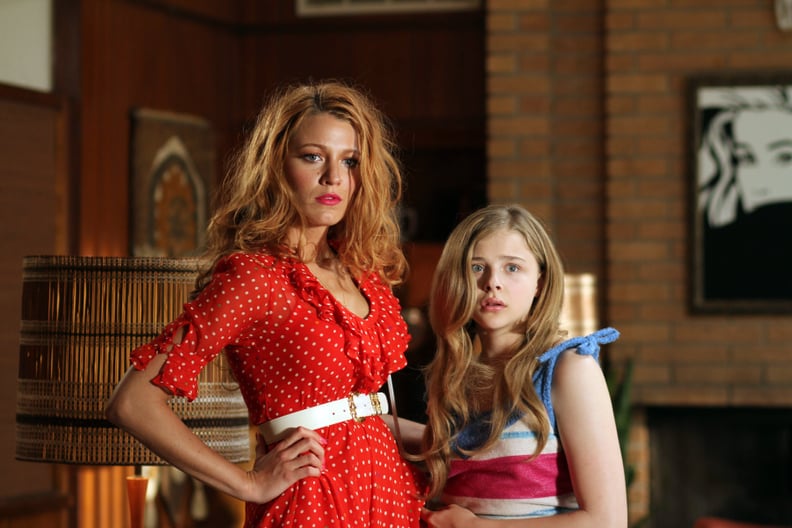 "Hick" (2011)
The movie may not be well known, but Lively did work with some impressive actors, including Chloë Grace Moretz, Juliette Lewis, and Eddie Redmayne.
07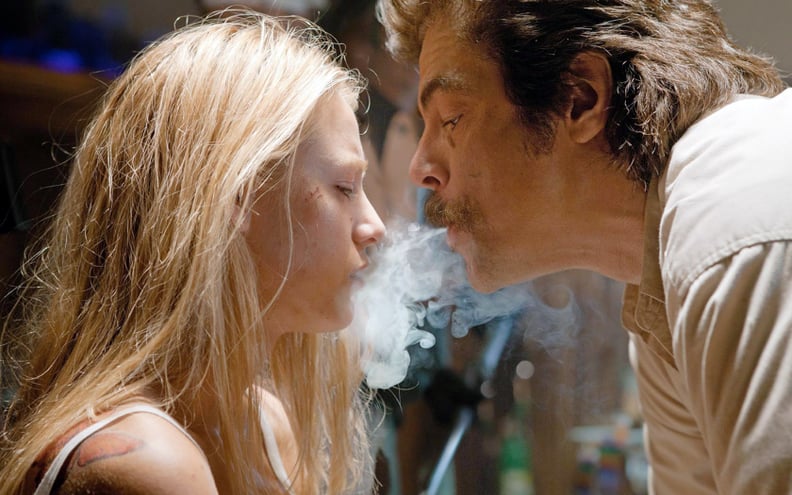 "Savages" (2012)
Lively plays Taylor Kitsch and Aaron Taylor-Johnson's girlfriend in this film, which also stars big names like Salma Hayek, John Travolta, and Benicio del Toro, just to name a few.
08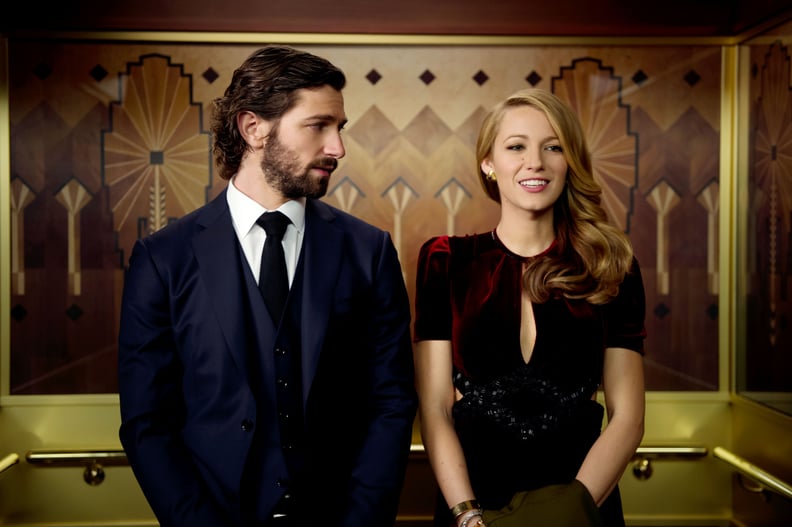 "The Age of Adaline" (2015)
After playing Serena in "Gossip Girl," this was Lively's next big claim to fame. Not only was it her first project since wrapping her CW drama, but she was also nominated for a Teen Choice Award for her role.
09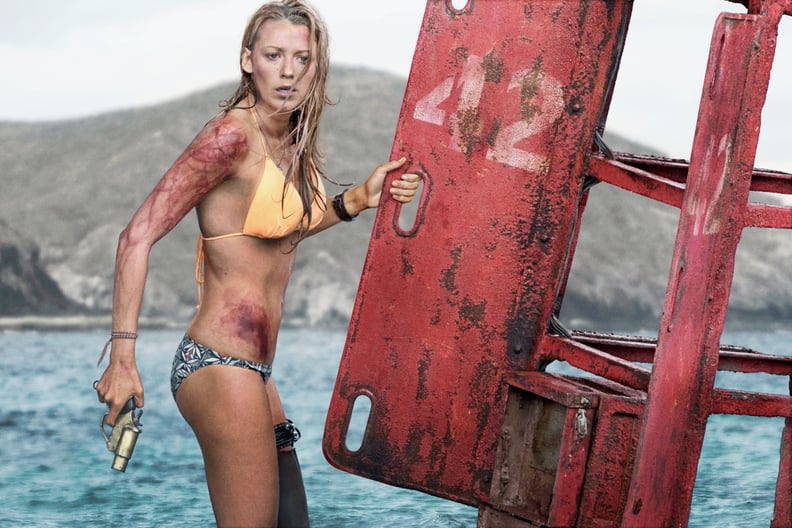 "The Shallows" (2016)
Lively shows true grit as she battles a shark in this thriller, which also stars Óscar Jaenada.
10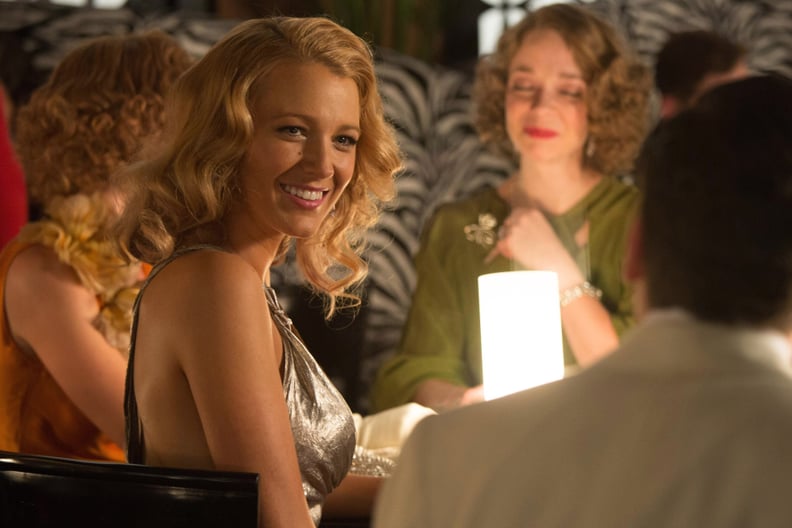 "Café Society" (2016)
Lively stars opposite Kristen Stewart and Jesse Eisenberg in Woody Allen's film, set in the 1930s, about a Bronx native who moves to Hollywood and falls in love with a young woman who's seeing a married man.
11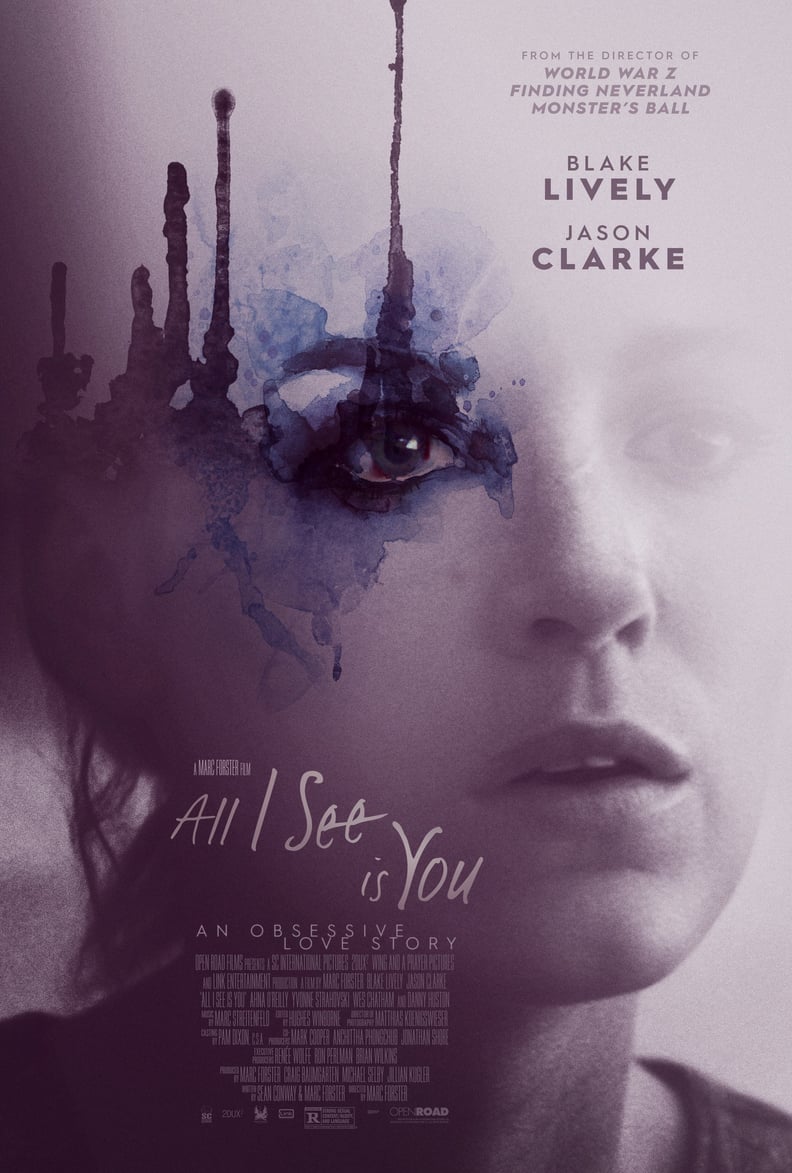 "All I See Is You" (2016)
The psychological drama, which Lively considers her best film performance, is a departure from her other film projects. It challenged her to star in almost every scene playing her character, Gina, who's haunted by an accident that took her sight years earlier.
12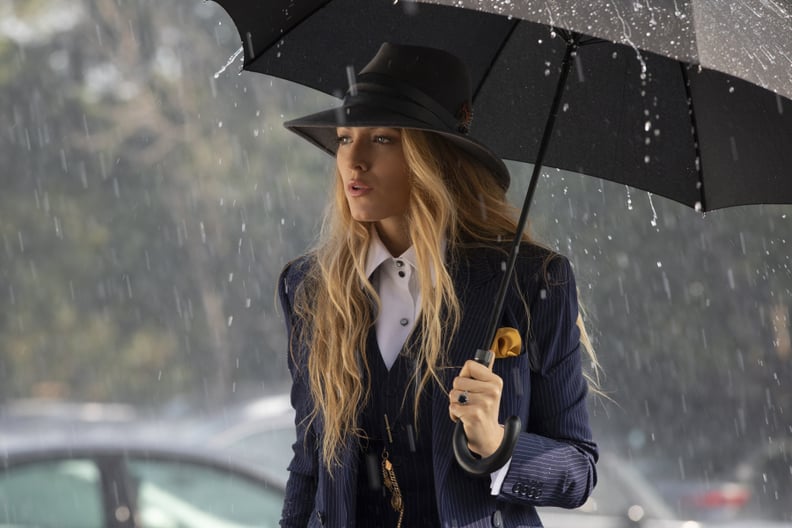 "A Simple Favor" (2018)
Lively stars alongside Anna Kendrick and Henry Golding in this wild thriller directed by Paul Feig. If you thought the book is full of twists, wait until you see the movie.
13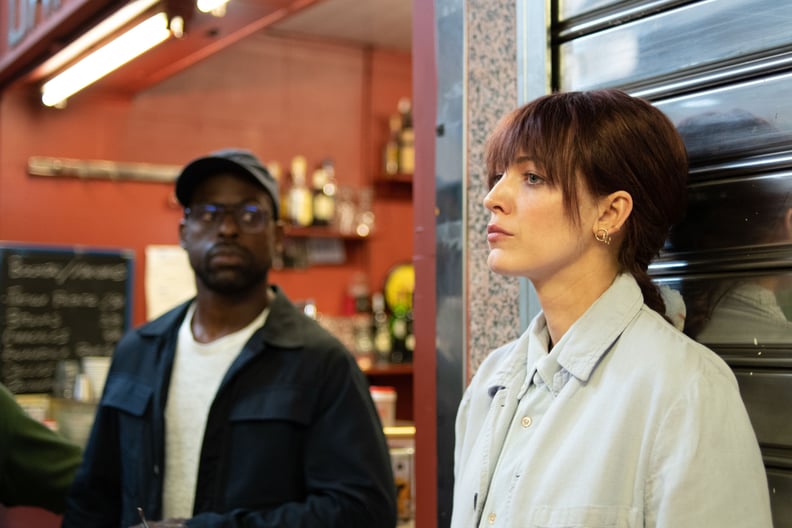 "The Rhythm Section" (2020)
Most recently, Lively has taken a step back from starring on the big screen to enjoy motherhood, but her last leading film role involved starring in this action thriller with Sterling K. Brown, Jude Law, and Richard Brake.