When Is Cinderella Coming Out on Amazon Prime Video?
Mark Your Calendars — Here's Exactly When Cinderella Will Debut on Amazon Prime Video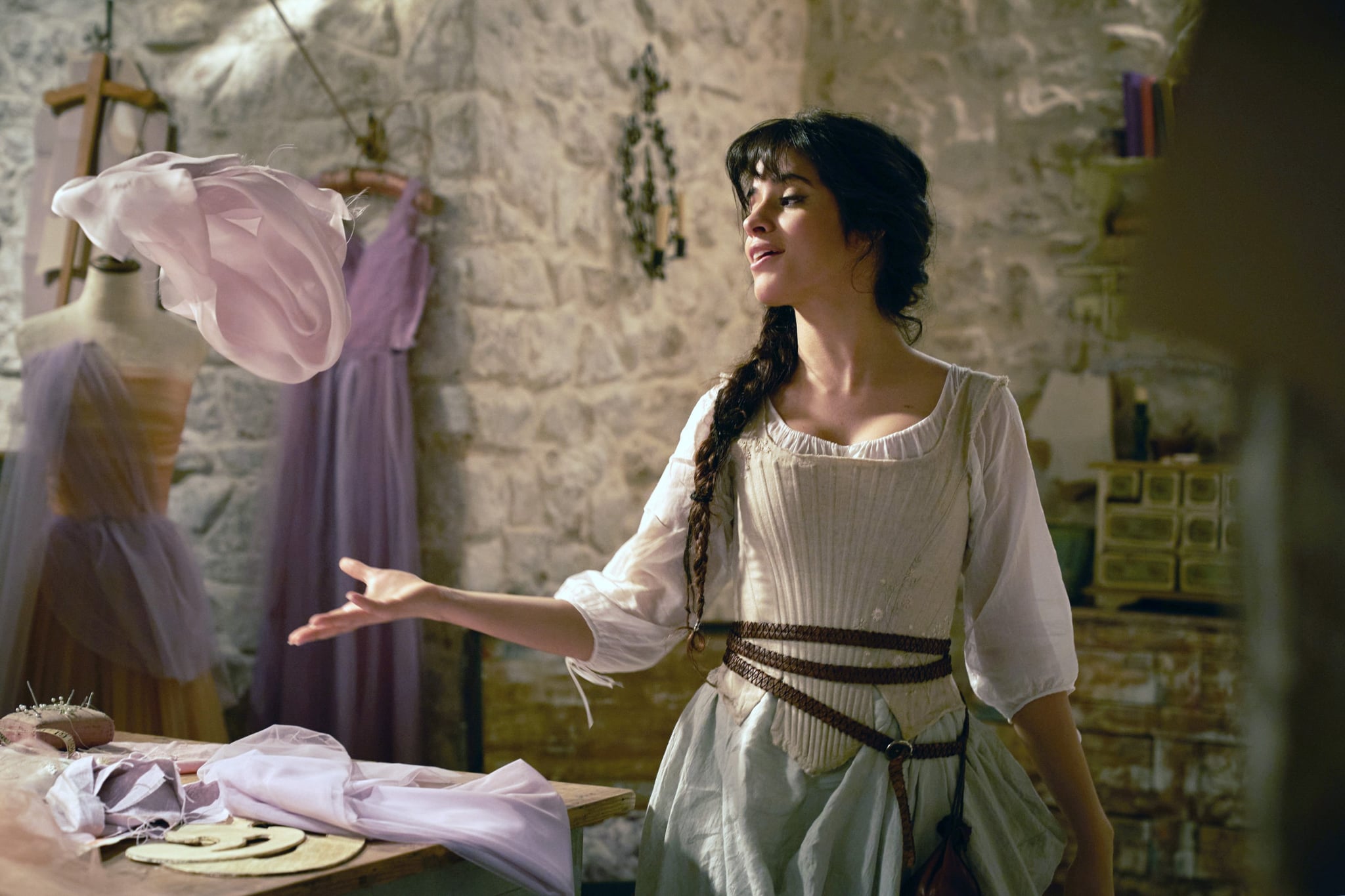 Amazon Prime's Cinderella, starring Camila Cabello as a new version of the iconic princess, is finally set to debut after several delays. So when can you check out this modern fairytale? The latest version of the classic story will arrive on Amazon Prime Video on Sept. 3.
The Cinderella story is one of the most popular fairytales to adapt, but this version just might manage to surprise us yet! Cabello is making her acting debut as a contemporary twist on Cinderella. Yes, this Cinderella still has to deal with a wicked stepmother (Idina Menzel), gets help from a fairy godparent (Billy Porter), and falls in love with a handsome prince (Nicholas Galitzine), but she's also ambitious in her own right and dreams of opening a dressmaking shop. The cast also includes Minnie Driver, Pierce Brosnan, Missy Elliott, and others.
Like several previous versions of Cinderella that we've seen, this movie is a musical, too. The jukebox score features a number of recognizable songs, including "Somebody to Love" and "Material Girl," performed by the cast. It's more than cover songs, though; several original songs are scattered throughout the soundtrack.
Cinderella's September release date comes after a long journey to the screen, marked by several delays for various reasons. Originally, filming was set to begin in early 2020 for a February 2021 release date, only for the COVID-19 pandemic to put a pause on filming and push back the release date. In early 2021, Deadline reported the release date had been pushed back to May, but a theatrical release was still planned at that time. By May, however, Sony announced a new September release date, plus the news that the theatrical release was cancelled everywhere except for China. In the US and all other markets, Amazon Prime now has the rights to the movie and is giving it a streaming debut. On the big screen or the small, we're excited to finally see how this version of Cinderella stacks up against the rest!