Michelle Obama to Host When We All Vote's Democracy Summit
Michelle Obama Is Hosting a Summit to Change the Culture Around Voting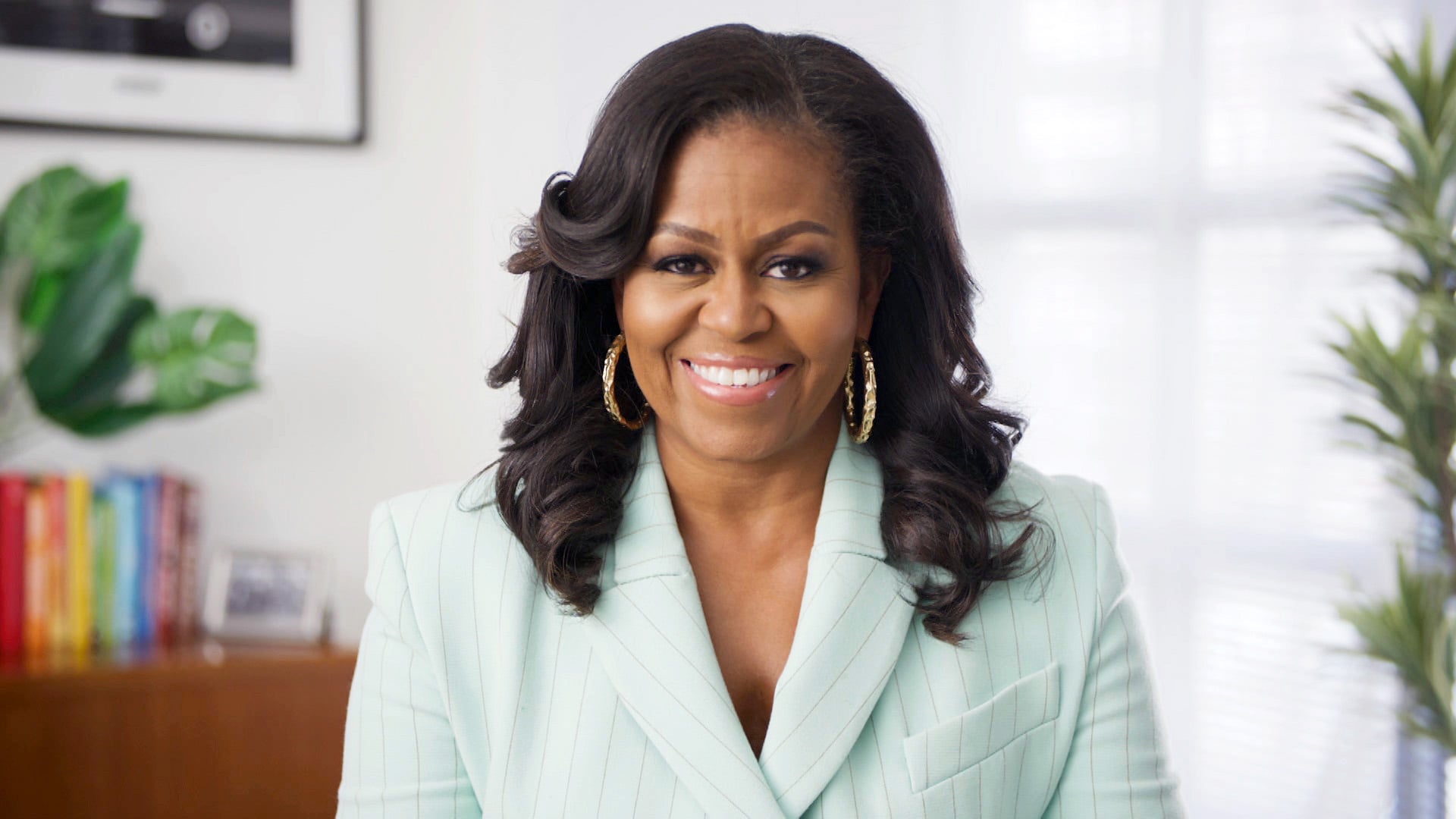 Image Source: Getty / NAACP Image Awards
Ahead of the midterm elections in November, When We All Vote — a nonpartisan organization created by Michelle Obama to change the culture around voting — is hosting its first ever Culture of Democracy summit. From June 10 to 13, the virtual and in-person event in LA will feature musicians, athletes, grassroots organizers, and more, as well as the former first lady herself, who will serve as the keynote speaker.
Featuring conversations with celebrities and corporate leaders alike, the event aims to mobilize voters and increase participation in every election, in addition to connecting issues important to voters with their role in democracy. "Democracy isn't just a box we check every four years, voting must be embedded in all aspects of our culture — the movements we lead, the music we dance to, the content we consume, and the values we share," Stephanie L. Young, executive director of When We All Vote, said in a press release. Speakers, guests, and ticketing info have not yet been announced, but you can sign up for updates at democracysummit.org.
Obama has teamed up in the past with an impressive roster of culture leaders and change-makers, including Selena Gomez, Janelle Monáe, Megan Rapinoe, and City Girls. Earlier this year, the former first lady announced that H.E.R., Jennifer Lopez, Becky G, Steph Curry, and Bretman Rock were joining her as cochairs for When We All Vote to help people get registered and make plans to vote, especially amidst a wave of nationwide voter-suppression efforts.