Daisy Edgar-Jones to Star in Where the Crawdads Sing Movie
The Where the Crawdads Sing Movie Adaptation Has Landed Its Kya: Daisy Edgar-Jones!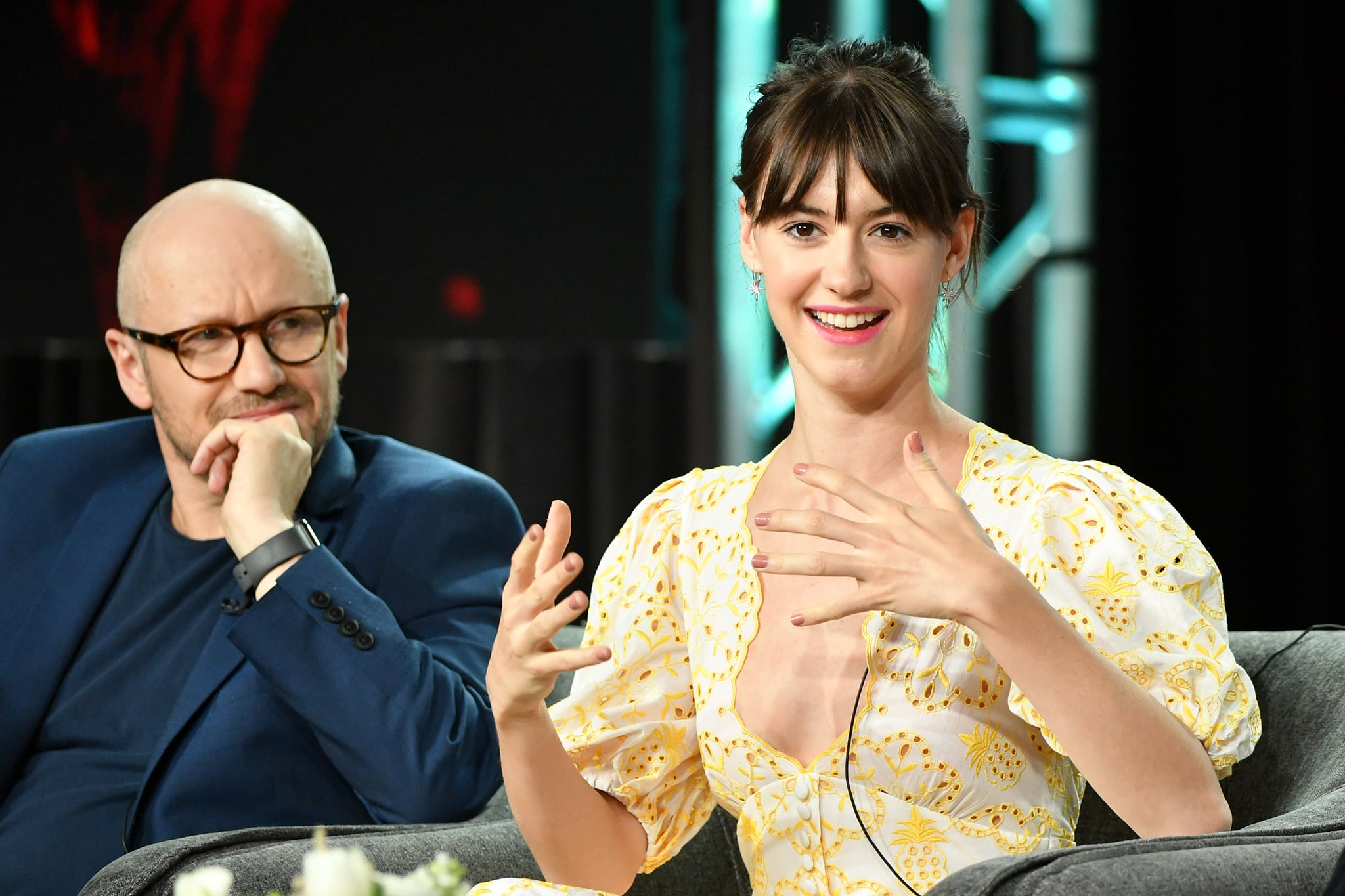 If you made your way through POPSUGAR's 2020 Reading Challenge, you'll probably recognize Delia Owens's 2018 novel Where the Crawdads Sing. Now, Sony is bringing the story to life with a film adaptation starring Normal People's Daisy Edgar-Jones as the lead, according to Deadline. "I can't actually believe this?!" Edgar-Jones captioned a post about the news on her Instagram Stories.
The beloved book tells the story of a young girl named Kya who is abandoned by her family and forced to raise herself in the marshes of a small Southern town. When Kya's ex-boyfriend is found dead, she immediately becomes the prime suspect. The film will be directed by Olivia Newman, who wrote and directed 2018's wrestling drama First Match, and based on a screenplay written by Oscar-nominated screenwriter Lucy Alibar. Reese Witherspoon and Lauren Neustadter, the head of Reese's media company Hello Sunshine, will produce the film. No release date has been given for the project, but that just gives us more time to theorize about who will be cast alongside Edgar-Jones to play her love interests Tate Walker and Chase Andrews!