Where is Anthony Strangis Now?
Wondering What Anthony Strangis Is Up to in 2022? Here's an Update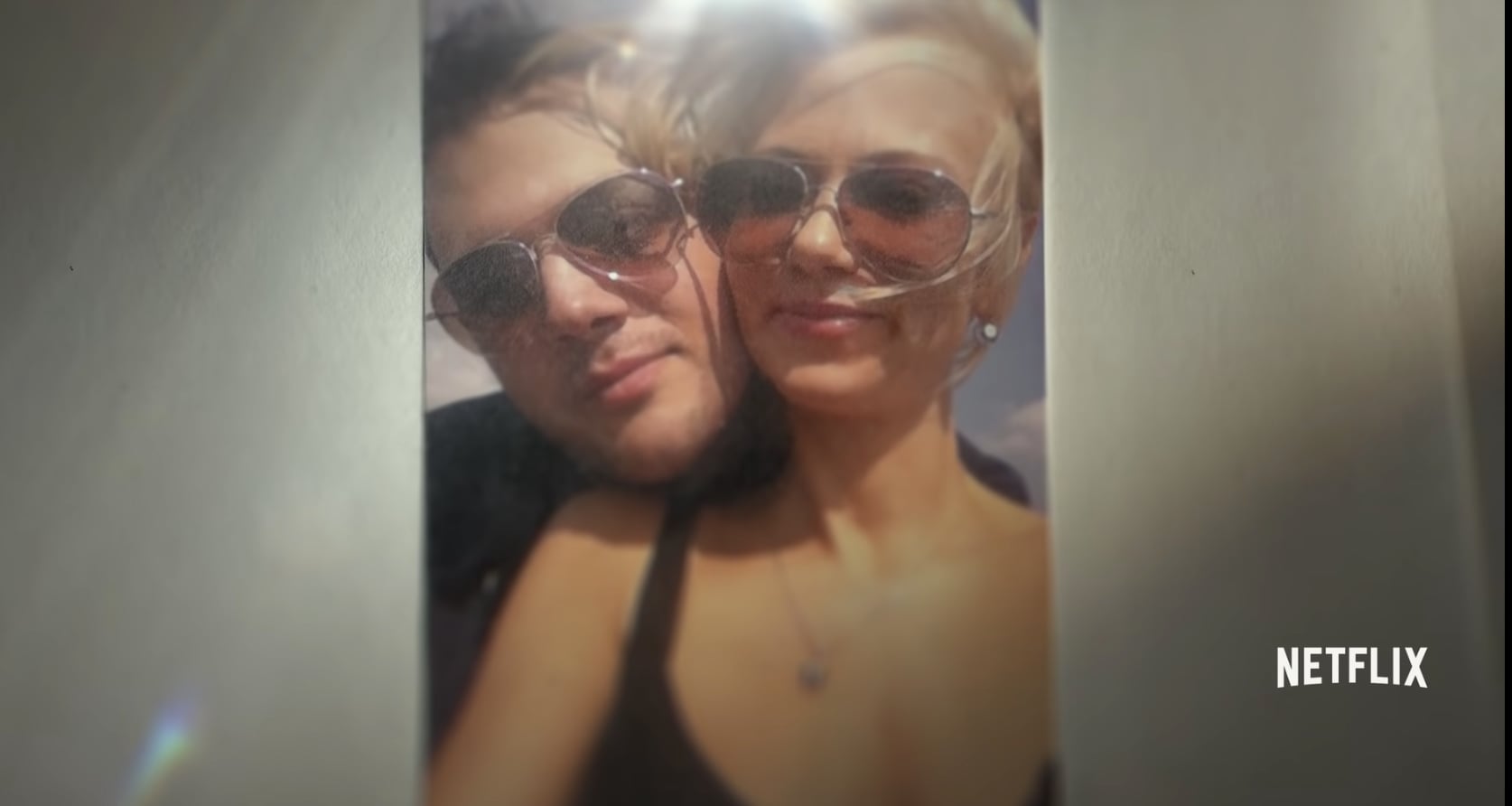 Netflix's latest crime documentary, "Bad Vegan: Fame. Fraud. Fugitives," is currently airing on the streamer and dives deep into one of New York City's biggest fraud scandals. At the center of the documentary are Sarma Melngailis and Anthony Strangis, lovers-turned-business partners who conned investors and stole over $1 million from Melngailis' esteemed raw vegan restaurant, Pure Food & Wine. Both Melngailis and Strangis didn't get away with their crimes, however, and the two were arrested in 2016, ending their spree of theft. Melngailis served four months in prison, but what happened to her partner-in-crime, Strangis? Here's what to know about where Anthony Strangis is now.
Who is Anthony Strangis?
According to a Vanity Fair report, Anthony Strangis dealt with significant hardships growing up, witnessing threatening fights between his parents and being bounced back and forth between his father and mother's home after their divorce. As a young adult, Strangis met and married Stacy Avery after just months of dating. When Avery became pregnant, she claims Strangis told her he was "due to inherit $5 million from an aunt" and pawned all of her jewelry and electronics before bailing on both her and his infant son. According to The New York Post, prior to meeting Sarma Melngailis, Strangis served jail time for impersonating a police officer and grand theft.
How Did Anthony Strangis and Sarma Melngailis Meet?
According to "Bad Vegan," Strangis and Melngailis began corresponding with a Twitter user called "Shane Fox" in 2011. They texted back and forth and played Words With Friends for months before they spoke on the phone, and Melngailis began to fall in love. Turns out, Shane Fox was Strangis. Strangis and Melngailis met and began dating by November.
According to Vanity Fair, throughout their relationship, Strangis would tell Melngailis a version of the same lies he told his ex-wife, Stacy Avery, insisting he had tons of assets stashed away and promising her he would pay off debts she'd incurred to start her restaurant. Though they had ups and down, the pair married in December 2012 and, by then, Strangis had managed to insert himself into every aspect of Melngailis' life and got access to her email, cell phone, and bank accounts (though Strangis denies these claims).
How Did Anthony Strangis Get Caught?
Strangis became further involved with Pure Food & Wine. According to Vanity Fair, he would act like a boss at the restaurant whenever Melngailis wasn't around. All of the reported promises Strangis made about paying off Melngailis debts went unfulfilled. In fact, the pair would eventually steal approximately $2 million from Pure Food & Wine (which included their employees' wages), and spend it lavishly on casino trips, hotels, and expensive watches.
Pure Food & Wine closed in 2015 after an employee strike and both Melngailis and Strangis faced extradition for unpaid wages, grand larceny, and tax fraud. Instead of facing their crimes, the couple went on the run. The two were caught in May 2016 in Tennessee after a Dominos pizza order tipped off police to their whereabouts.
Where is Anthony Strangis Now?
In March 2017, Anthony Strangis pleaded guilty to "four counts of grand larceny in the fourth degree," according to Forbes. The counts included stealing $844,000 from investors and failing to pay 84 employees $40,000. In May 2017, Strangis was released from New York's Rikers prison after serving a year for his crimes, and was sentenced to five years probation, according to New York Daily News.
Melngailis filed for divorce from Strangis in 2018 and since the scandal, he has remained off the radar. His five-year probationary period is set to end in May 2022.
Watch the trailer for "Bad Vegan: Fame. Fraud. Fugitives" below and catch the documentary on Netlfix now.