Bad Vegan: Will Pure Food and Wine Reopen?
Here's What Happened With Sarma Melngailis's Pure Food and Wine Restaurant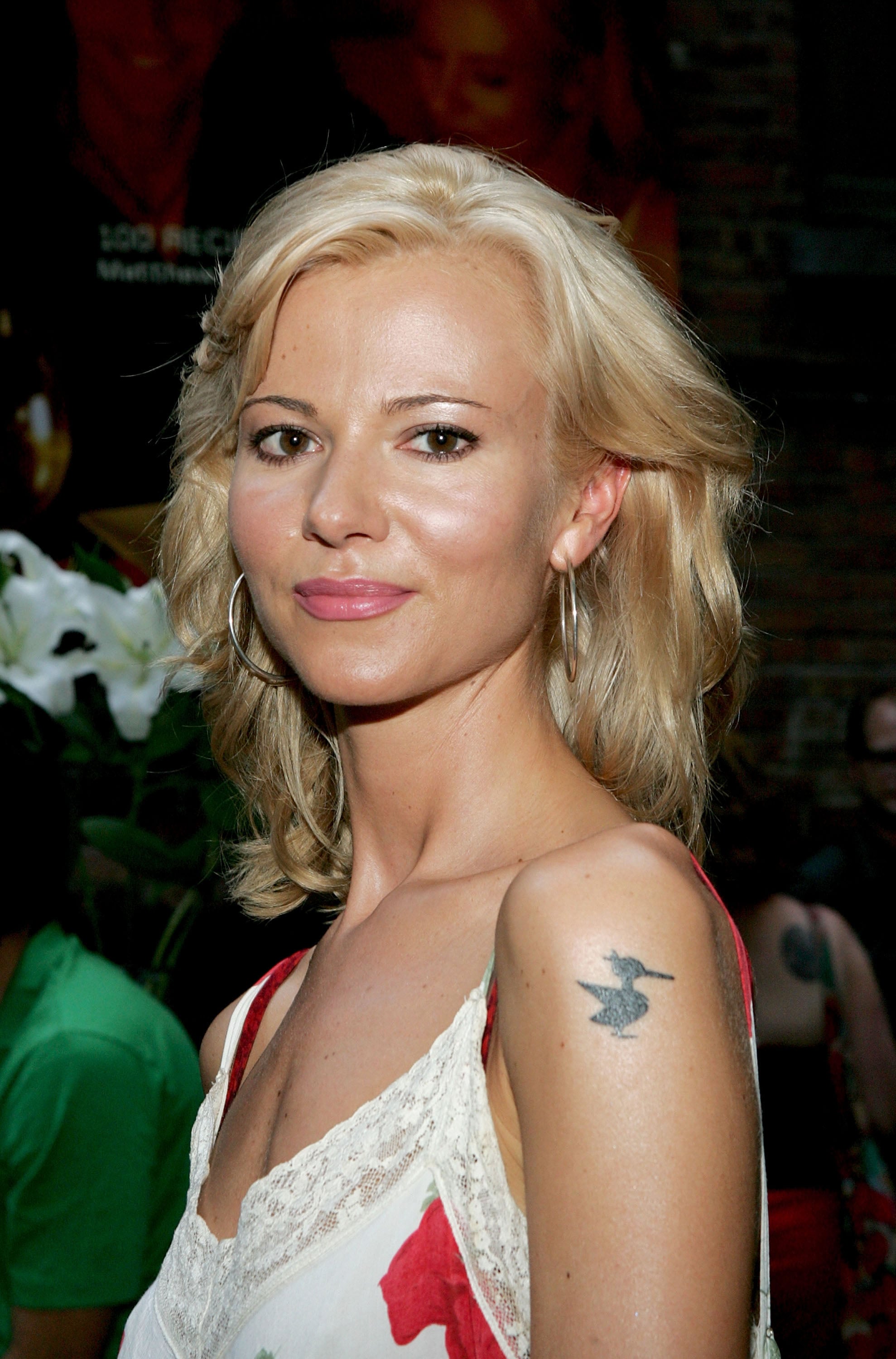 The downfall of celebrity restaurateur Sarma Melngailis is the subject of Netflix's latest documentary, "Bad Vegan: Fame. Fraud. Fugitives." The four-part series explores how Melngailis went from owning popular restaurant Pure Food and Wine to becoming a runaway fugitive.
Frequented by celebrities like Alec Baldwin and Owen Wilson, Pure Food and Wine opened in 2004 and was one of New York's first raw-food restaurants. However, after Melngailis stole millions of dollars from the restaurant and failed to pay her employees on multiple occasions, the staff walked out, and the restaurant eventually closed in 2015.
After a year on the run, Melngailis was arrested in 2016 along with her husband, Anthony Strangis, for unpaid-wage lawsuits and stealing from restaurant investors. Melngailis pleaded guilty for stealing $1 million from the eatery but claimed she only did so because Strangis convinced her that he could expand her food empire and make her beloved dog immortal. So, what happened to Pure Food and Wine?
Former employees initially tried to reopen the restaurant without Melngailis, but their efforts were unsuccessful. The restaurant has remained closed ever since; however, Melngailis is open to reviving it. "If there was some magical opportunity to open the same restaurant in the same place, I would do it in a heartbeat," she told the New York Post in 2019 after serving time at Rikers. "I think New York would take me back."
Following the premiere of the docuseries, Netflix caught up with the former staff of Pure Food and Wine for their reactions — which ranged from shock to anger to confusion. "There were over 100 employees there and before they lost their jobs, they didn't get paid," former operations manager Jim Switzer said. "And I didn't think that Sarma really showed any empathy for that."
Nikkie Bennett, the restaurant's former executive chef, added, "One thing that was a surprise for me was finding out that Michael Cordelano, who Sarma introduced me to as an investor, was actually Anthony." Most of the restaurant's former staff have moved on to new ventures.
"Bad Vegan: Fame. Fraud. Fugitives." is available on Netflix now.