How to Catch Up on American Horror Story Before Season 8 Premieres
In June, American Horror Story fans received exciting news about the show's eighth installment. Creator Ryan Murphy confirmed that the next season of the series would indeed be the previously announced Murder House and Coven crossover season, meaning much of the confirmed cast would likely be reprising their iconic characters. This is the first time we're seeing the show return to a past season to such an intense degree. Sure, we've seen crossover characters and season connections, but this is an entirely different situation!
Since we're going to retread such familiar territory in the next chapter, we're assuming that you're going to want to refresh your memory. Luckily, it's pretty easy to catch up on both Murder House and Coven in the next few months before the season eight premiere. There are not that many episodes and plenty of places to watch. Pop that popcorn, put on those sweatpants, queue up whatever streaming service that suits your fancy, and get a little witchy (or, well, murder-y).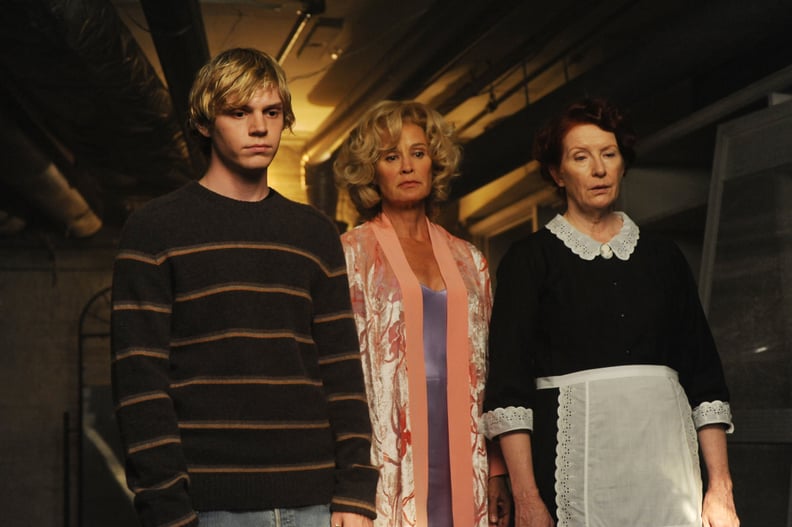 Where to Watch American Horror Story: Murder House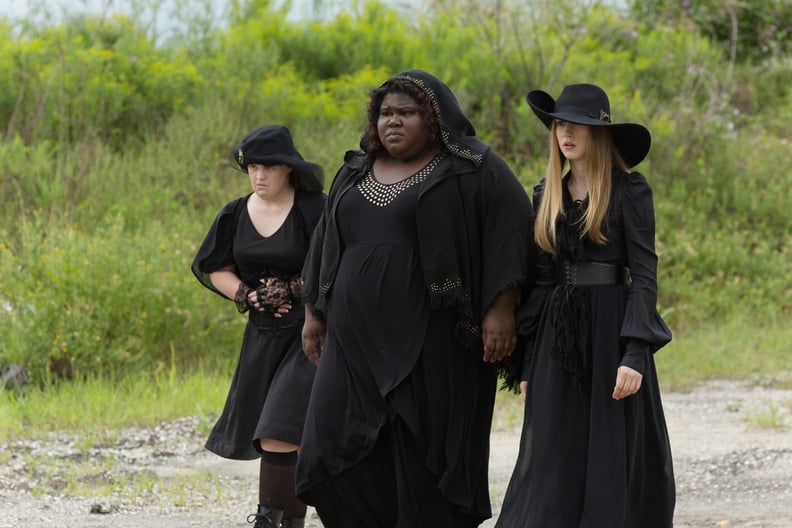 Where to Watch American Horror Story: Coven