American Horror Story Season 8 Premiere Date
Here's When You Can Expect American Horror Story Season 8 to Premiere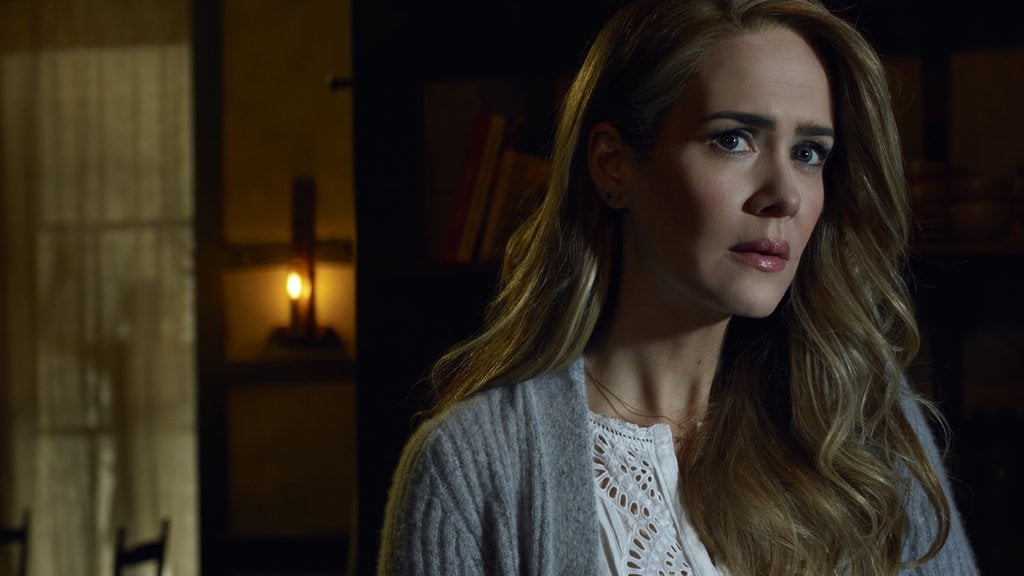 Just when the break between American Horror Story's season seven finale and season eight premiere was starting to feel like an eternity, Ryan Murphy swooped in with a pretty exciting bit of information about what fans of the FX anthology series can expect in the next batch of episodes.
Despite pretty strong rumors that the season would have a "Radioactive" theme — which would tie in perfectly with Murphy's hints that it's taking place in the near future — the showrunner revealed season eight will actually be the highly anticipated crossover between season one's "Murder House" and season three's "Coven."
The Coven/Murder House AHS crossover season won't be happening next year...because it's happening THIS YEAR. AHS #8 WITCHES RULE THIS SEPTEMBER

— Ryan Murphy (@MrRPMurphy) June 14, 2018
Since Sarah Paulson and Evan Peters are officially on board to star, will they be reprising both of their respective roles from said seasons? There's still no word on that, but luckily we won't have to wait too long to find out.
On Thursday, FX announced that the new season of "the groundbreaking anthology" will arrive on Sept. 12, airing on FX at 10 p.m. ET/PT. For anyone who's kept up with the show, the date shouldn't come as a surprise. Seasons one through five — aka "Murder House" through "Hotel" — hit TV screens within the first two weeks of October, while seasons six and seven — "Roanoke" and "Cult" — arrived within the first two weeks of September.
Look on the bright side: a fresh batch of nightmares is only a few months away!