Who Are Rey's Parents in Star Wars: The Rise of Skywalker?
How The Rise of Skywalker Reveals the Truth Behind Rey's Mysterious Familial Past
Watch out! This post contains spoilers.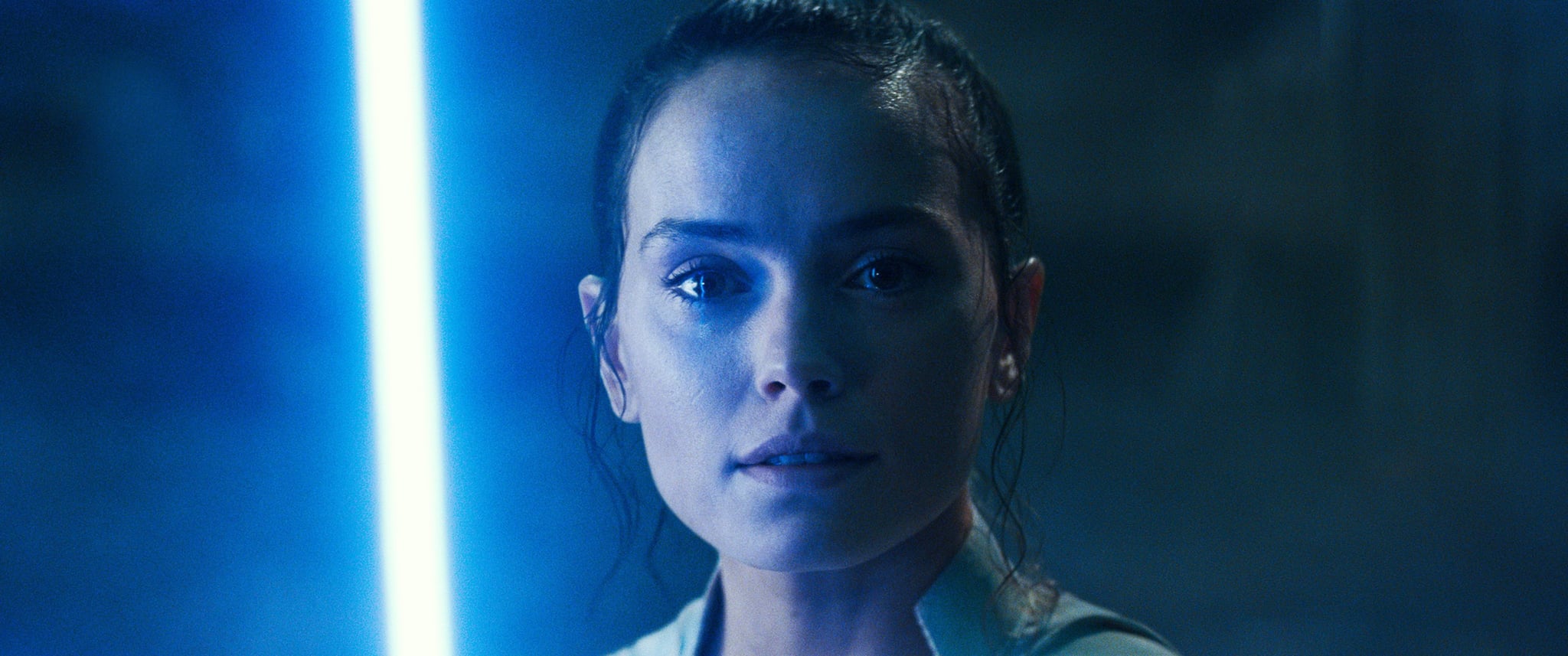 Since her Star Wars debut, Rey has been at the center of one of the franchise's biggest mysteries: who are her parents? It's a poignant question for several big reasons, and not just because of the emotional toll that Rey goes through believing she was carelessly abandoned. It's taken us three films, but The Rise of Skywalker finally gives us the answer to it all: Rey is the daughter of a Palpatine.
Whoa, talk about a big reveal, right? In The Force Awakens, Rey's parental figures are completely shrouded in mystery, though fans had more than enough to come up with their own theories. Then Kylo Ren gives Rey an answer in The Last Jedi that secures his position as our least favorite dark side downer; he tells Rey her parents were "nothing." Specifically, he tells a tearful Rey, "You come from nothing. You're nothing." He makes sure to note she's not "nothing" to him, because modern romance is truly a gift.
In The Rise of Skywalker, Kylo is once again chosen to reveal the truth to Rey, after he learns it from the familial source himself, Emperor Palpatine (also known as Darth Sidious or Sheev Palpatine). According to the Emperor, someone deigned to bear his child, and his son is Rey's father. Her father and mother ran away from the Emperor and the First Order to protect Rey from the dark side's influence. They became "nobody" in an attempt to hide Rey from him but were discovered and subsequently killed.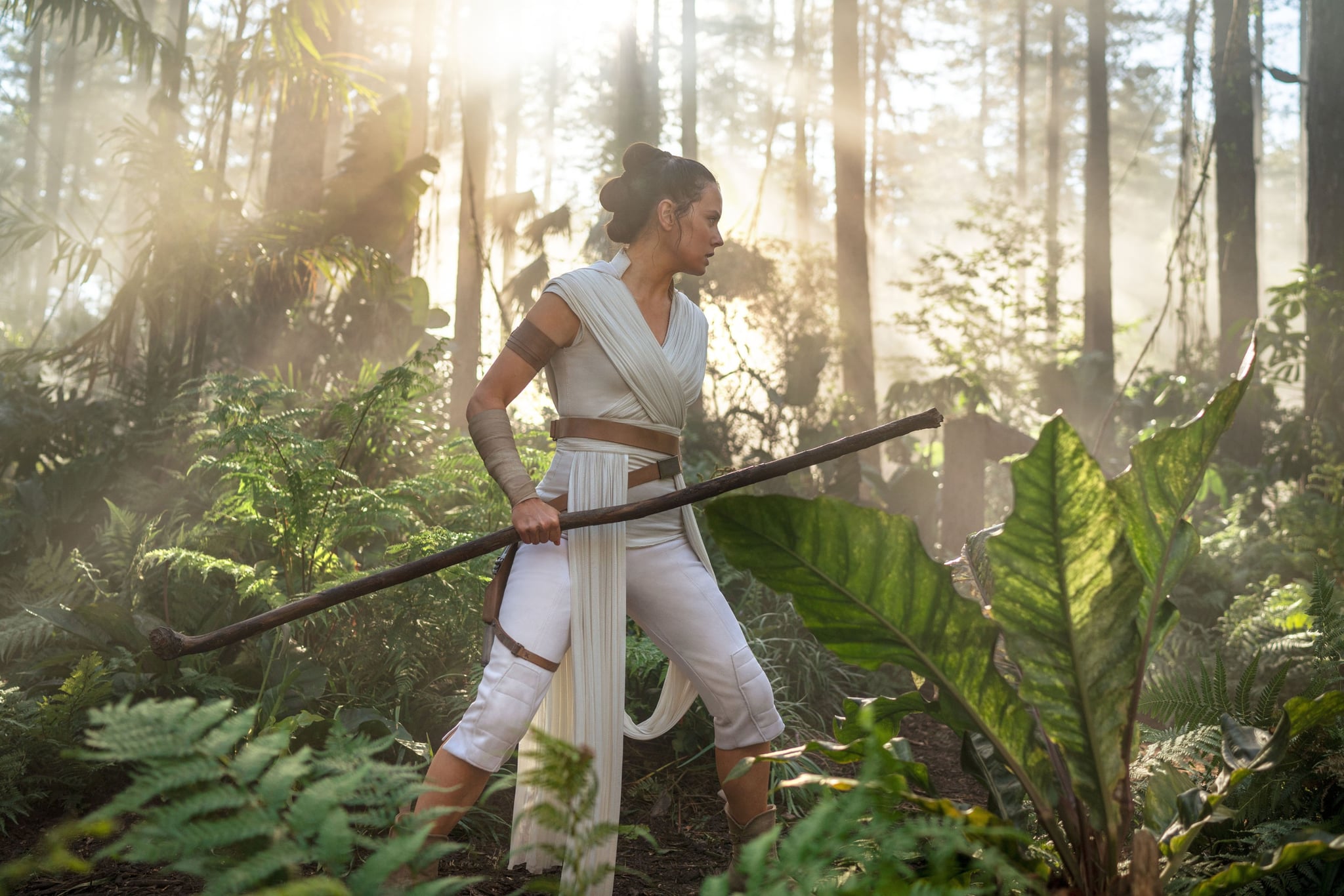 The discovery that Rey is a Palpatine explains a lot, from her incredible power to her connection with Kylo Ren. The Palpatines and Skywalkers have a long history together, which can be traced back to the Emperor having turned Anakin Skywalker to the dark side way back when. The Emperor attempts to use their familial connection to do the same with Rey, but her Jedi connection is much stronger than any bond they could ever share, and she defeats him with the powerful declaration, "I am all the Jedi."
In the end, Rey discards any connection to her Palpatine background and accepts the surname of her surrogate family, the Skywalkers. (Which could make that kiss with Ben Solo a little weird, but we'll chalk that up to endorphins from being resurrected.) Though the last of the biological Skywalkers become one with the Force in this installment, Rey taking on the legacy is, indeed, The Rise of Skywalker.